Print Friendly Version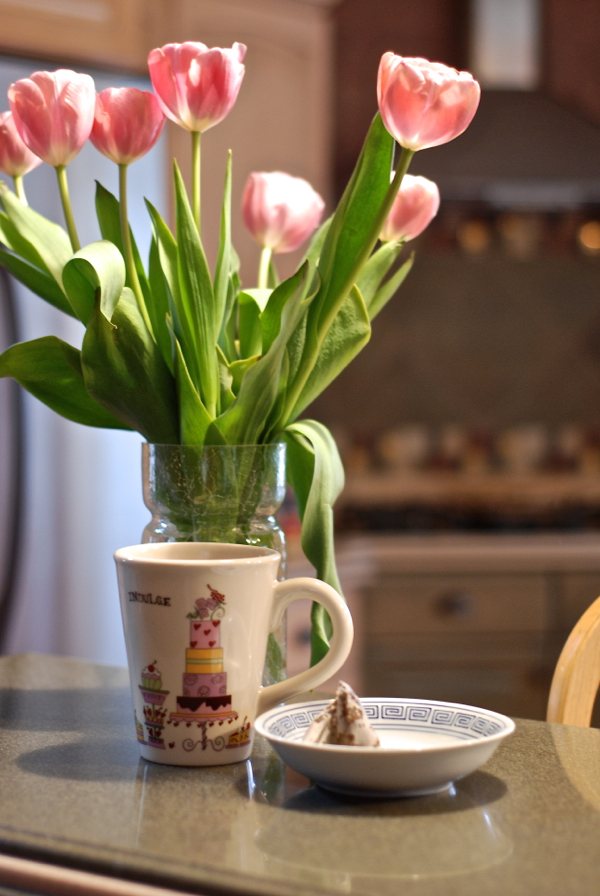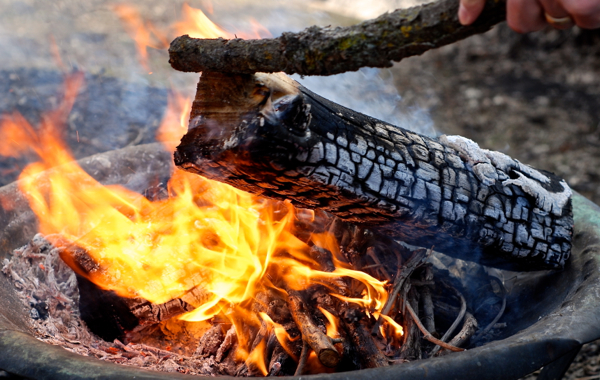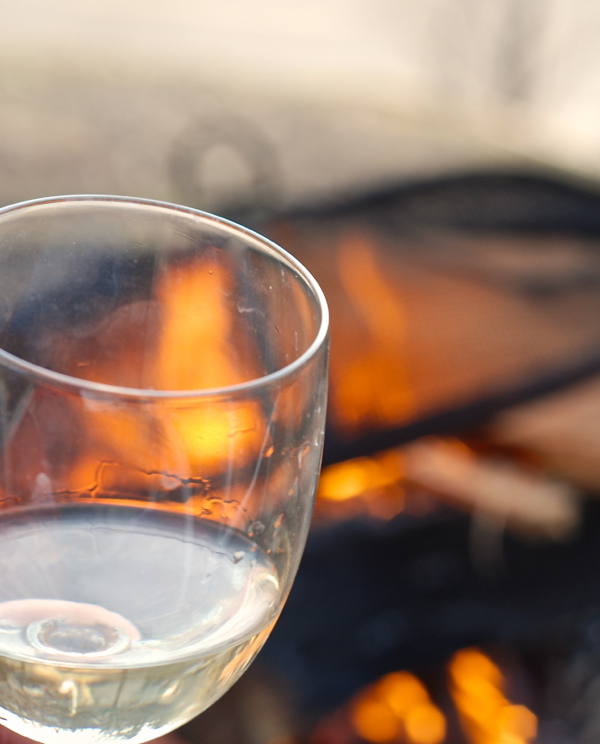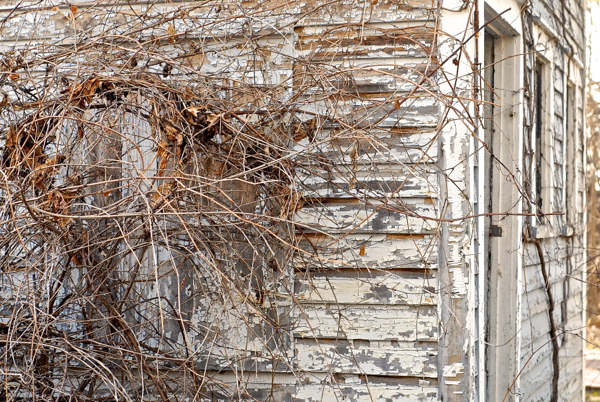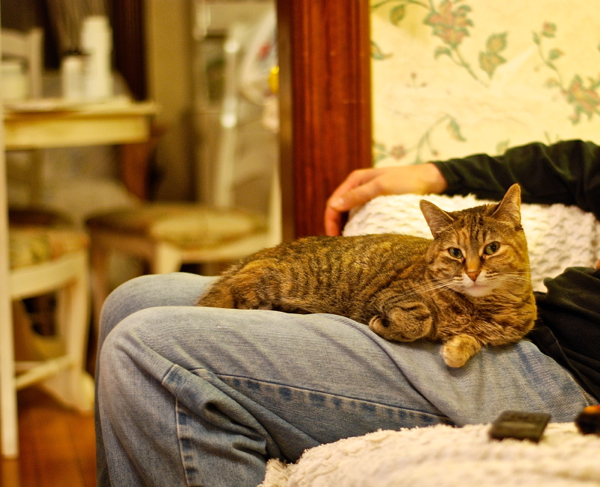 Hello friends. I took most of the weekend off from being online and on facebook. I didn't really feel very good all weekend and am just starting to feel like myself again this evening. Today I pretty much vegged out on the couch with the kitties, watched back to back rerun episodes of Big Bang and Friends, ate applesauce and toast and yogurt, sipped peppermint tea, napped and did a little knitting and reading. I ventured out yesterday and went to see my daughter Andie. We had a little bonfire out back… but I probably should have just done what I did today, because even that little bit of activity wore me out.
Anyhoo…. I hope you all had a better couple days than I did. Here's to a better week!
XOXO,
Melissa
You may enjoy these related posts: