Print Friendly Version
I am pleased to introduce our guest artist to ChinDeep.com today! Jennifer Cook, the lovely and talented artist behind the "What My Coffee & Tea Says To Me" series! Whimsical, uplifting and inspirational! Welcome, Jennifer!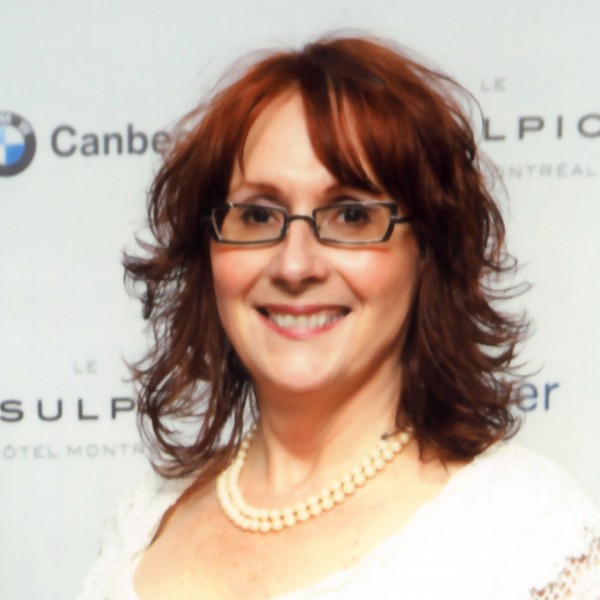 As a 20 year strategic designer and illustrator I decided that it was time for a creative challenge and thus was launched the series called "What my Coffee says to me."
On January 1st, 2012, as I stared into my first cup of coffee of the year, I decided that each day must have a special meaning and each day had to be represented creatively. The conversation with my coffee that day was more than just coffee talk. I was infused with a passion to create a caffeinated illustration for every day called "What my Coffee says to me!"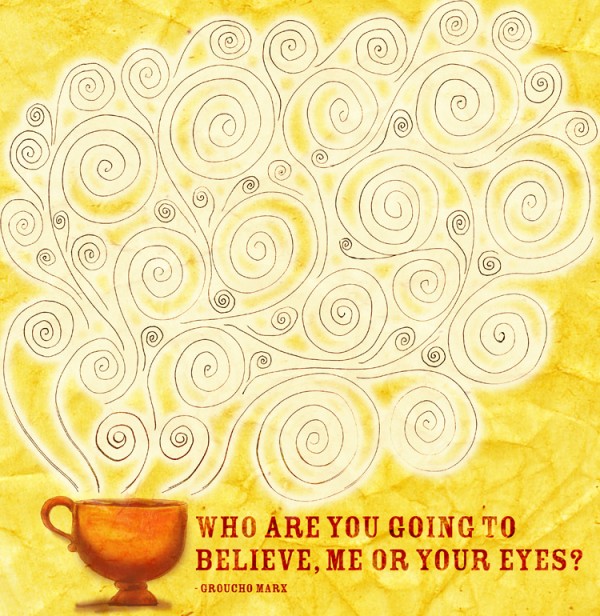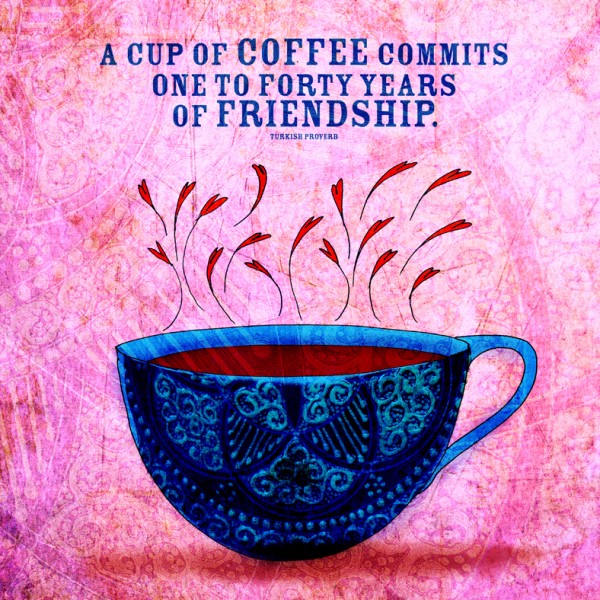 To see the 366 caffeine inspired illustrations please visit my Pinterest link here:
http://pinterest.com/catsmeo/art-what-my-coffee-says-to-me/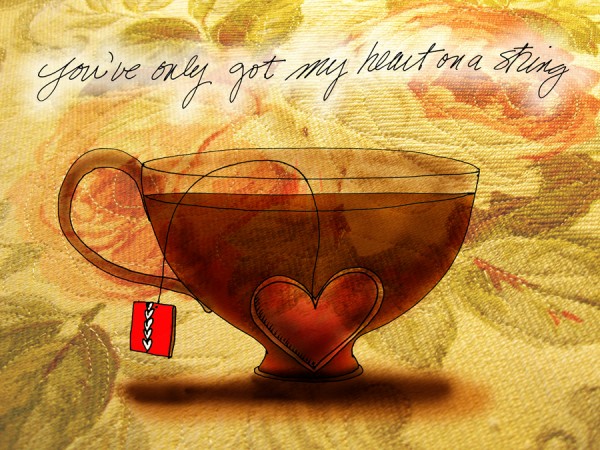 This journey has been an amazing experience for me. On December 31st, 2012, I achieved my goal of 366 caffeinated creations! Each illustration different and each one inspired by a cup of coffee in the morning. Although it was difficult to come up with a different creation every day – my coffee fueled me forward into creativity each day.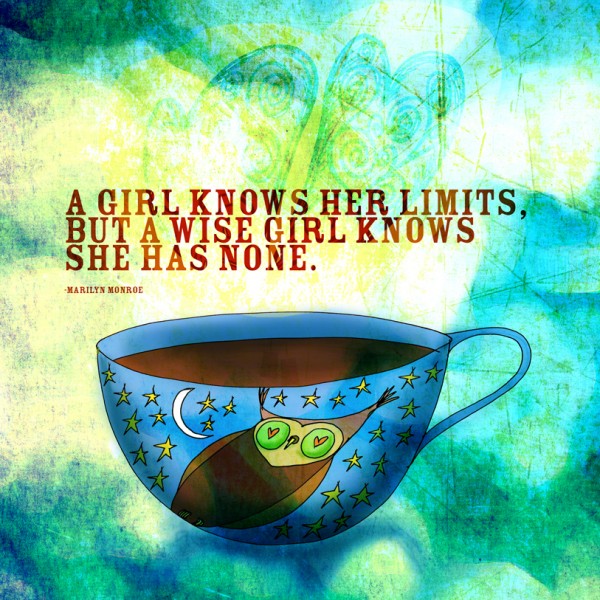 A I reflect upon the past year, I must say it has been pretty wonderful. My daily illustrations have attracted new fans and followers from all over the world and I have received many comments such as "what kind of coffee do you drink that causes such creativity"  and "could you create a series devoted to Tea". My work has been liked and shared on a daily basis and this has been thoroughly gratifying.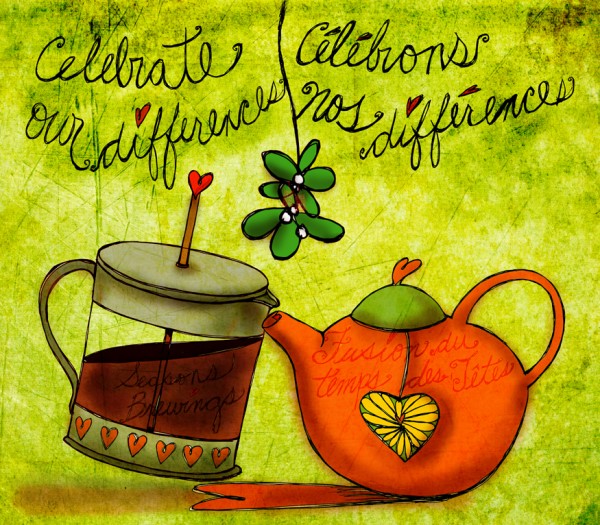 What my Tea says to me, steeped on July 12, 2012, poured out to social media, with a goal of  366 illustrations by July 13, 2013. You can see the visual representations on my Pinterest board here:
http://pinterest.com/catsmeo/what-my-tea-says-to-me/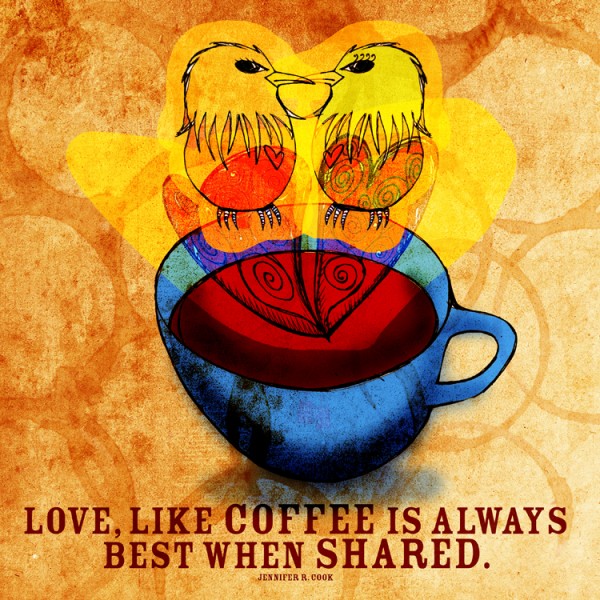 Both illustrated series "What my Coffee says to me" and "What my Tea says to me" have filled my being with creative joy and the positive feedback has filled me with love! I have received requests to purchase my creations from people from all over the world who want to adorn their homes, and in some cases coffee houses, with my work.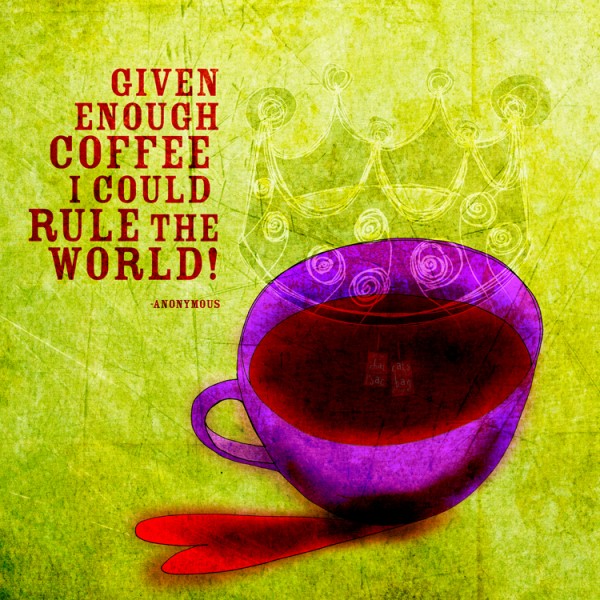 As of January 6th, 2013, the "What my Coffee says to me" illustrations are available to buy on Redbubble. If you have a favorite illustration and would like to buy it please don't hesitate to connect with me. Here is the link to Redbubble
http://www.redbubble.com/explore/what+my+coffee+says+to+me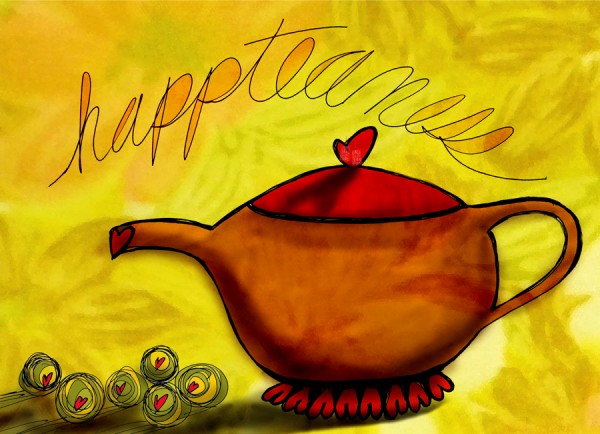 "What my Coffee says to me" is also being converted into a Gratitude Journal with 366 illustrated pages for you to write down YOUR grateful thoughts. This coffee infused creative journal will be available soon.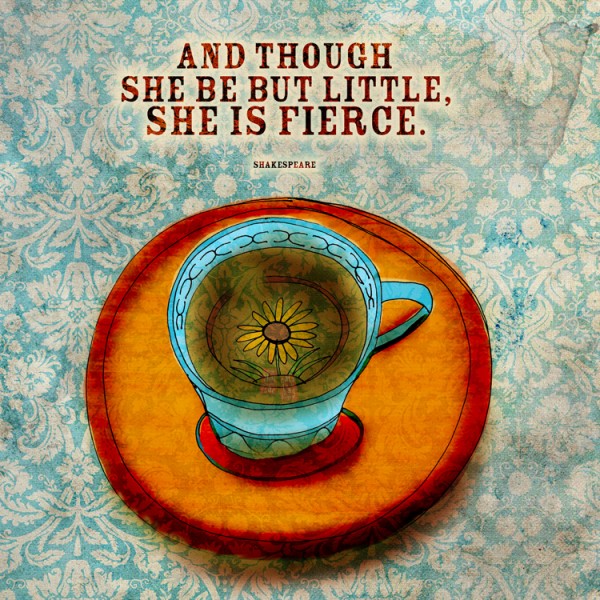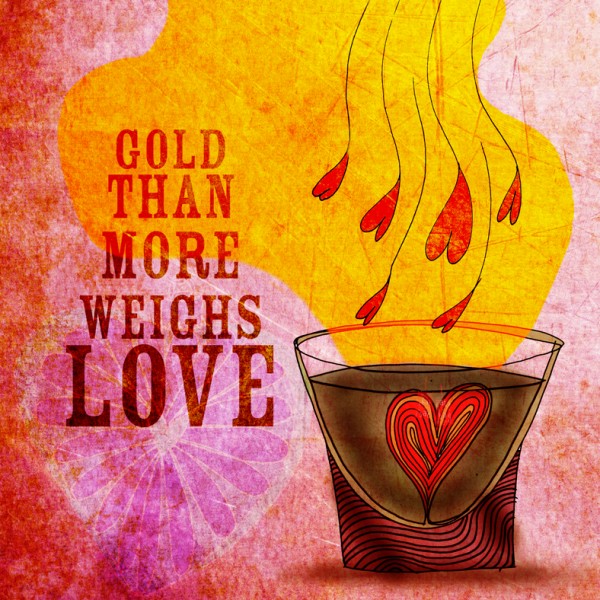 Thank you for sharing your beautiful art with us, Jennifer!
~Melissa
You may enjoy these related posts: