Print Friendly Version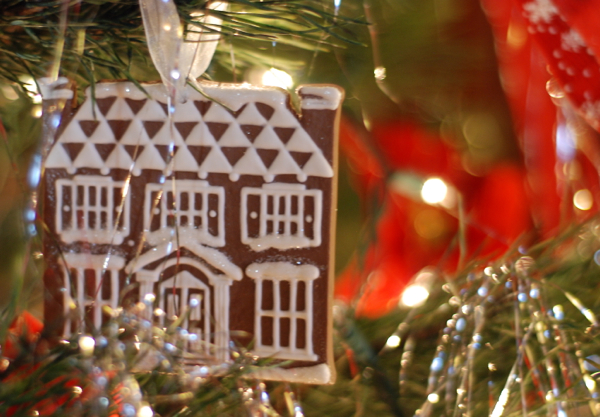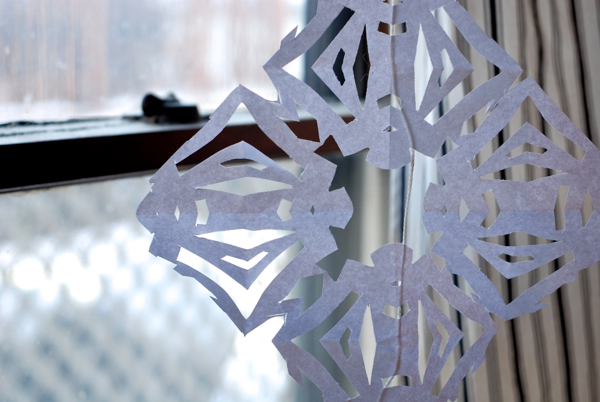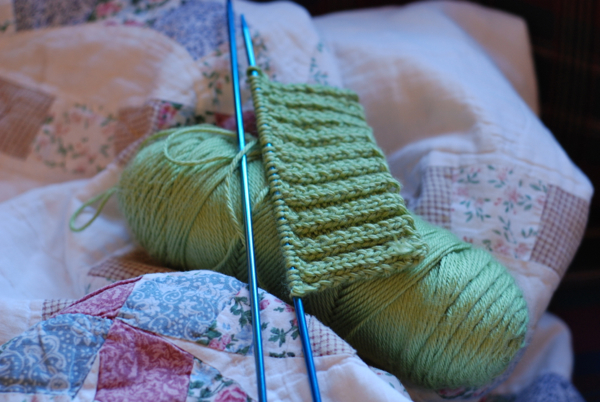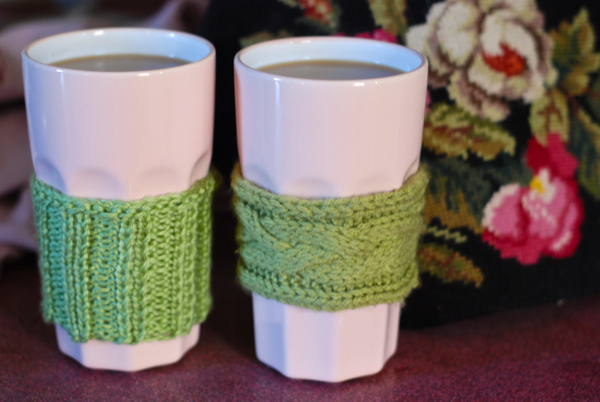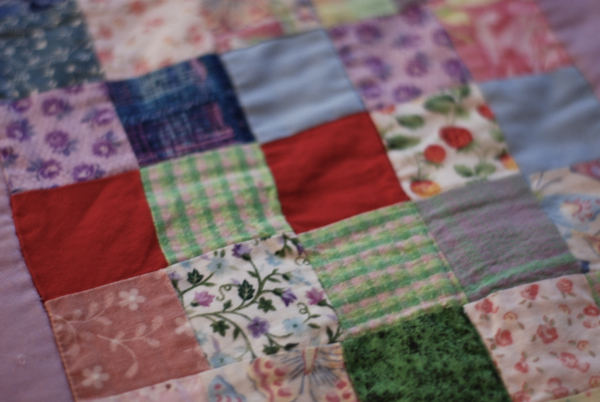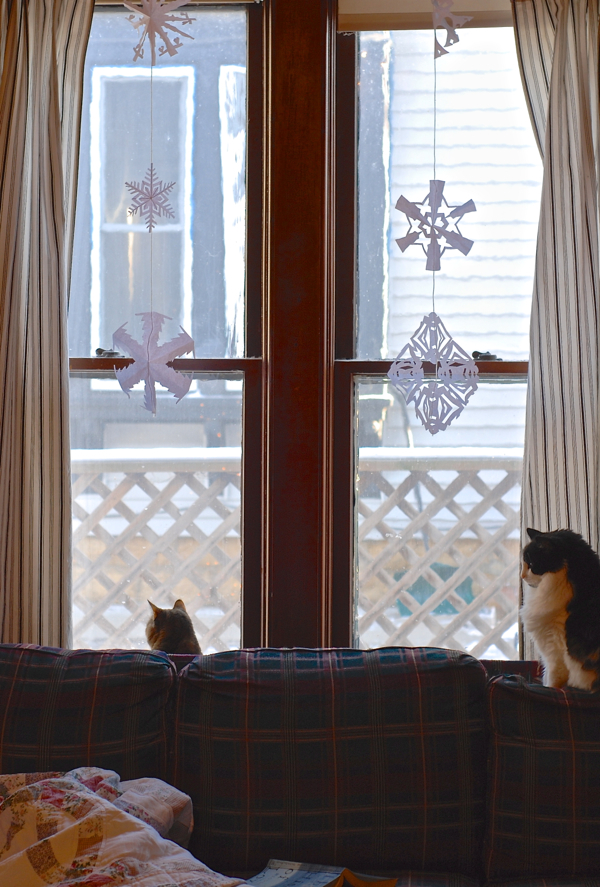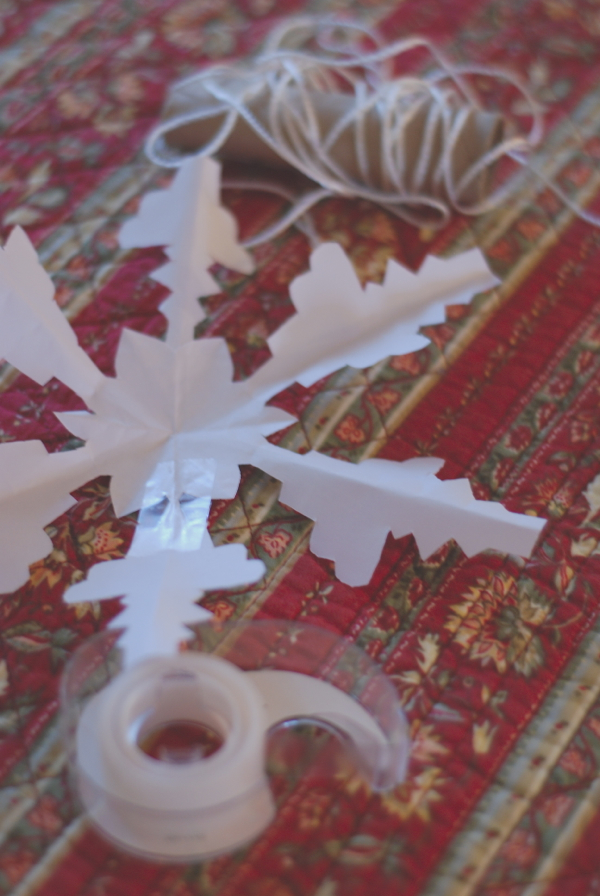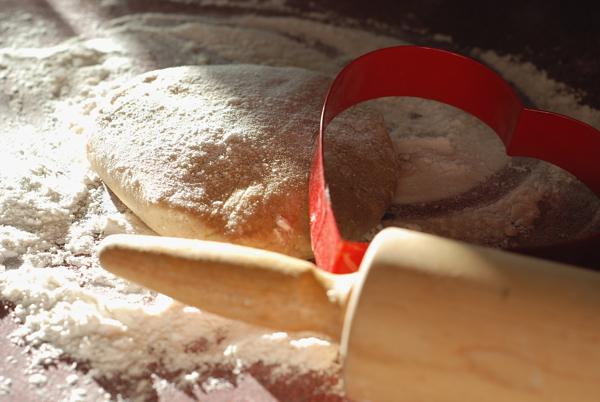 seeing ~ Christmas decorations… glittery snow…sunlight…glowing lights downtown Red Wing that remind me of Bedford Falls every time I look at them, especially when it's snowing
feeling ~ soft, silky yarn the color of young moss, mooshy quilts, kitties snuggling in next to me with fur like goosedown and rabbits…. a warm cuppa wrapped with new cup cozy made by meeeee….
tasting ~ yummy homemade treats given to me by my friends….crunchy peanut brittle, Swedish cream cheese pecan cookies….chocolate from the Red Wing Confectionery, Knudsen's Caramels (also made in Red Wing) this little vid by my homeboy Andrew is HI-larious.… and THIS amazing tea. A favorite brew to sip in the winter because of it's transporting qualities…think fruit orchards, tropical islands, berry patches and secret flower gardens…
smelling ~ my lemony version of Swedish Pepperkakor baking…cinnamon, ginger, cloves, vanilla and orange peel simmering on the stove…. filling the house with the scents of the season…
hearing ~ THIS playlist and THIS playlist along with all of our old favorites…Frankie, Bingo, Nate, Dino….you get the idea 😉
knowing ~ that this time of year there is nowhere I would rather be than with my beautiful family. I love them all so much. I am blessed.
Love you all,
Merry Merry Merry Christmas,
~Melissa
You may enjoy these related posts: