Print Friendly Version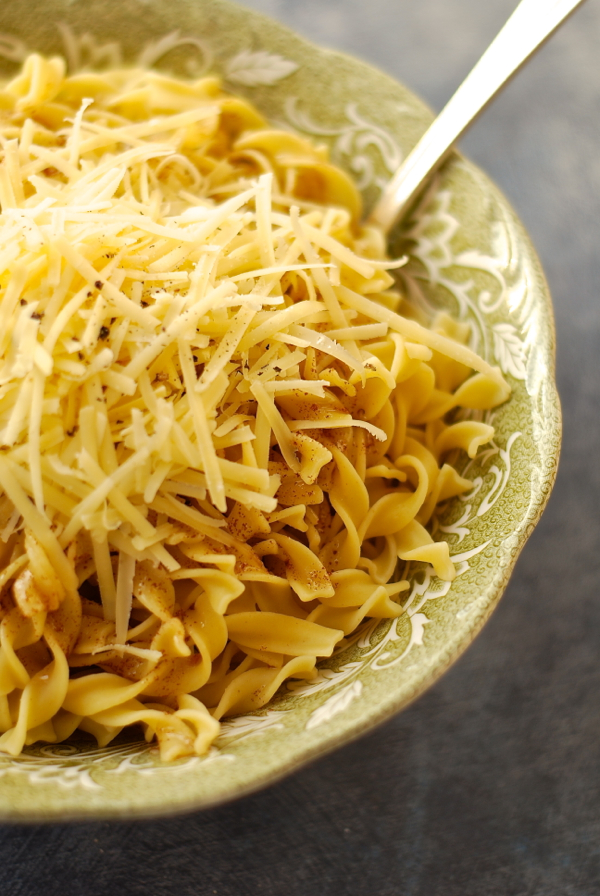 I'm rolling out fragrant, gingery, cinnamony, lemony Pepperkakor dough and mixing up dough for my maple cranberry cookies while watching Holiday Inn on the little DVD player in the kitchen. That little machine gets more use during the two-or-so weeks before Christmas than it does any other time of year. I watched Christmas in Connecticut while making the divinity candy yesterday, and it was like a gift. The perfect sort of movie to really put me in the Holiday spirit. If you click on the links to these movies you can watch the whole movie on your computer! I've had the best luck finding full versions of Christmas movies on YouTube this year! Others you might enjoy… Scrooge starring Albert Finney, and It's a Wonderful Life starring Jimmy Stewart.
I'm developing a new recipe for kielbasa for our dinner tonight, but before I tell you about that… let me tell you about this…
Jeff had a bunch of meetings in the cities a couple days ago so Gracie and I were on our own for dinner. I opted for quick and easy and made us this simple pasta dish. It was so easy and SO good… definitely decadent, and I believe it would be the perfect accompaniment to my hubby's Chicken Marsala. Gracie's eyes lit up as she took the first bite and said "MOM! this is SO good!" Yup. It is!
12 oz. pasta of your choice, cooked according to package directions until just al dente
1 stick butter
freshly grated Gruyere cheese (as much as you want)
sea salt and freshly ground pepper, to taste
Place butter in a skillet over low heat and cook until butter is melted and is the deep, rich, brown color of a paper bag. Place the pasta in a big bowl. Toss with the browned butter, Gruyere, salt and pepper. Serve immediately. Makes two really big servings or 4 "side dish" servings.
Enjoy!
~Melissa
You may enjoy these related posts: