Print Friendly Version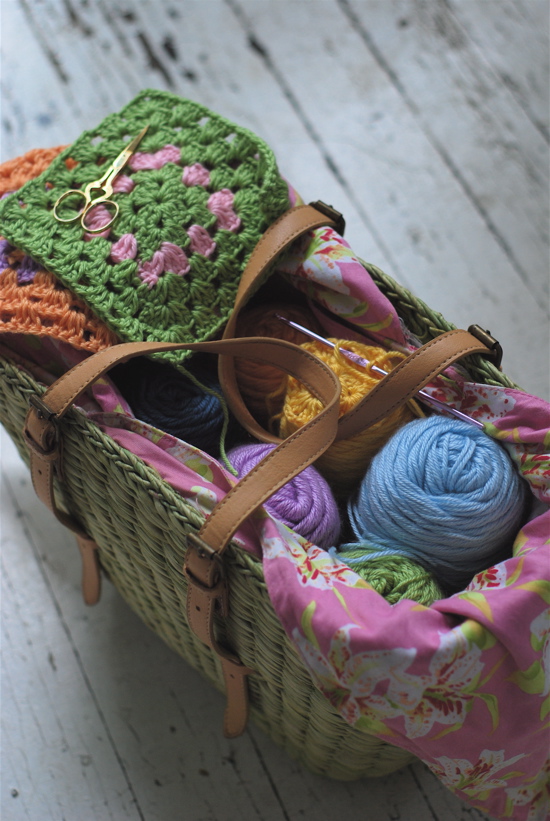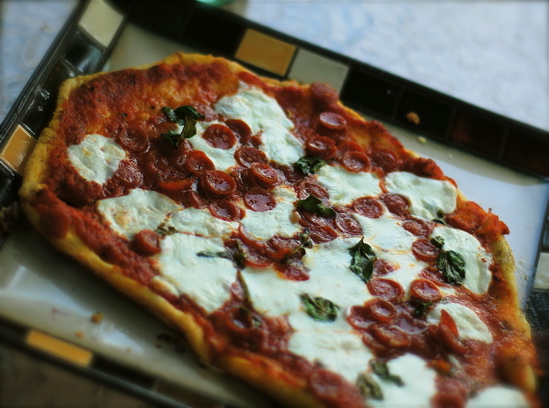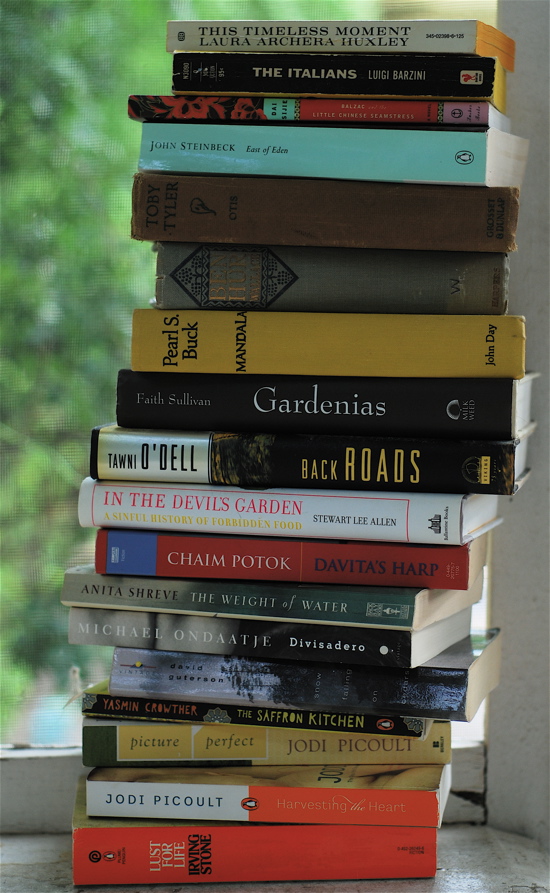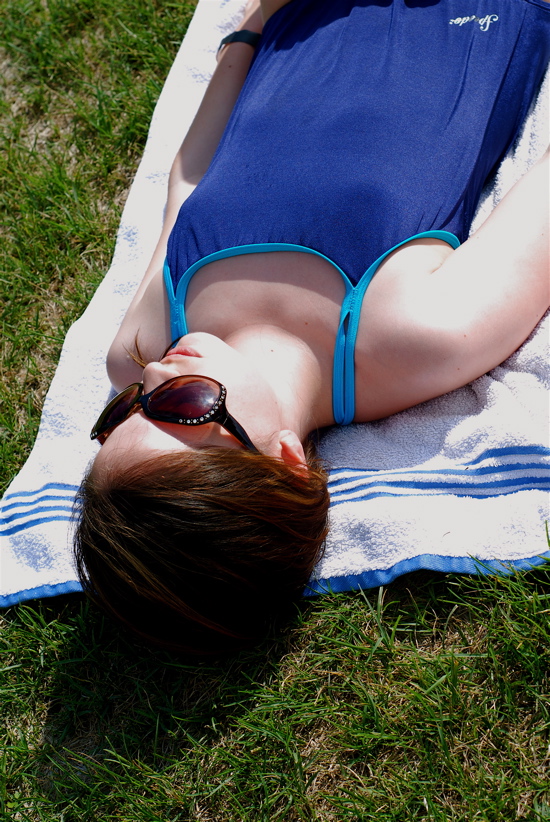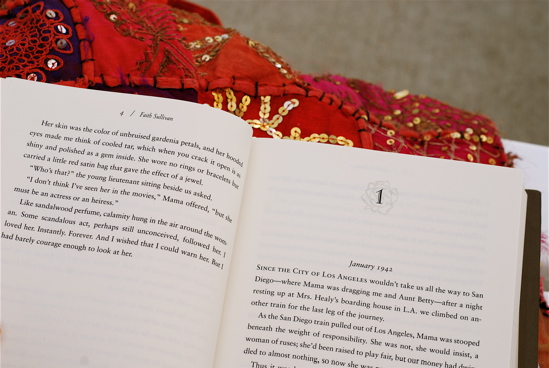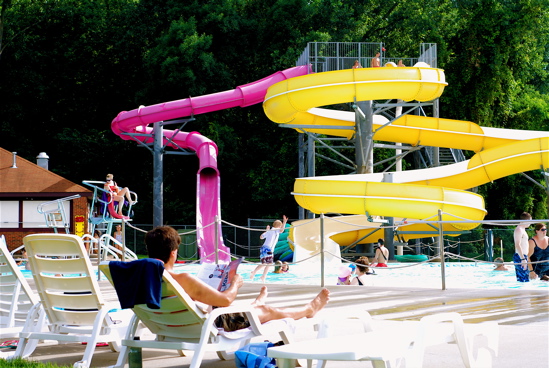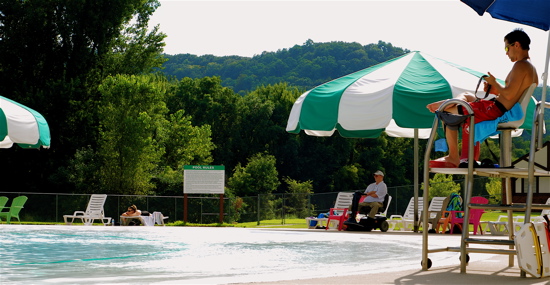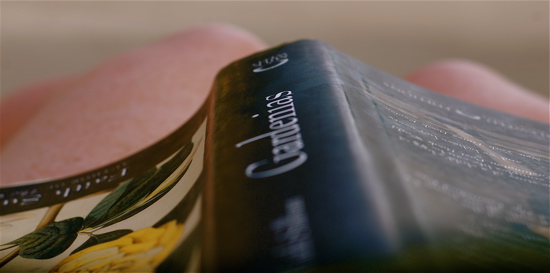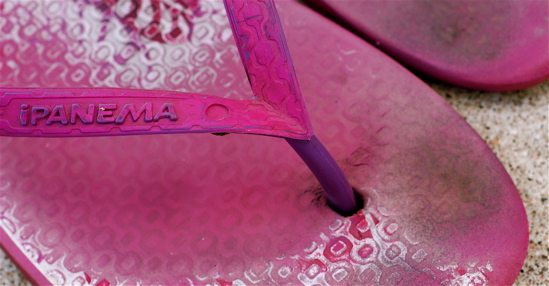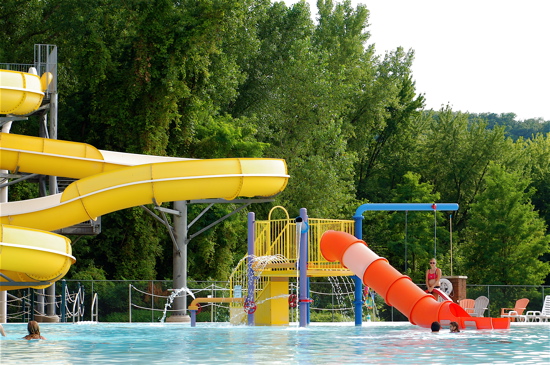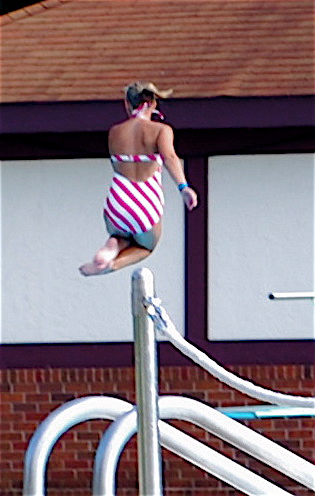 feeling ~ soft yarn, a cool breeze as I sit in the shade watching Jeff and Grace swim
tasting ~ grilled pizza
seeing ~ this wonderful pile of books…some are new, some are re-reads, and the rest are books that I started and never finished… my summer reading list!
hearing ~ David Garrett
smelling ~ tea, toast, grilling pizza, rain and chlorine
knowing ~ that it feels amazing to accomplish a big goal! article number one…complete!
What did you do this weekend?
~Melissa
You may enjoy these related posts: