Print Friendly Version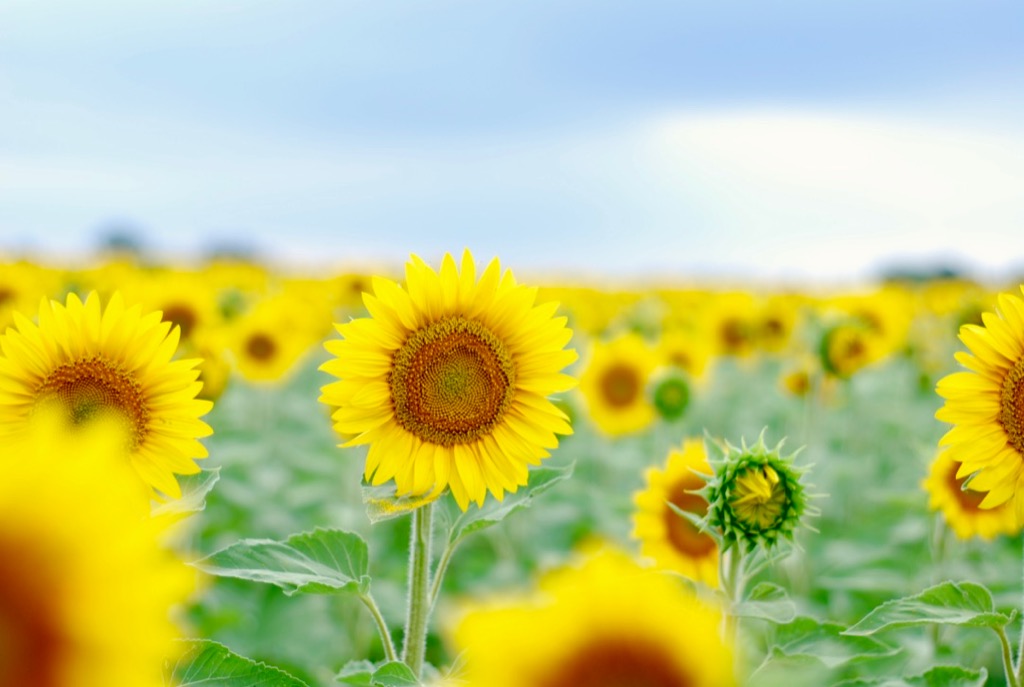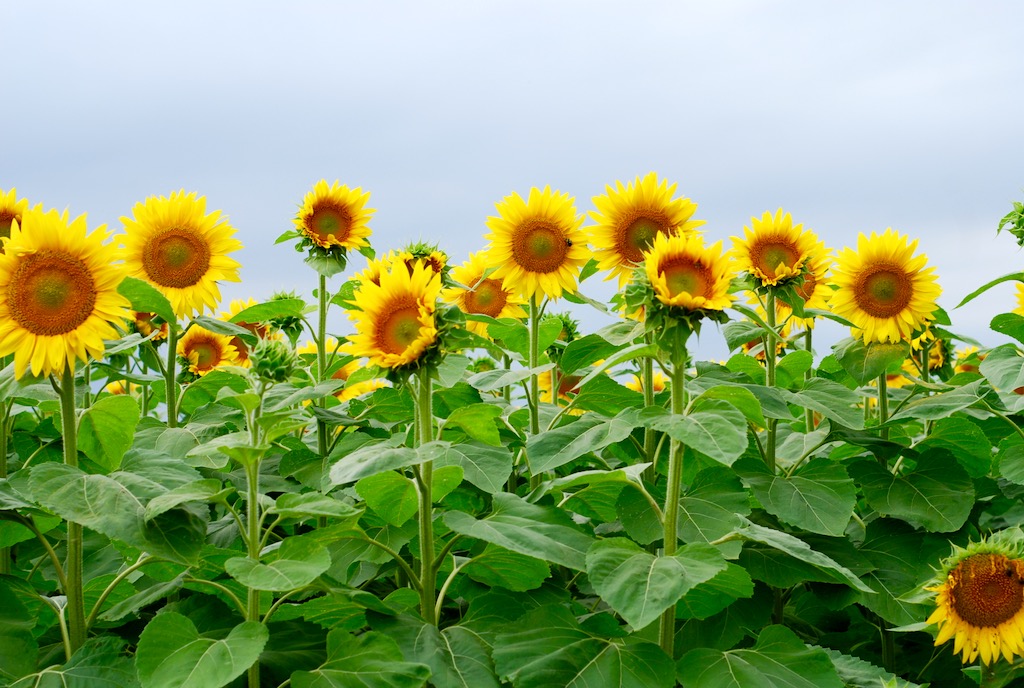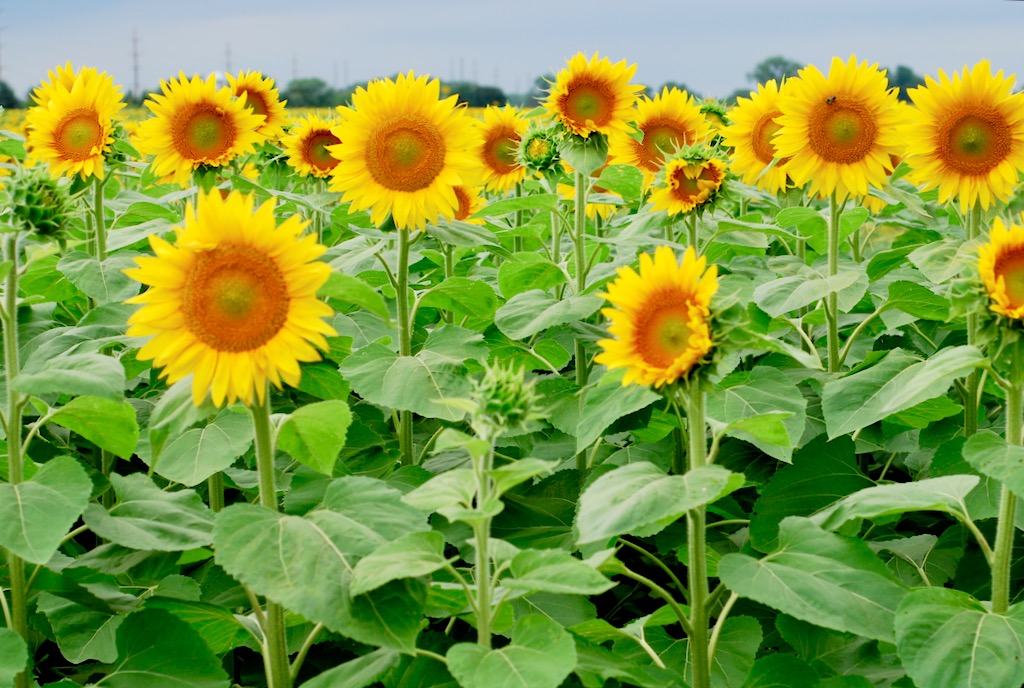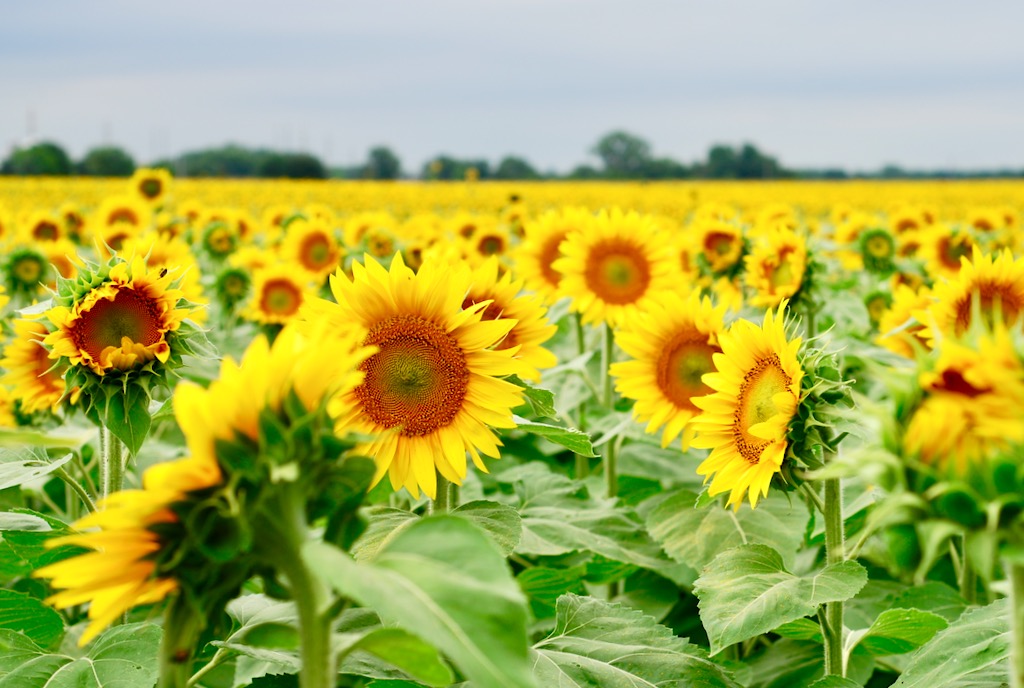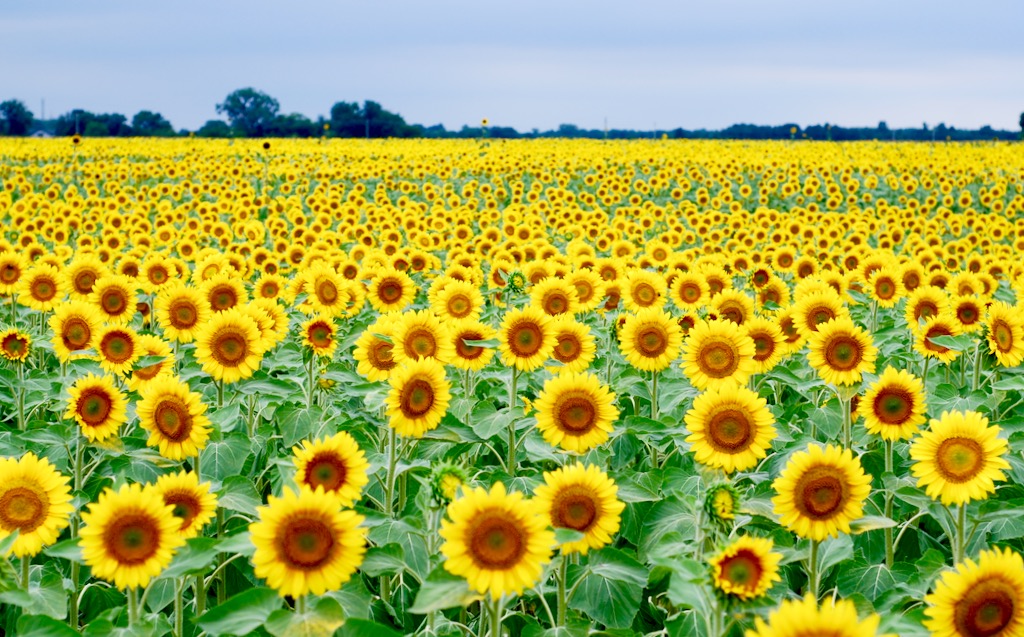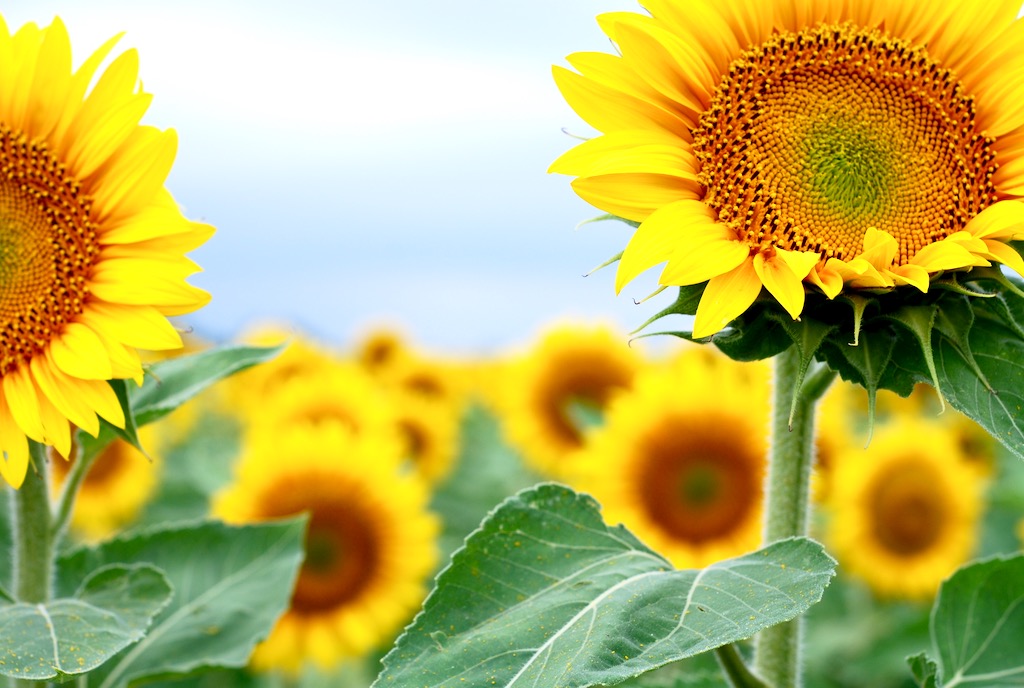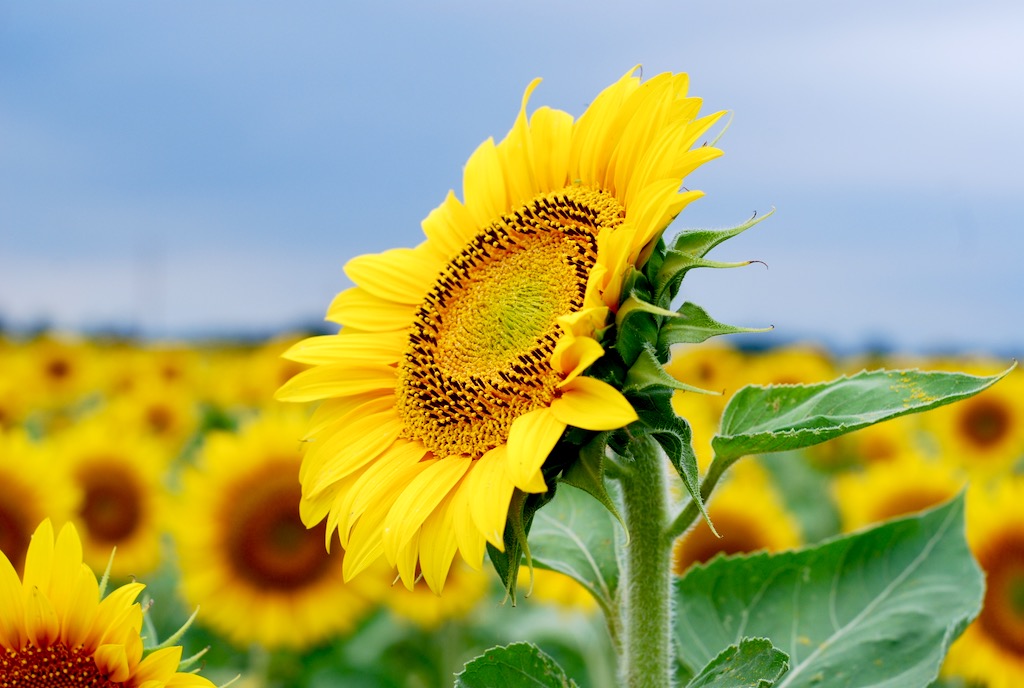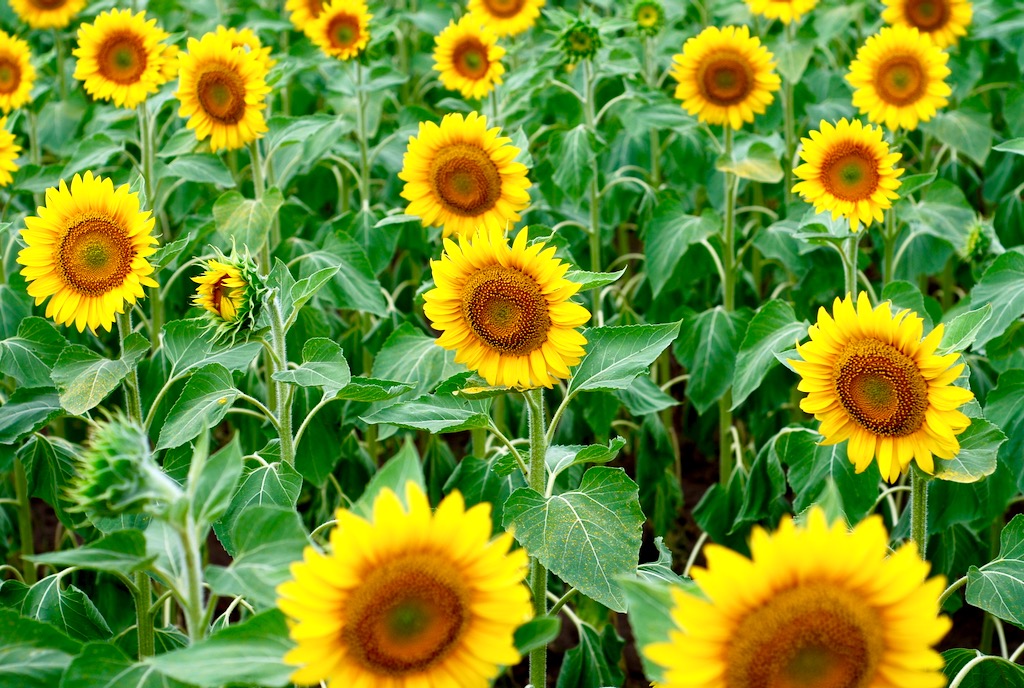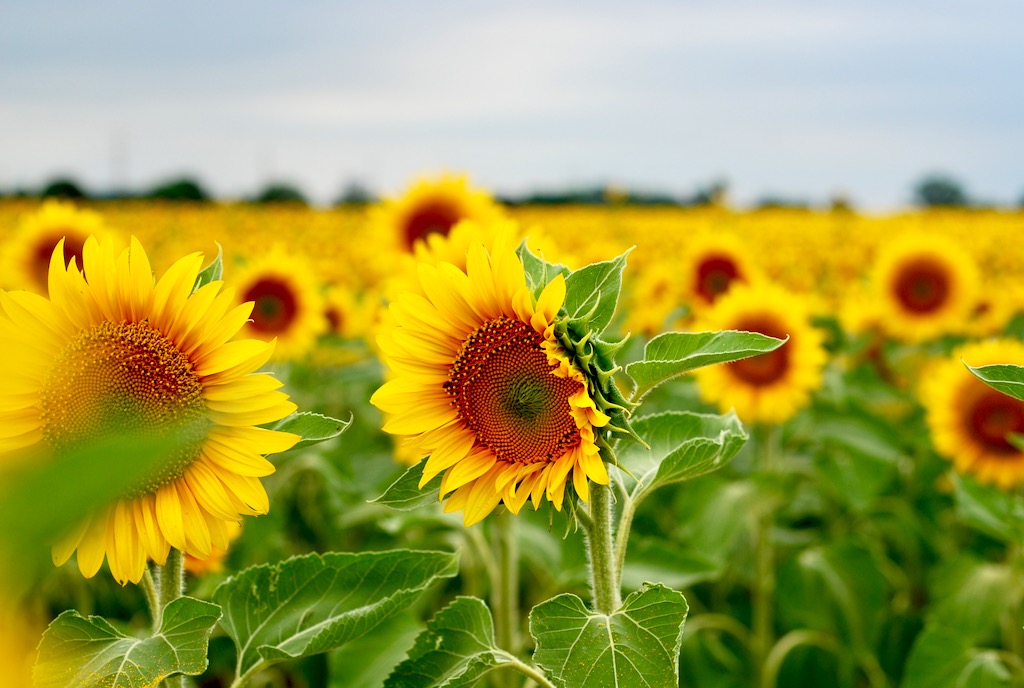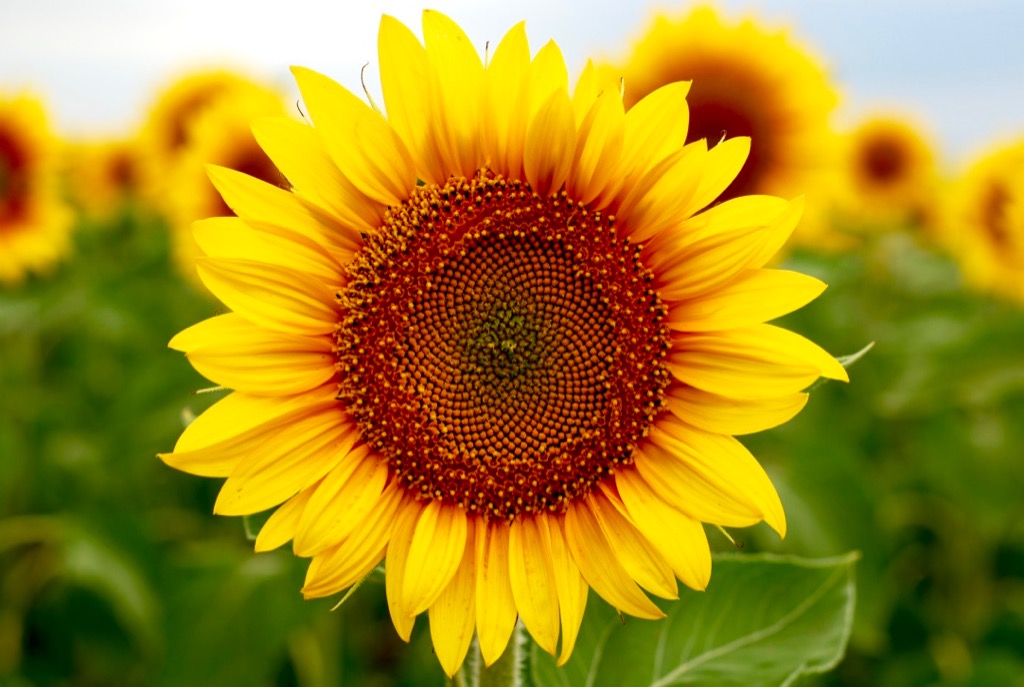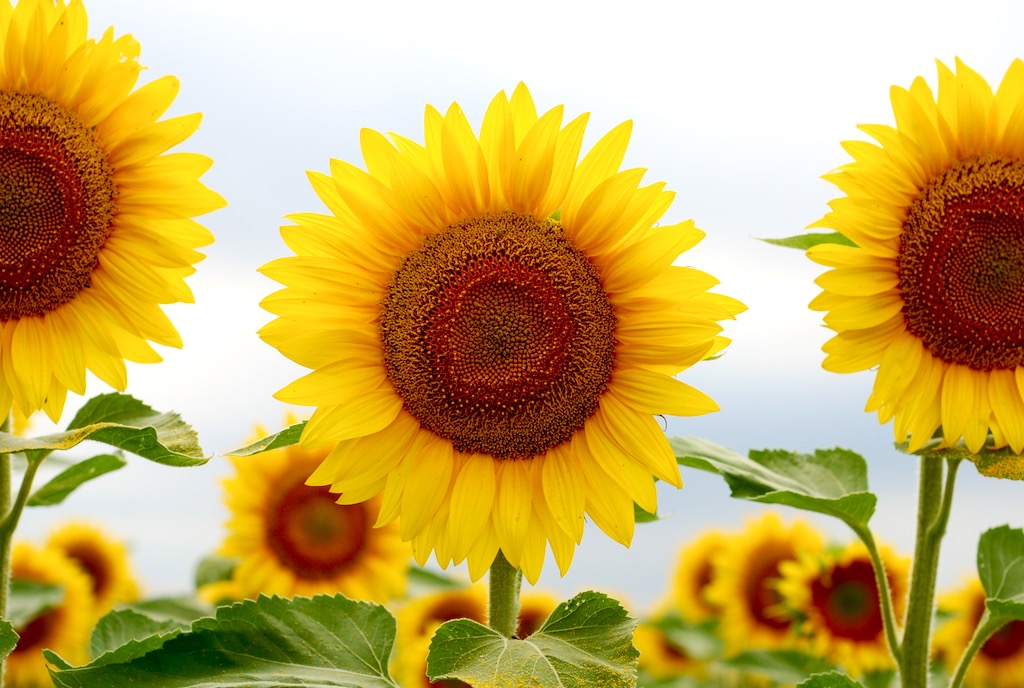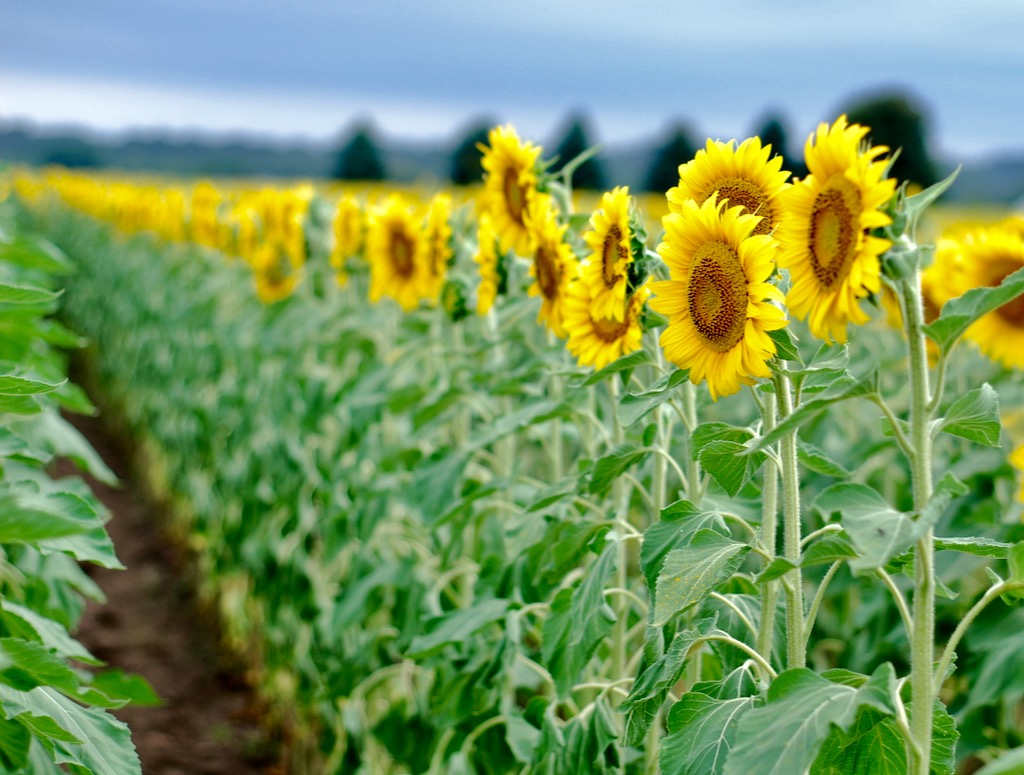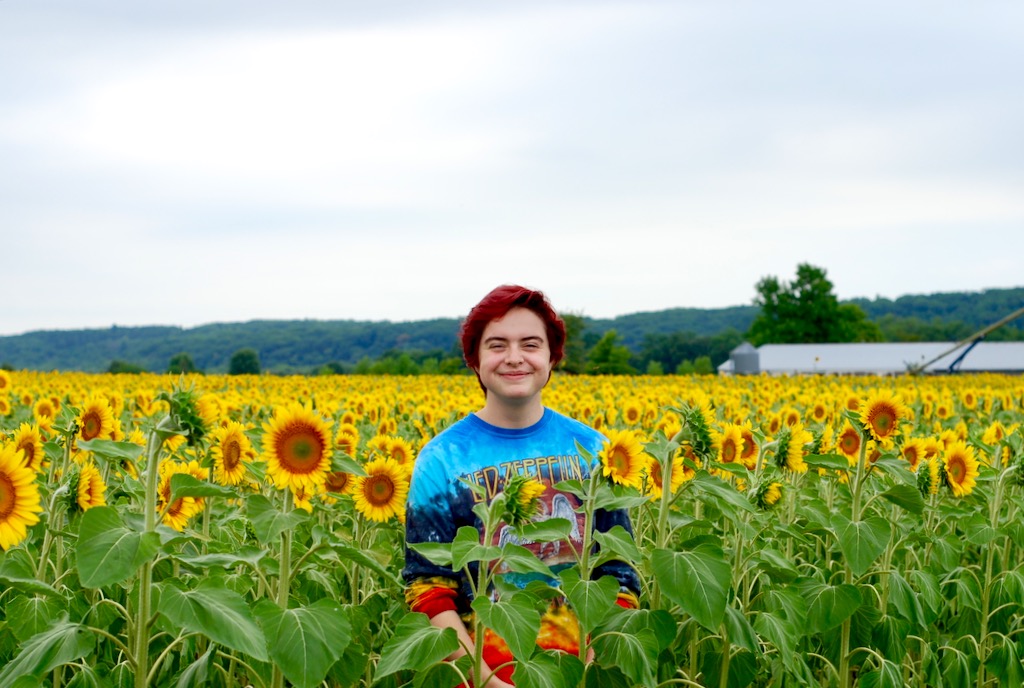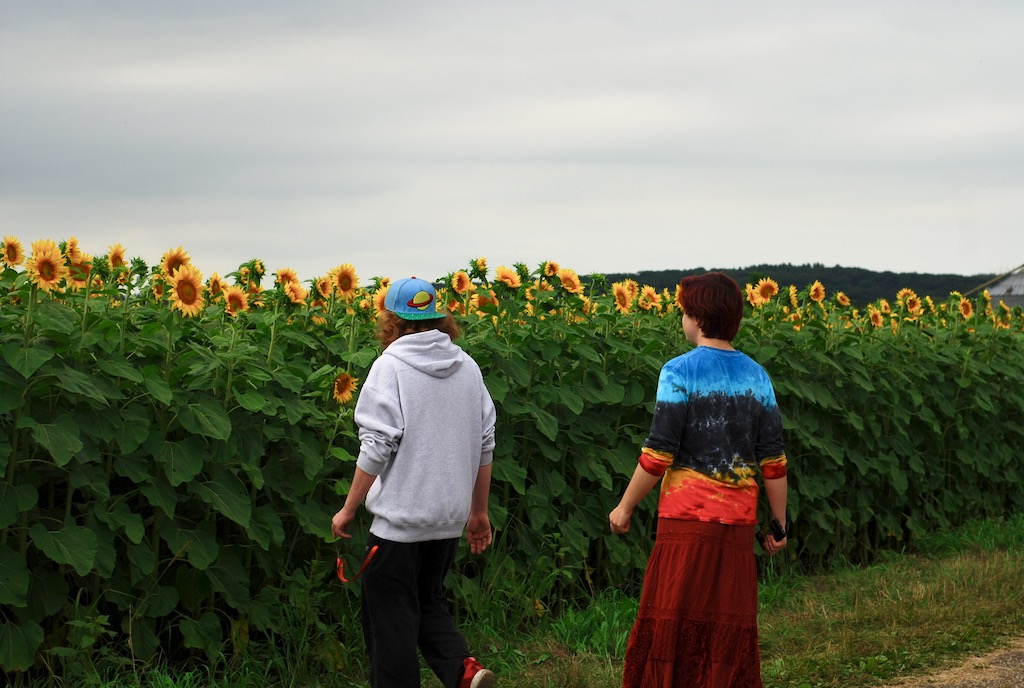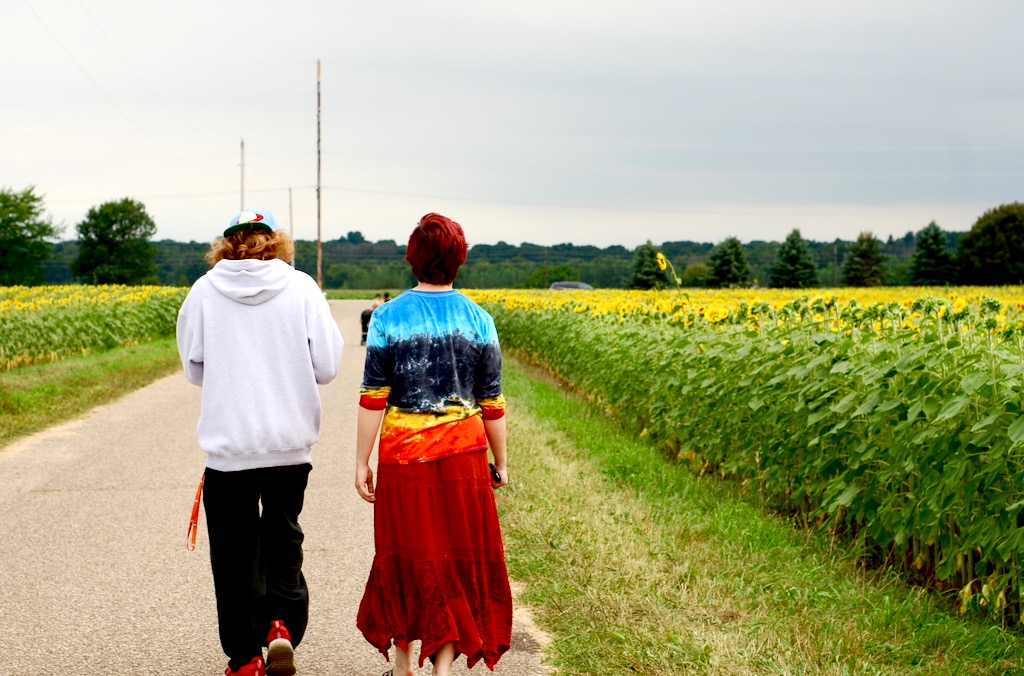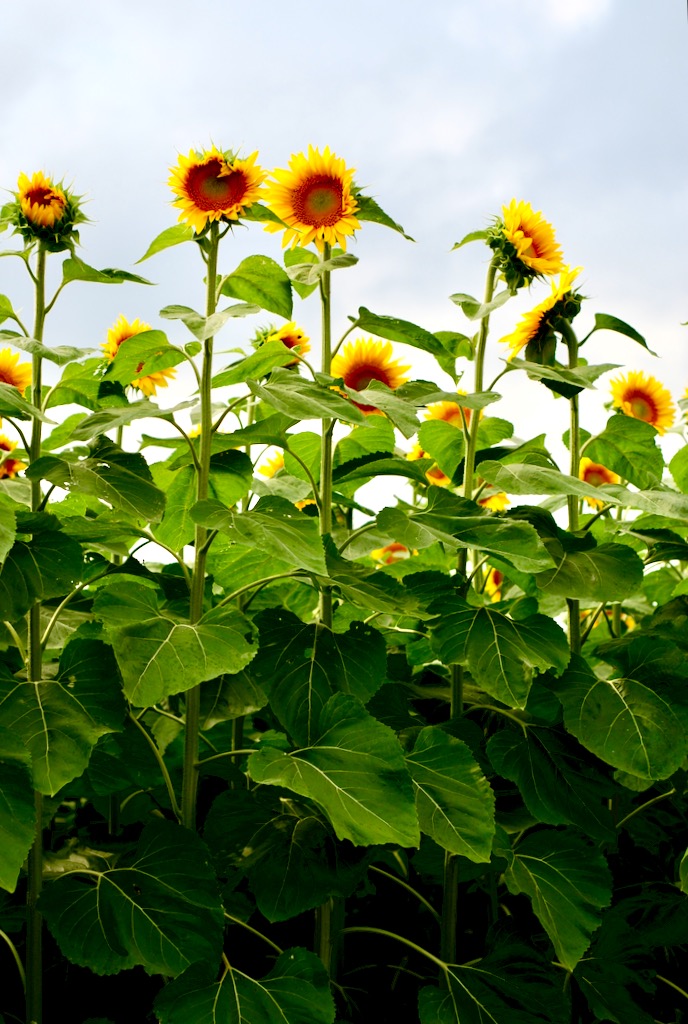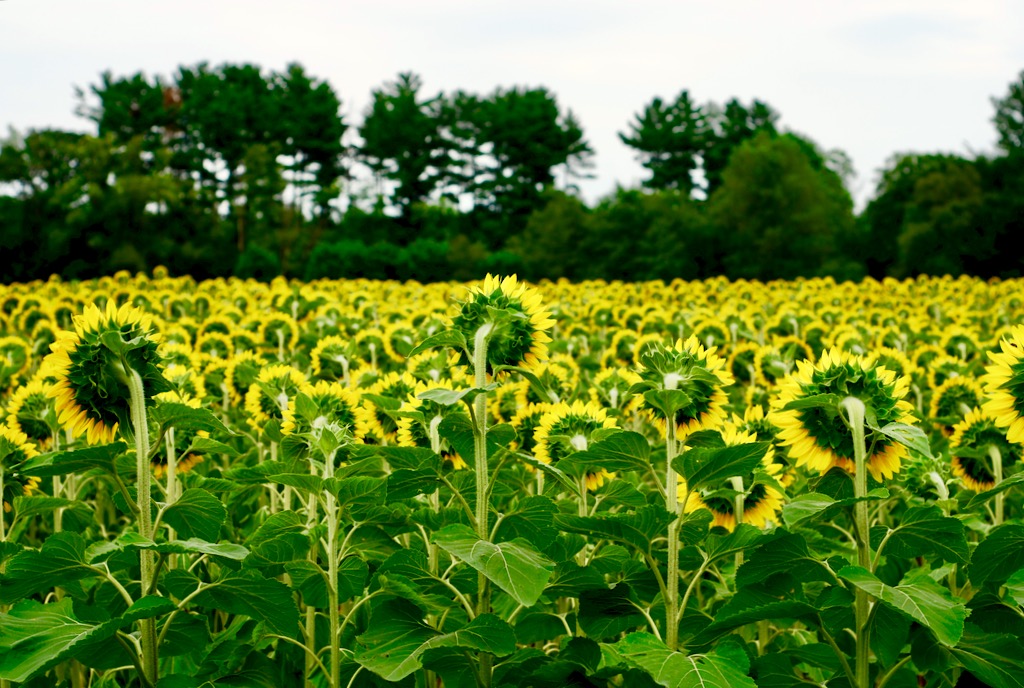 Hello, Friends!
We took a little road trip to Eau Claire Wisconsin to visit a huge sunflower field. It was such a beautiful day, and the sunflowers were breathtaking.
This year will mark mine and Jeff's 25th year of marriage and sunflowers have always been "our" flowers. He went out and picked armfuls for me all those years ago so we could have a bunch of bouquets at our engagement party. So romantic!
Sunflowers definitely hold a special place in our hearts.
Do you have any cool stories about sunflowers? Comment below! I'd love to hear about it.
XO,
~Melissa
You may enjoy these related posts: