Print Friendly Version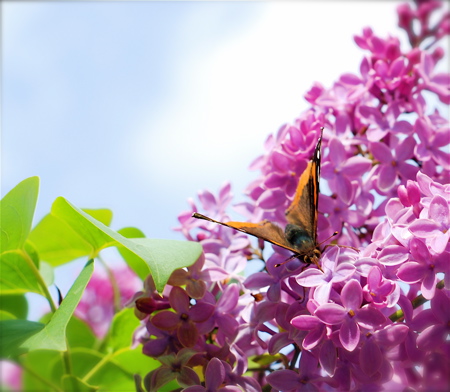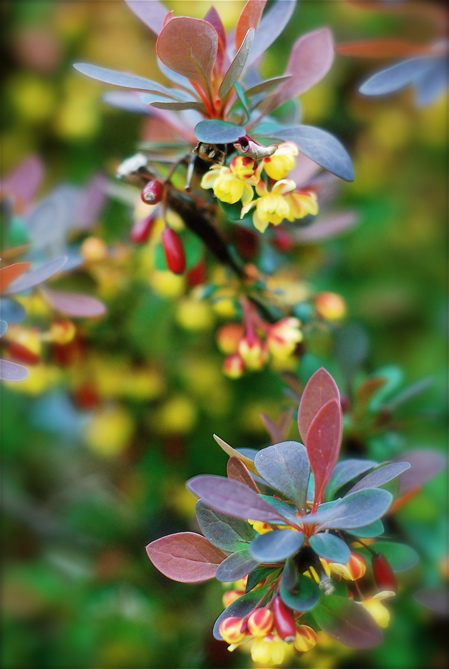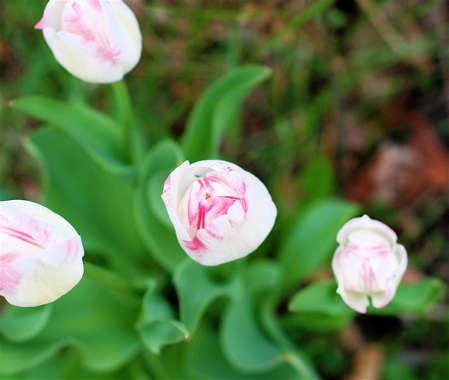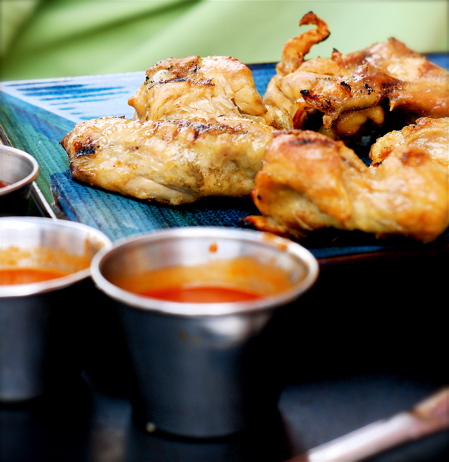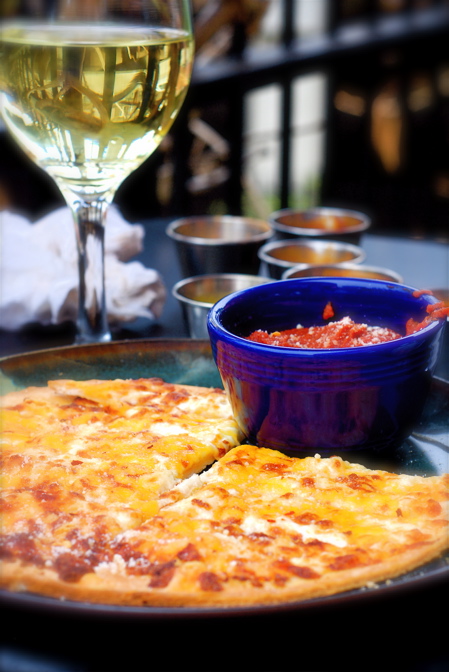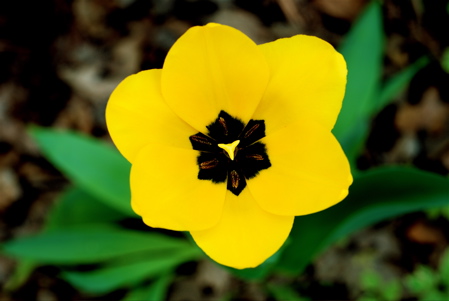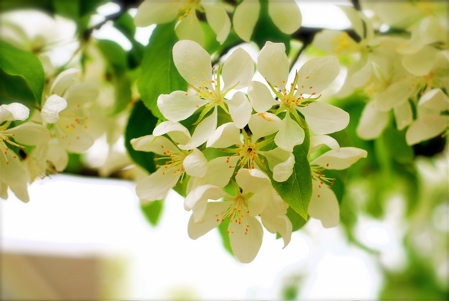 smelling :: the many Weber grills cooking many steaks and brats and fish and various other grillables as we walked downtown to get cocktails and appetizers this fine date night… and the thunder storm that's on it's way!
seeing :: all kinds of shrubs and flowers in bloom
tasting :: really good wine, pork and beef sliders with three different kinds of sauce, giant chicken wings, and cheese fries dipped in marinara
hearing :: an eclectic mix on my iPod…but mostly Adele and THIS and THIS
feeling :: so very happy and excited about a possible magazine article! eep!
knowing :: that everything is unfolding as it should
~Melissa
You may enjoy these related posts: