Print Friendly Version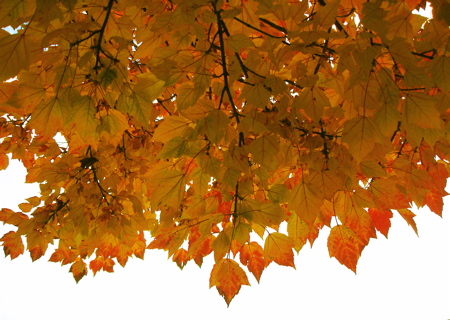 On date day this week we went for our morning walk. The leaves are nearly at their peak here in Red Wing. Every day we watch them become a little more brilliant…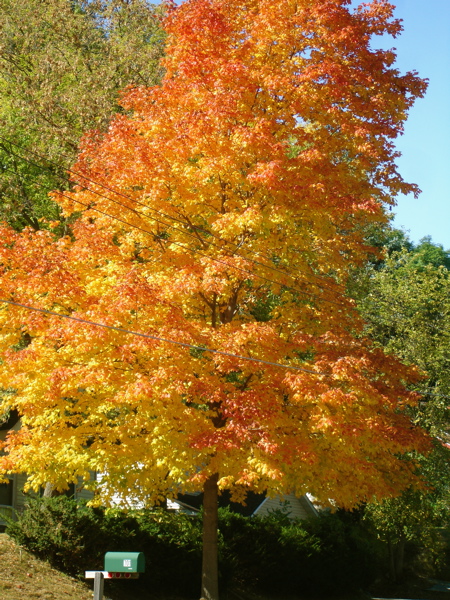 This is our favorite season, so 16 years ago we chose this time of year to get married. Red Wing is one of the places we visited on our honeymoon. We had no idea at the time that we would eventually move here.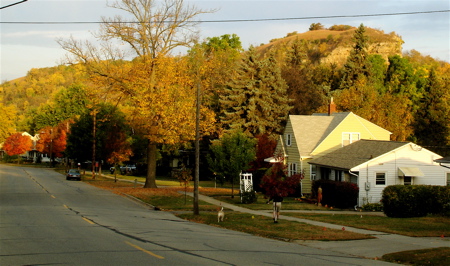 It seems as though every year when October arrives, she is celebrating with us…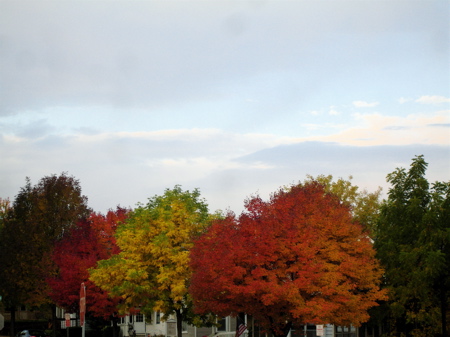 expressing her excitement in a riot of color.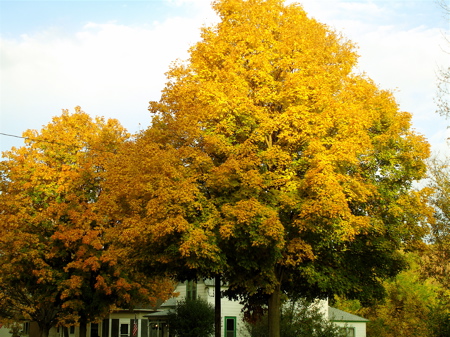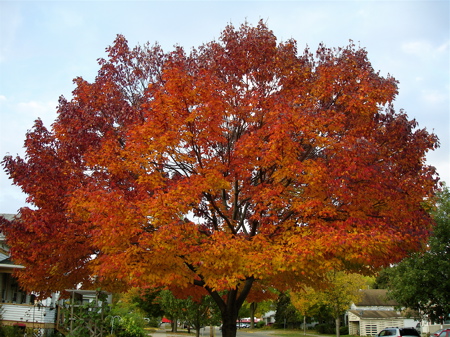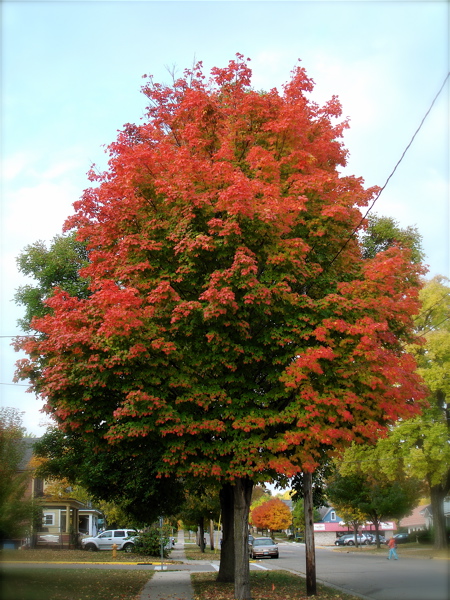 We went to Milio's for lunch. Oh my gosh. If you go, get the #9 with the east coast hots and a side of salt and vinegar kettle chips. It's the BEST!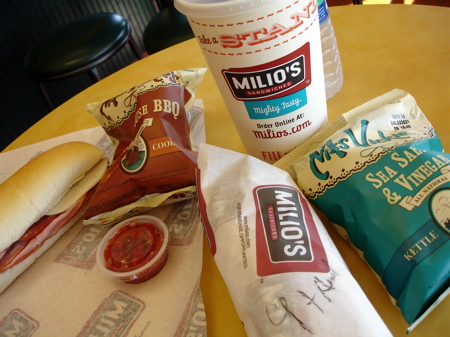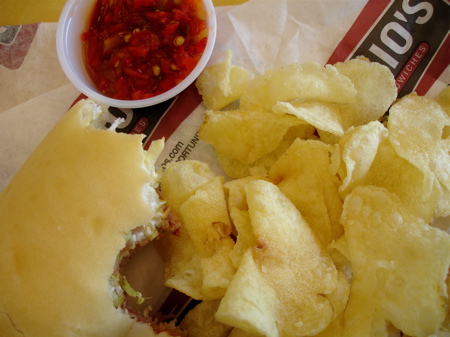 We went for a bike ride in Colvill Park. It was the perfect day for it. I so love this time of year.
 Then we watched THIS MOVIE…which was pretty good, but not as good as we had hoped.
What did you do for date day this week?
~Melissa
You may enjoy these related posts: