Print Friendly Version
~tasting~
morel mushrooms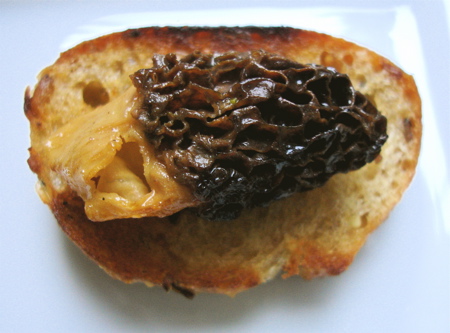 to make morel toasts:
simply saute morel mushrooms in butter
and serve on toasted baguette crostini.
~hearing~
Grainne Hembly's beautiful harp music
I actually got to see her play live at
So serene…perfect for
a relaxing Saturday morning…
The cd I'm enjoying is called
but I love them all!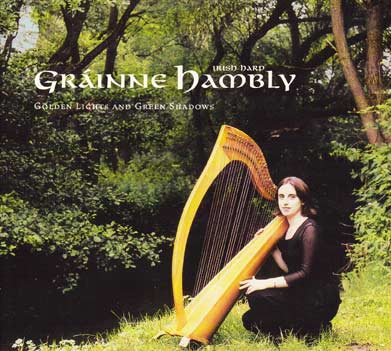 ~smelling~
dew on fresh cut grass
and

buttery crostinis toasting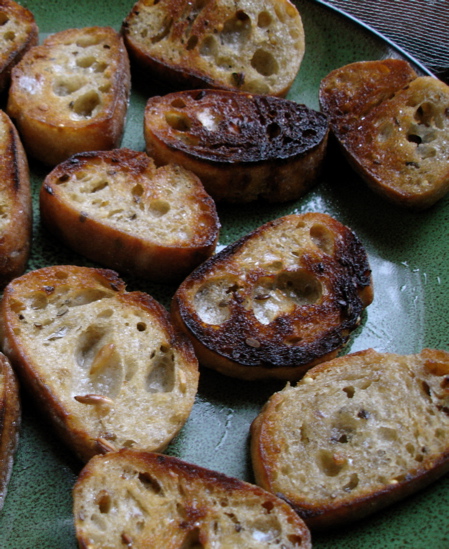 ~seeing~
This cute runner my friend Maria made for me!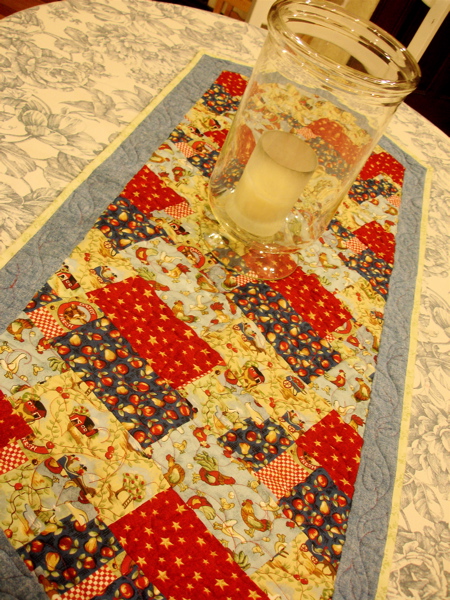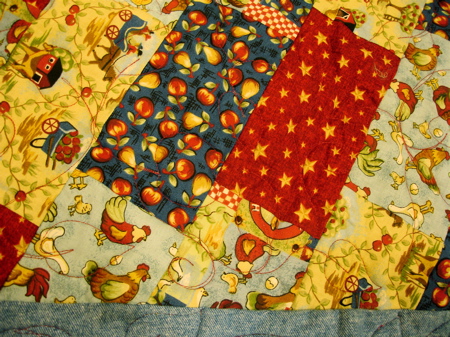 ~feeling~
like spending the day HERE
~knowing~
"When you can do the common things in an uncommon way, you will command the attention of the world."
~George Washington Carver
Have a beautiful weekend!
~Melissa
You may enjoy these related posts: