Print Friendly Version
Yesterday Jeff had a short business meeting in the cities and asked if Gracie and I would like to hang out somewhere while he was working. I had been wanting to visit the Avalon Tearoom & Pastry Shoppe (formerly the Buckingham Bee Tearoom where I worked while we lived in White Bear.) It had been a few years since my last visit, and I was so excited to share this place over a pot of tea with my daughter Grace.
Before the tearoom opened at 10:00 AM, Gracie and I had a big breakfast at the Cobblestone Cafe just across the street from the Avalon Mall. When I lived in White Bear, this was a favorite breakfast spot for me. Especially in the summer when you can sit outside.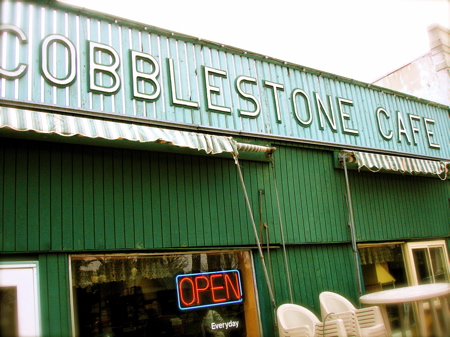 pancakes as big as platters…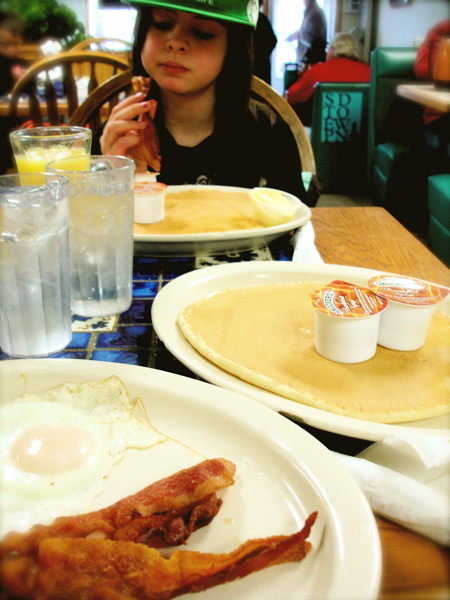 After breakfast, it was time for tea! We walked over to the Avalon Mall…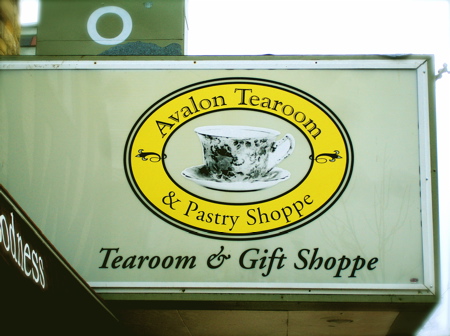 Just walking through the front door brought back so many good memories.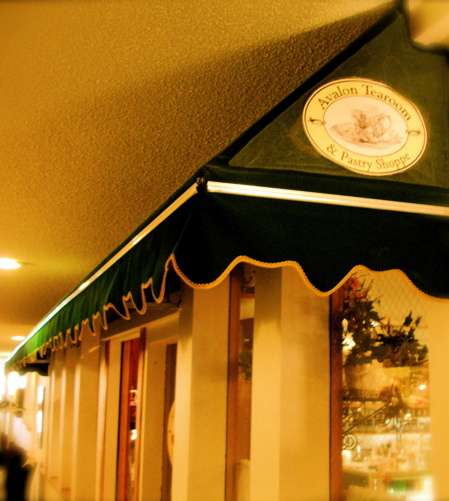 I remember the distinct feeling that I was walking into the pages of
Victoria Magazine…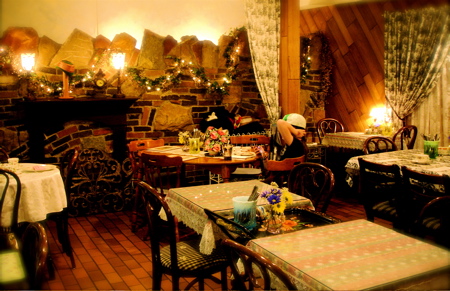 and the feeling was still present yesterday. What a sweet place.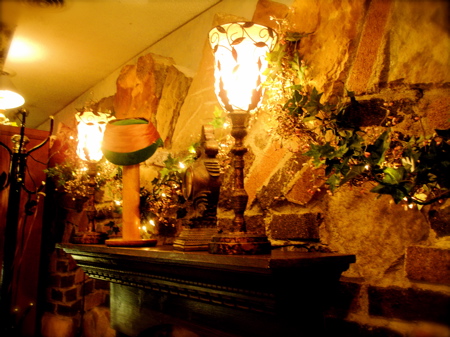 Even though we were full, we looked at the delicacies in the bakery case…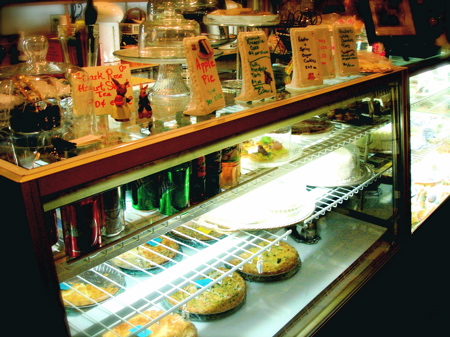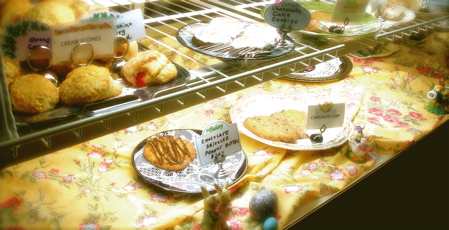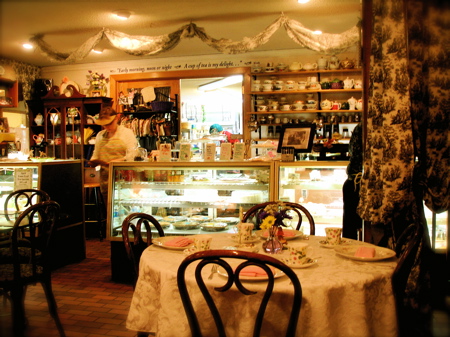 The cups and saucers stacked with care…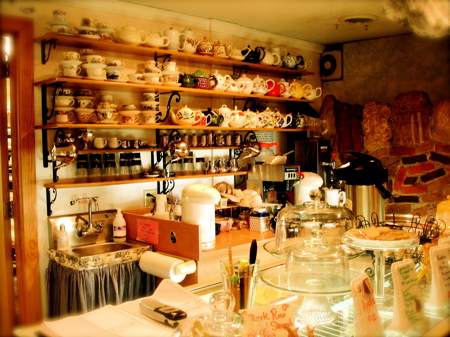 We selected Lady Londonderry as our tea choice, and were seated…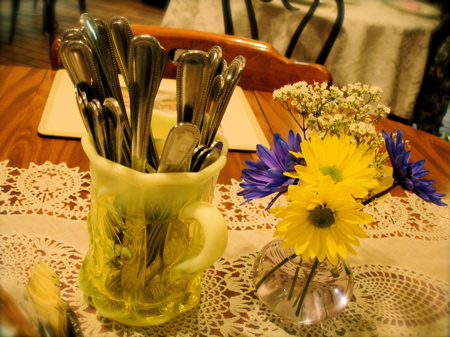 pretty soon the tea was ready…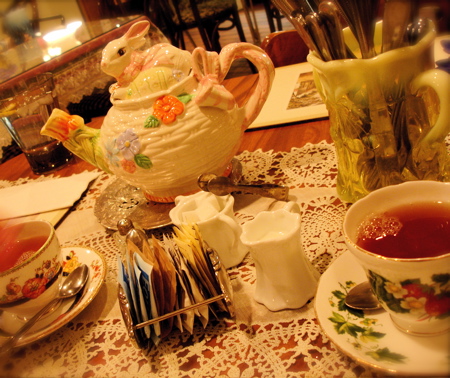 one lump or two?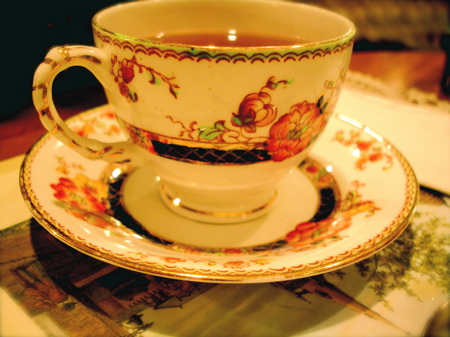 We had a lovely couple hours together.
Can't wait to go back for a formal tea sometime!
~Melissa
You may enjoy these related posts: