Print Friendly Version
Just received my new-to-me Gladys book! Can not WAIT to read this. This book makes number 12 in my collection!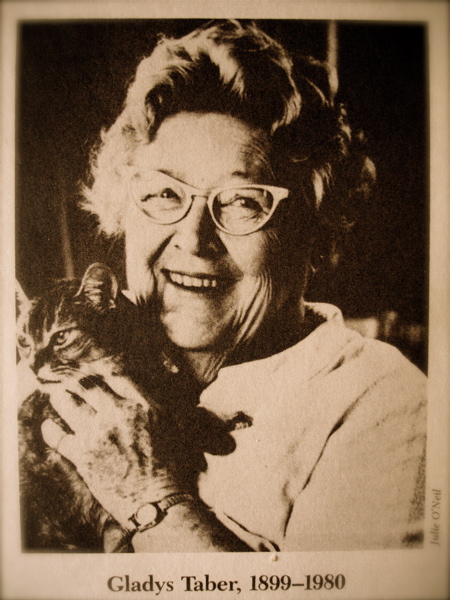 sooooo excited to snuggle in and read this…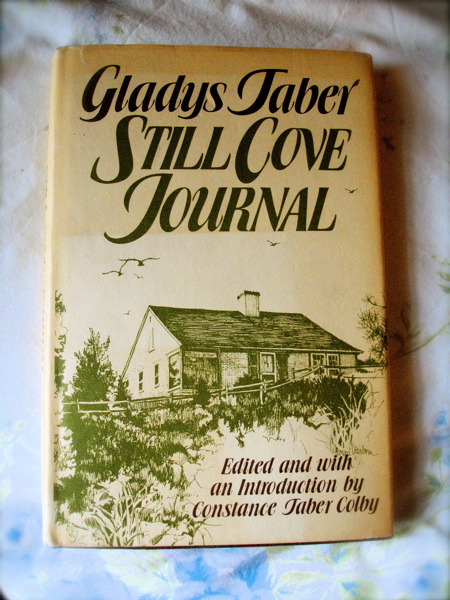 I've been collecting Gladys Taber books for over 15 years.
She's amazing.
What really impresses me is that every time I re-read one of her books
I learn something new.
~Melissa
You may enjoy these related posts: