Print Friendly Version
Yesterday, Nancy and I decided to take a little road trip.
Destination: River Falls Wisconsin
It was such a nice, sunny day, the perfect sort for a mini-escape.
We visited some of the local shops.
I bought some of my favorite  Moon over Madagascar tea at
Admired the beautiful bread at
and we had a yummy lunch at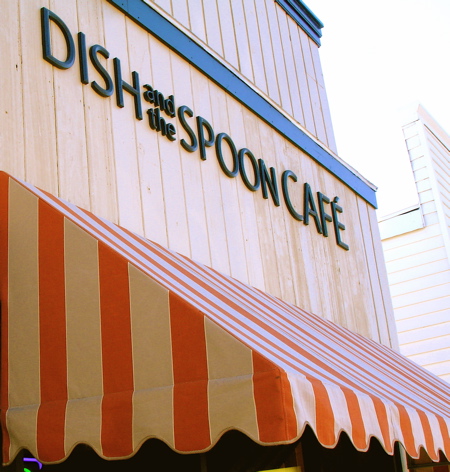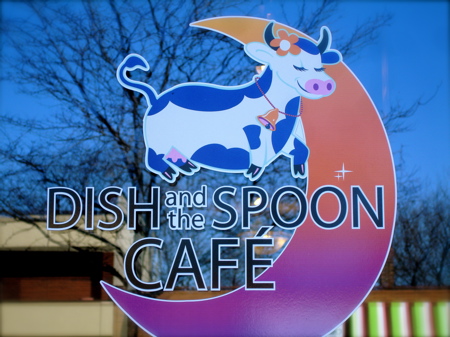 a bakery case full of tempting items…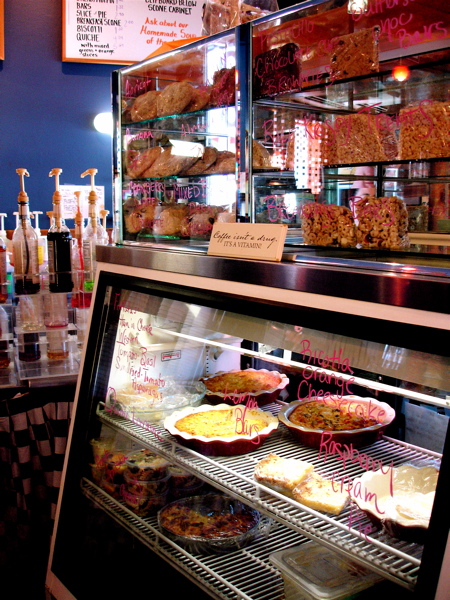 and a whimsical little coffee-house dining room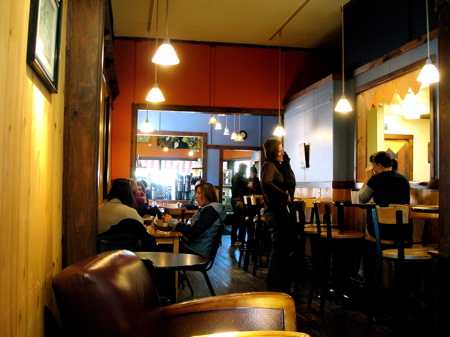 The food is very good
and the coffee is amazing
I had the vanilla latte…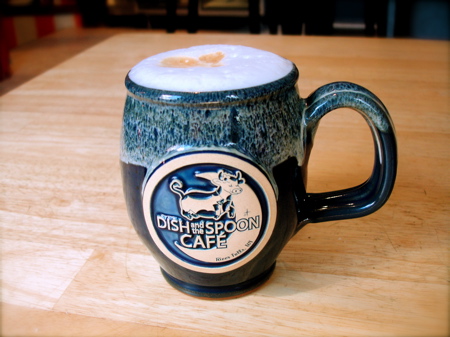 and a "build your own" sandwich…
turkey, roast beef, pepperjack, cukes, sprouts mayo, banana peppers,
lettuce and onions
on sourdough rye
with a steaming mug of cheesy broccoli soup
and coleslaw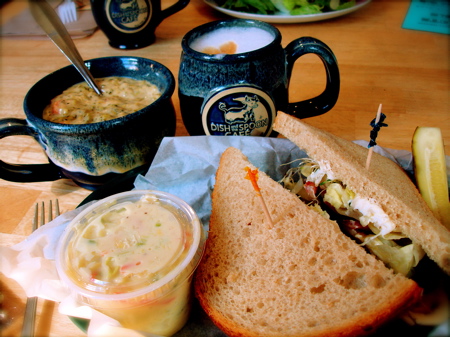 way filling and way good!
Nancy had the quiche of the day ~ Tomato Basil
with a little salad, side of bread, and cup of tea…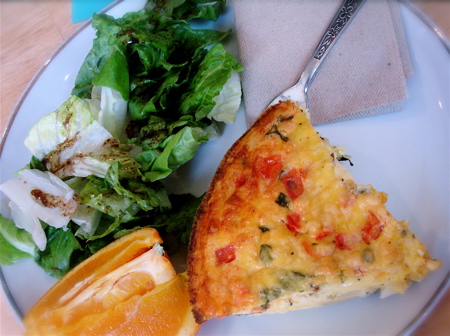 yum!
After lunch we looked around the
Riverwalk Mercantile…
"Our motto is 'about memories'; our store welcomes you to take a chance to step back in time to re-discover wonderful memories of your childhood and create ones with your children, friends and family. We offer nostalgia in old-time candies, roasted peanuts, bottled pop, antiques and collectibles. Small variety of some of the candies we carry: Fizzies, Moon Pies, Beamans, Black Jack and Clove gum, Gold Mine gum, Slo Pokes, Candy Buttons, Wax Bottles and much much more!" ~a quote from the owner of the Riverwalk Mercantile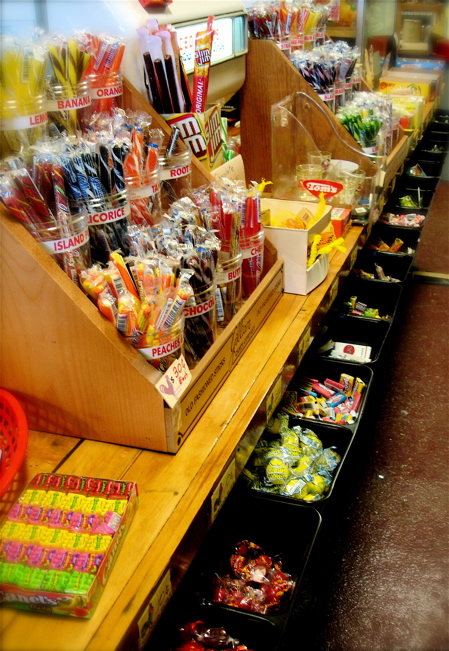 I wanted to buy this…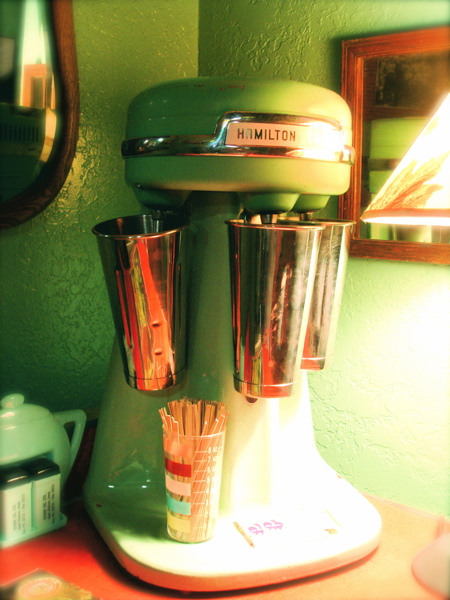 and this…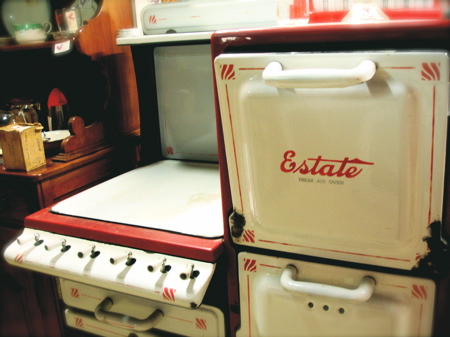 photographs by Melissa Placzek
Have you been on any interesting adventures lately?
~Melissa

You may enjoy these related posts: