Print Friendly Version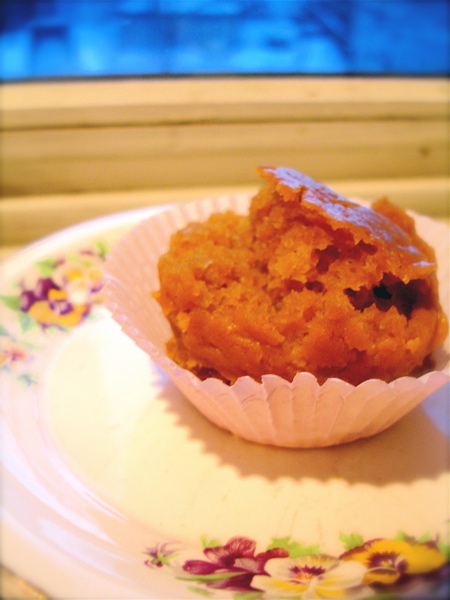 photograph by Melissa Placzek
~Slow- Cooker Butterscotch Pudding Cake~
What? Cake in the slow-cooker? Yup. And it's good too! There are a couple different ways to make and top the cake, which I'll share below. This is also lovely when made with chocolate pudding and chocolate chips.
You'll Need:
2 cups four
6 oz. cook-n-serve butterscotch pudding mix
1/2 cup sugar
1 Tablespoon baking powder
1 teaspoon salt
1 and 1/2 cups 2% or whole milk
3 Tablespoons canola oil
1 Tablespoon vanilla
1 cup butterscotch chips (optional)
Coat inside of a large slow-cooker with Pam or cooking oil. Combine all ingredients, except butterscotch chips, until smooth. Fold in chips. Pour into slow-cooker. Cover and cook on high for 2 and 1/2 hours. If the cake looks like it may start to burn on the edges, turn down to low during last hour of cooking.
Ending (take 1)-
Before covering the cake, combine:
6 Tablespoons jarred butterscotch ice cream topping
(such as Smuckers)
1 cup sugar
3 cups boiling water
In a small bowl, stir the butterscotch sauce and sugar together with a wire whisk. Pour in the boiling water. Stir until smooth. Pour over batter in slow-cooker. Cover. Resume cooking for about 2 and 1/2 hours…when cake is puffed and done, serve with a dollop of whipped cream on top.
Alternate Ending:
Follow directions above, but omit the topping. Instead, wait until the cake is done and just heat the pre-made, jarred butterscotch topping in the microwave until medium-hot. Top individual slices of the butterscotch cake with a little of the topping and a scoop of vanilla ice cream.
Enjoy!
~Melissa
You may enjoy these related posts: