Print Friendly Version
Today Nancy and I hit the open road…bound for Cannon Falls!
The Old Market Deli for lunch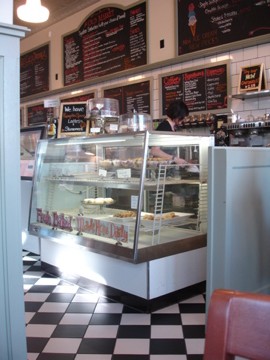 what a cute place!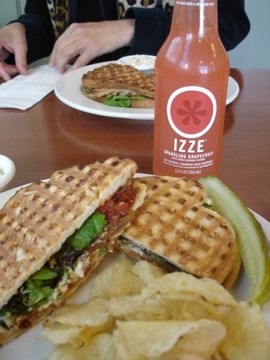 I had the Mediterranean Sammy on sourdough with coleslaw, kettle chips and a pink grapefruit IZZE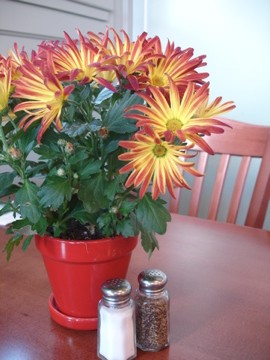 pretty flowers on the table in November is impressive 😉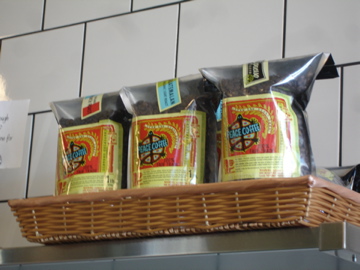 Peace Coffee…mmmmmm
After lunch we went treasure hunting, antiquing and consignment shopping….AGAIN!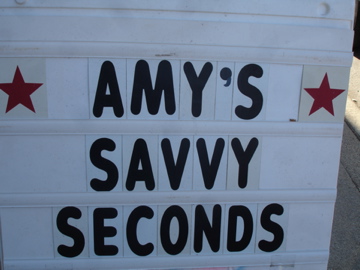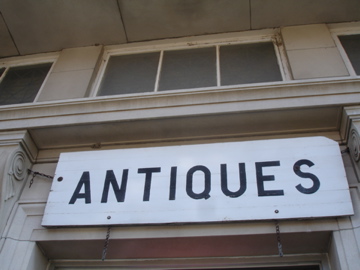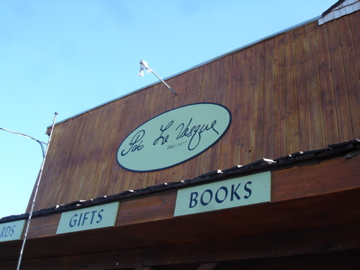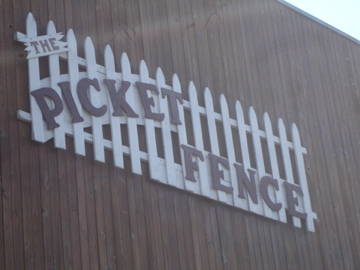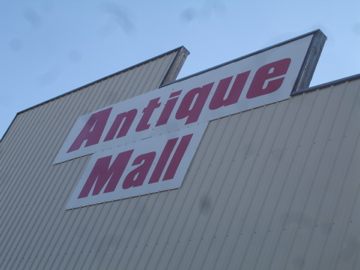 …and made a stop off at Hobgoblin Stony End for a schedule of upcoming events…
I'm thinking J and I will be attending a production for our next date night.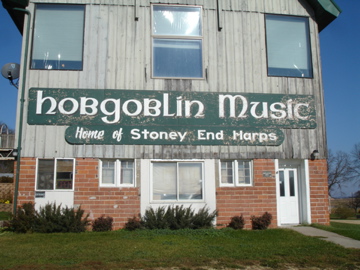 A few years ago I was fortunate enough to experience  a gorgeous performance by Grainne Hembly, an amazing Harpist from Ireland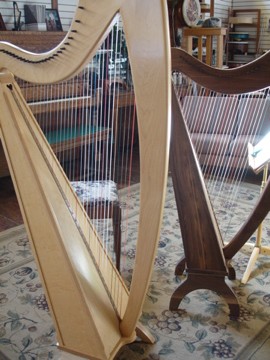 do you have any fun plans you're looking forward to friends?
~Melissa

You may enjoy these related posts: