Print Friendly Version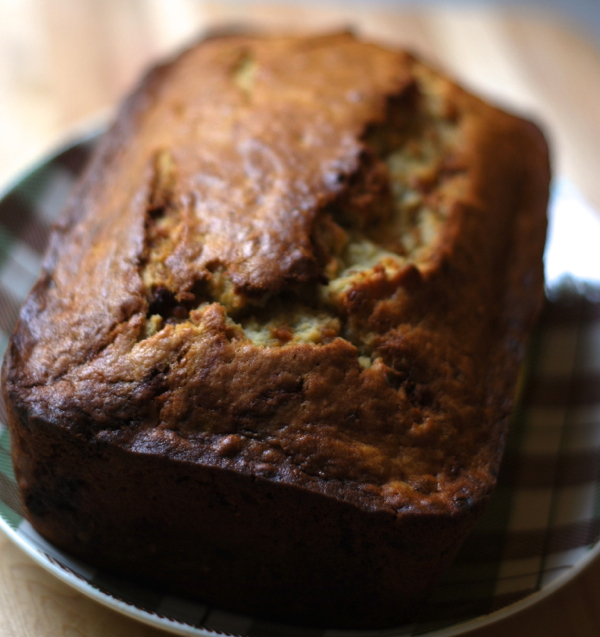 "…I have never tasted tea like this. It is smooth, pungent, and instantly addicting…'This is from Grand Auntie', my mother explains…'she told me if I buy the cheap tea, then I am saying that my whole life has not been worth something better. If I buy just a little, then I am saying that my lifetime is almost over, so she bought enough tea for another lifetime." ~Amy Tan (The Kitchen God's Wife)
While doing research for the tea book I came across a favorite tea time recipe that is too good not to share. Barmbrack is a flavorful, spicy bread that is almost like cake. I like it because it's not too sweet and therefore doesn't compete with a slathering of butter, jam, preserves or even chutney. It's perfect with a hearty cup of Keemun or Assam. A yummy breakfast or tea time treat.
~Barmbrack~
~ preheat oven to 375 degrees F. ~
1/2 cup dried currants
1/2 cup golden raisins (sultanas)
1 cup freshly brewed, strong black tea
1/2 teaspoon ground cinnamon
1/2 teaspoon ground cloves
1/2 teaspoon ground allspice
1/2 teaspoon freshly grated nutmeg
2 and 1/2 cups self-rising flour
1/4 cup sugar
1 egg, beaten
1/4 cup butter, melted
Place currants and raisins in a small bowl and cover with tea. Allow to sit for 30 minutes. Preheat oven to 375 degrees F. Lightly butter a 9×9 cake pan or a 8 and 1/2 x 4 inch loaf pan. In a medium bowl, combine cinnamon, cloves, allspice, nutmeg, flour and sugar. Mix in the currants, raisins, tea, egg and butter until just combined. Pour batter into pan and bake for about 40 minutes, or just until a toothpick inserted in the center comes out clean. Cool in the pan for 10 minutes. Turn out onto a wire rack to cool completely.
Enjoy!
~Melissa
You may enjoy these related posts: