Print Friendly Version
"Ice cream cravings are not to be taken lightly."  ~Betsy Cañas Garmon
Today…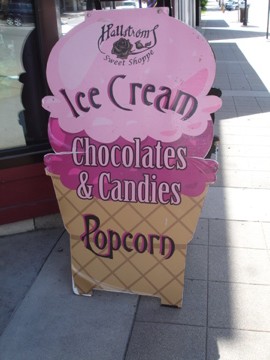 We went to Hallstrom's Ice Cream Parlor for lunch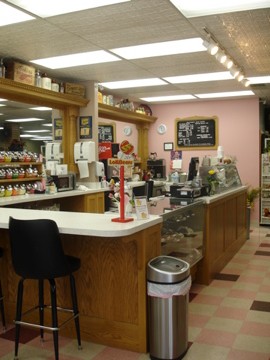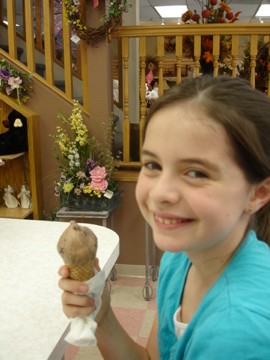 Gracie had the Brownie Cascade and I had the Mint Chocolate Avalanche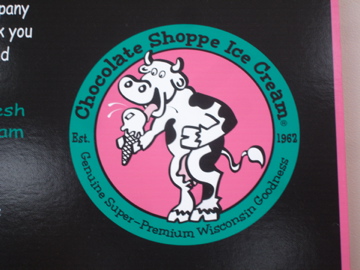 The best ice cream in town!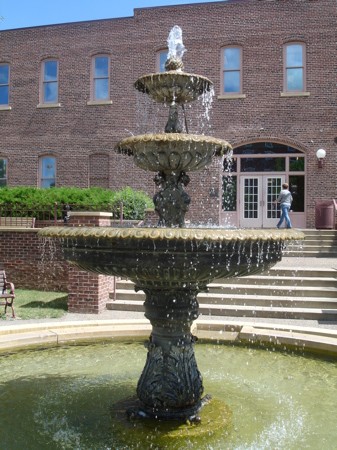 We sat by the fountain downtown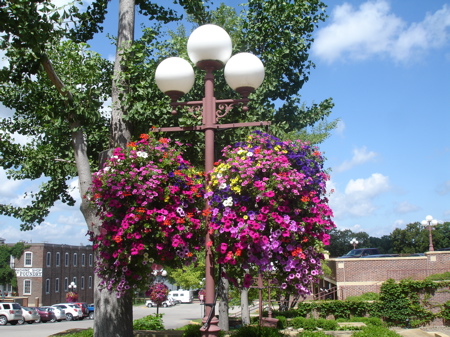 and admired the gorgeous flower baskets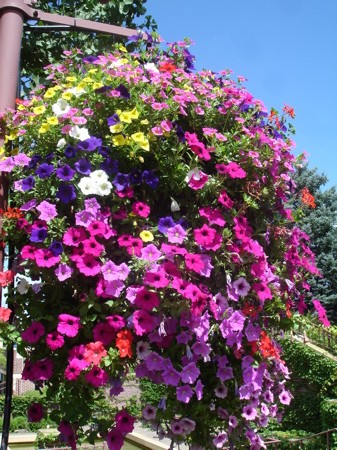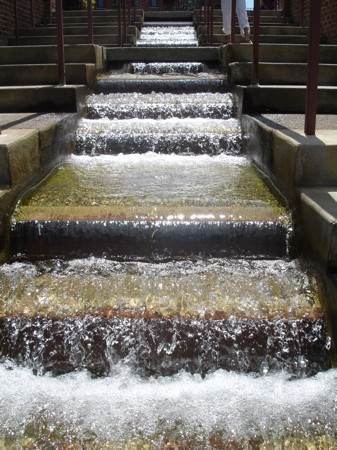 and listened to the soothing sound of rushing water. It was so warm today we contemplated jumping in! 🙂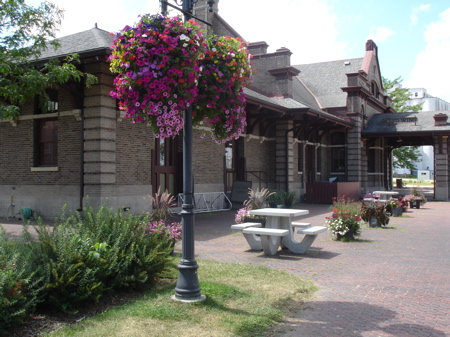 on the way home we walked past the Red Wing Train Depot and watched the trains for awhile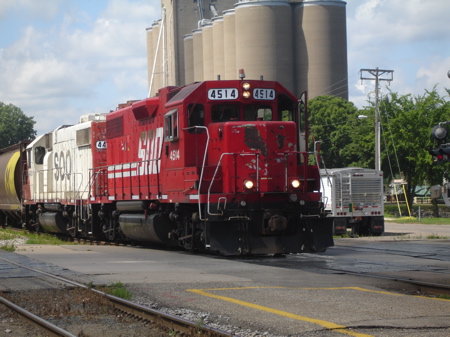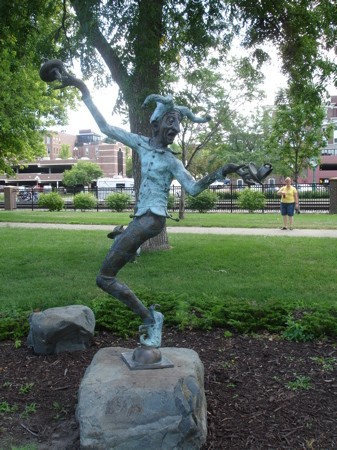 and said hello to a jester who was enjoying his afternoon tea while balancing on a rock 😉
How did you spend this sunny summer day?
~Melissa
You may enjoy these related posts: