Print Friendly Version
Here are the rest of the pictures from my Paris themed birthday party with my best friends! We had such a great time. I have the best friends EVER! 🙂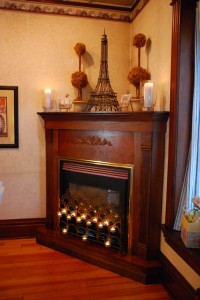 Mantle with mini Eiffel Tower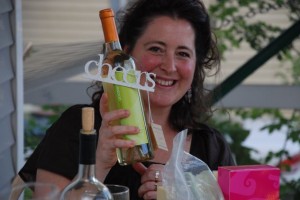 We all went outside after dinner and had wine while I opened my presents on the front porch.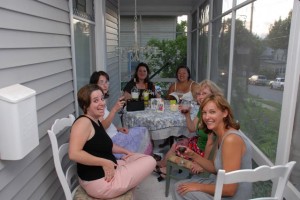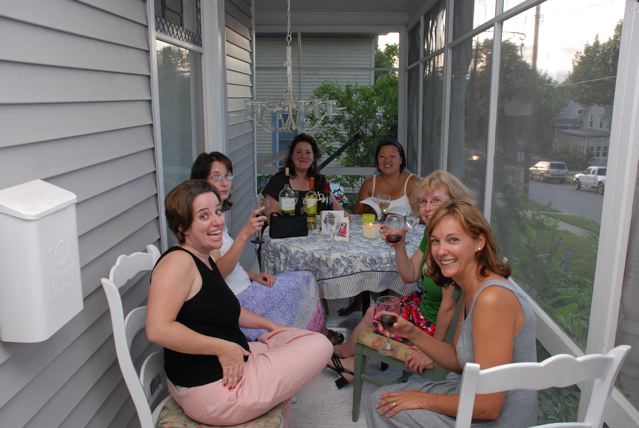 My girls  🙂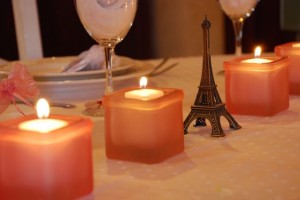 Candle light flickering, the sounds of Edith Piaf and laughter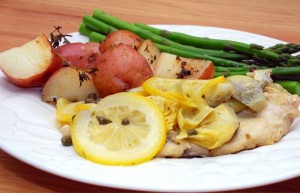 Melted Lemon Chicken, baby red potatoes, and fresh asparagus were on the menu
(I'll post the recipe for the lemon chicken sometime soon!)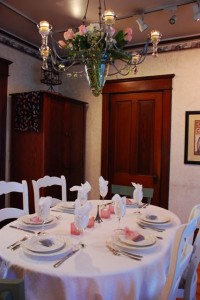 And what would a Paris party be without La Vie en Rose?
You may enjoy these related posts: