Print Friendly Version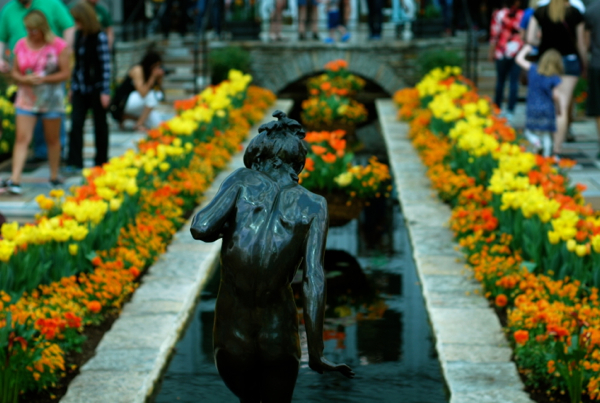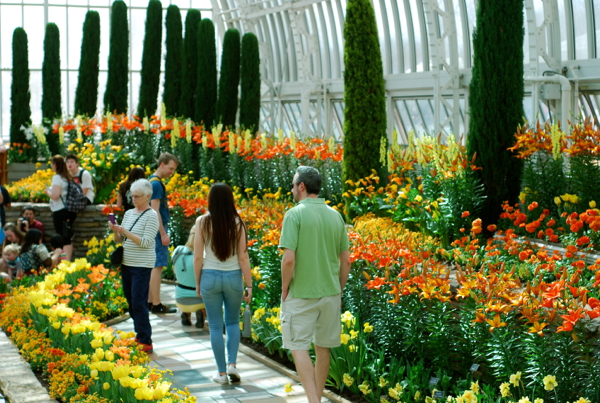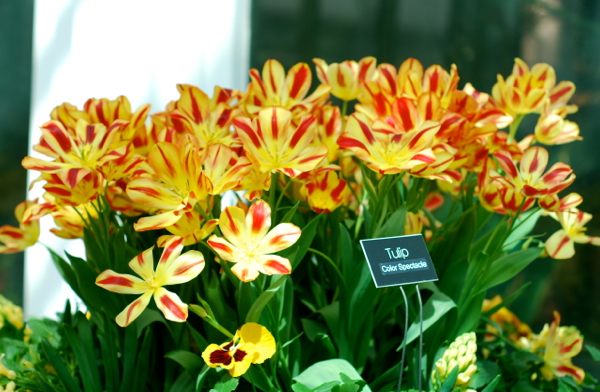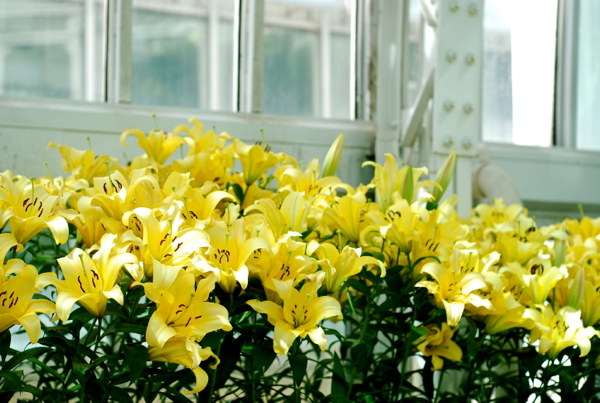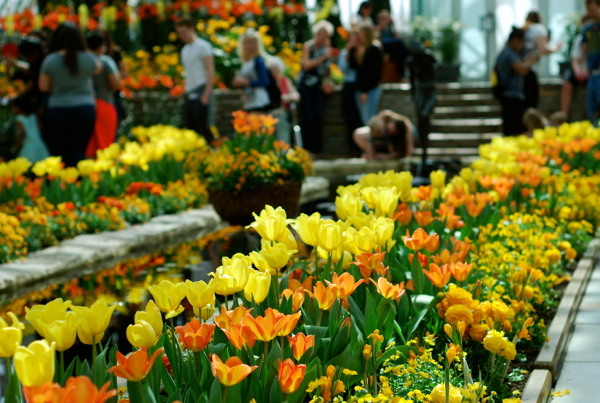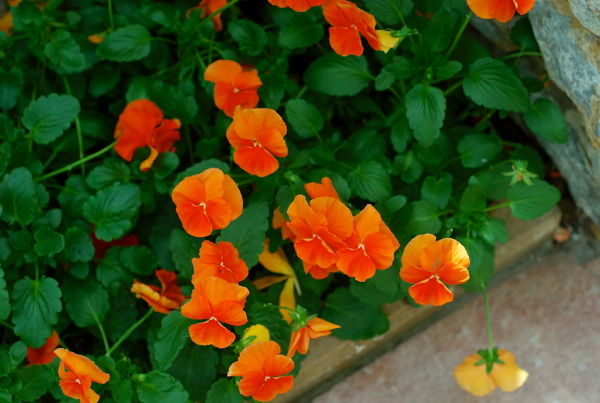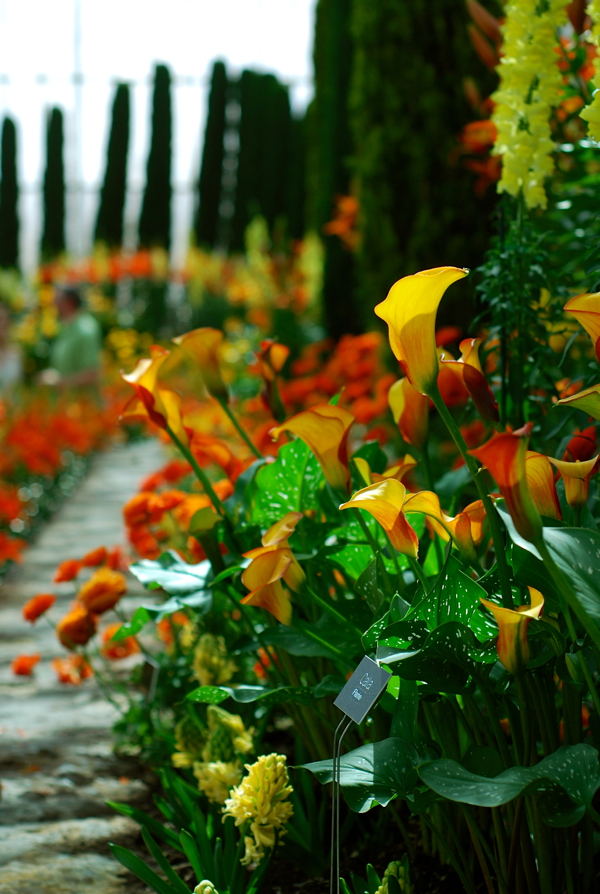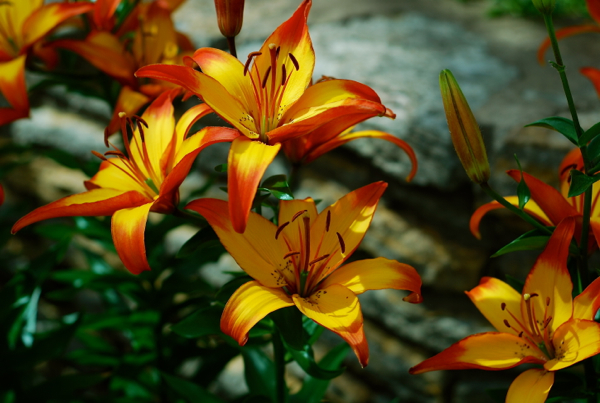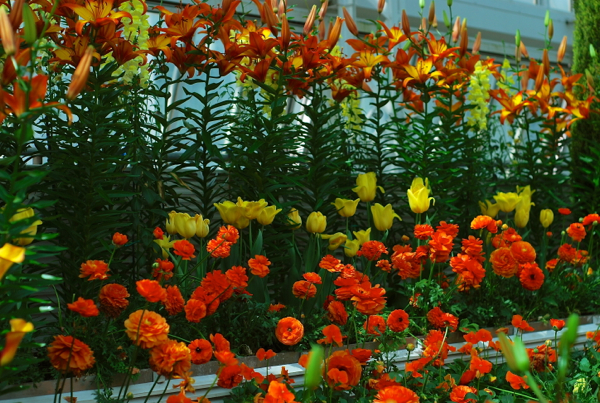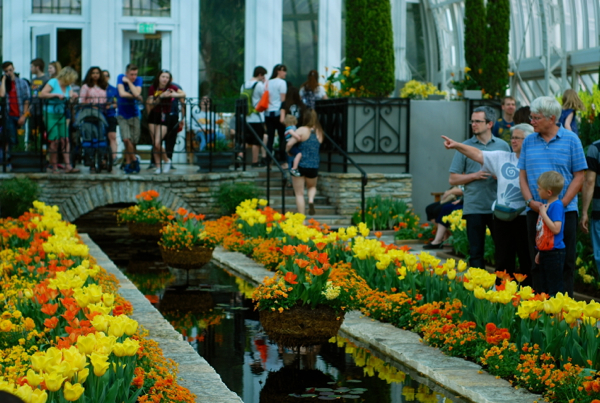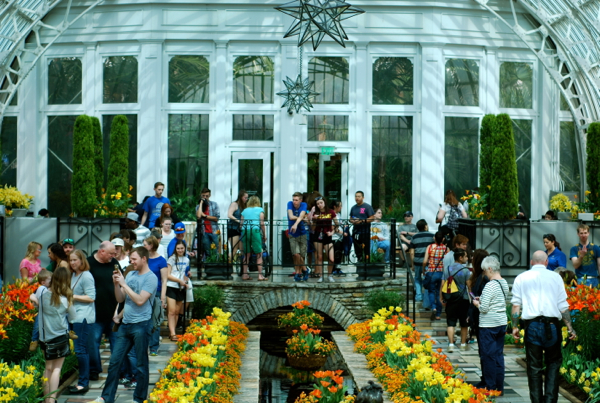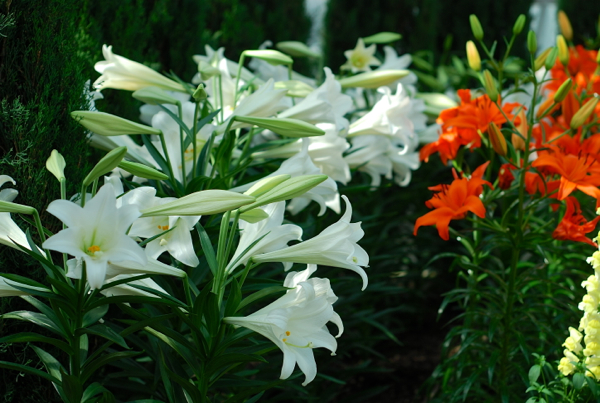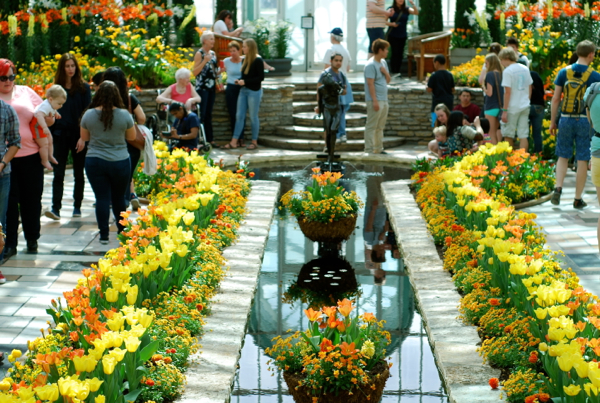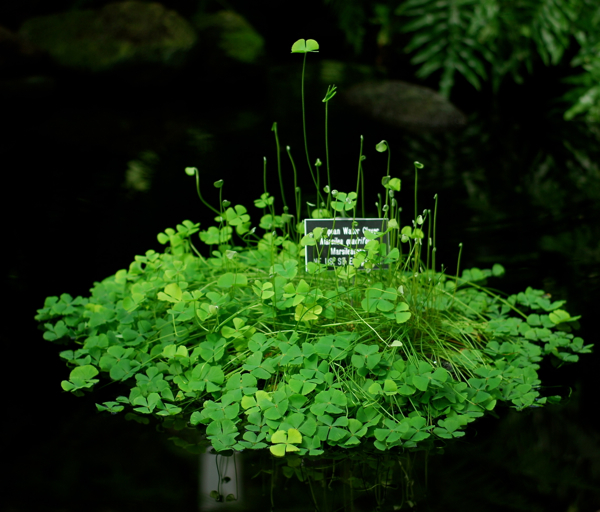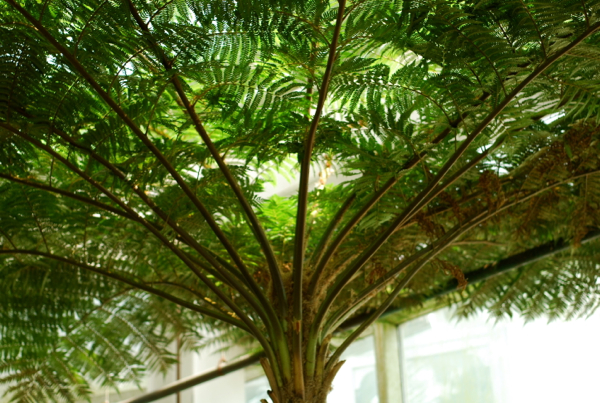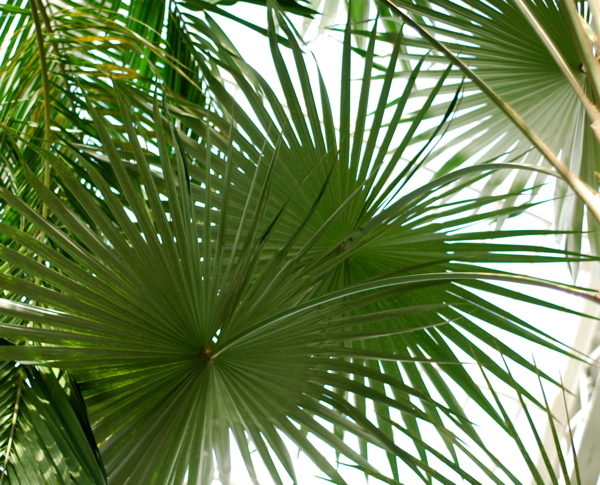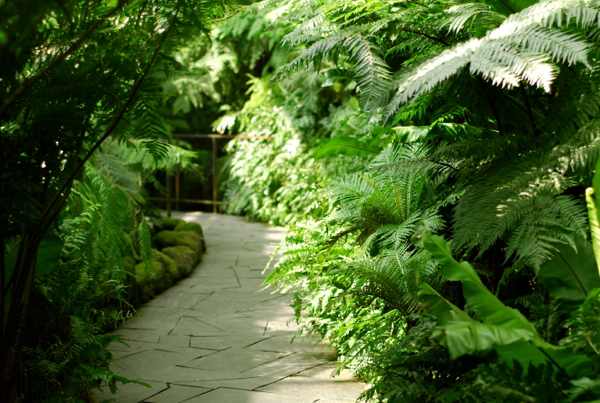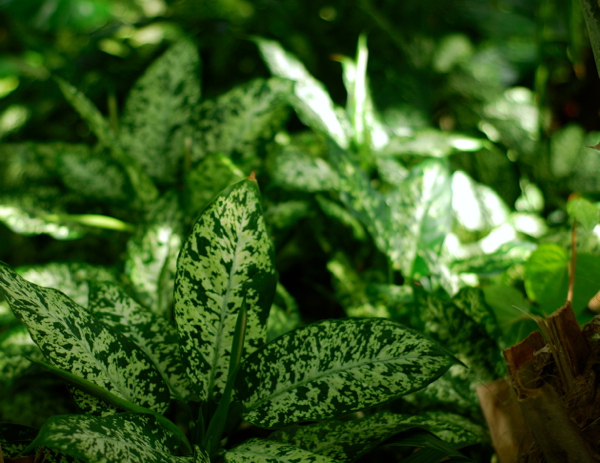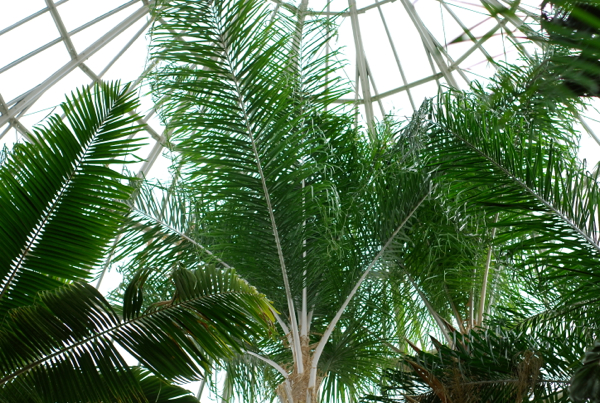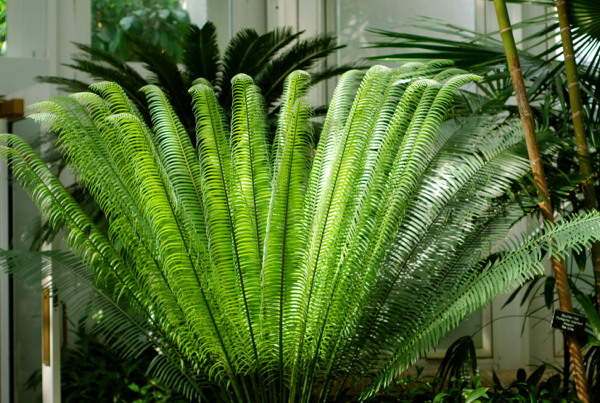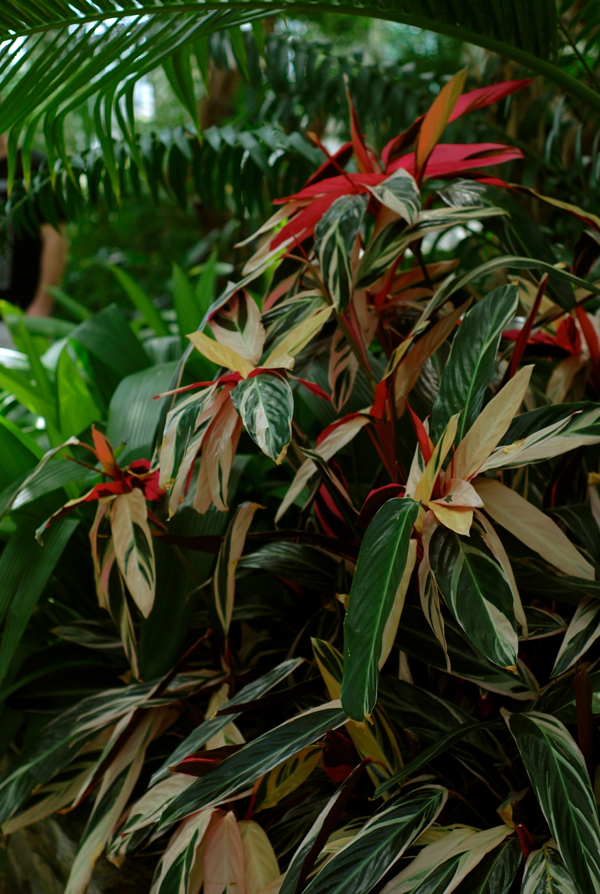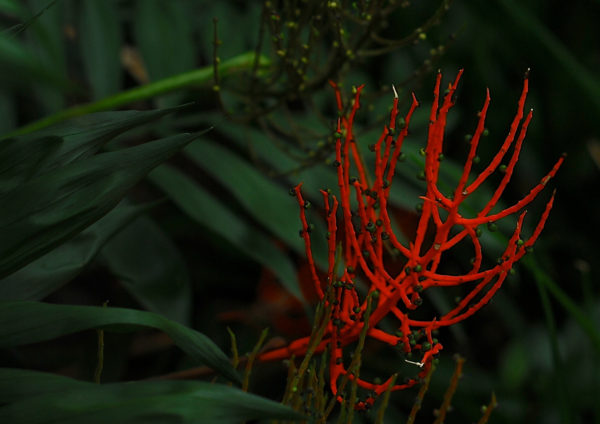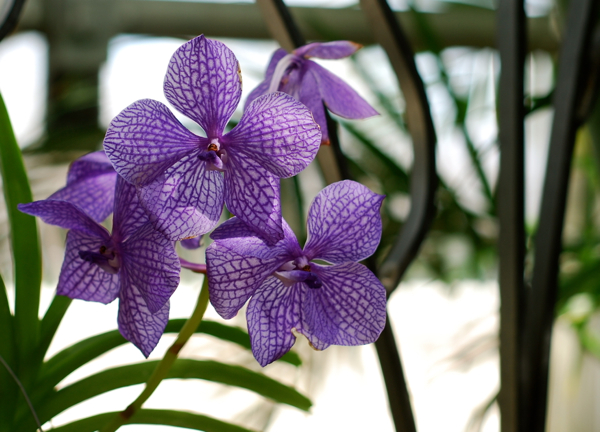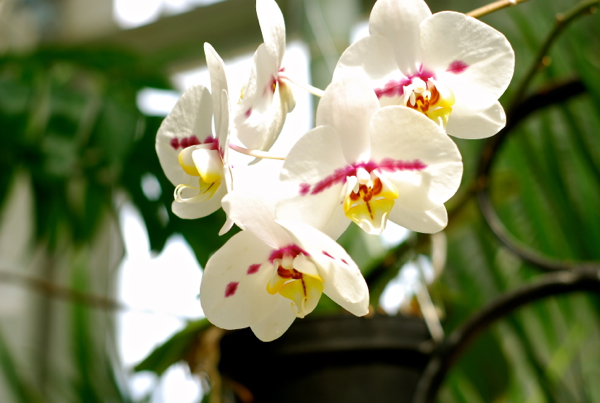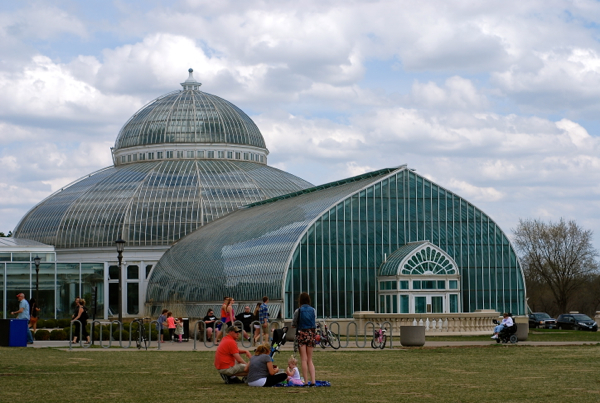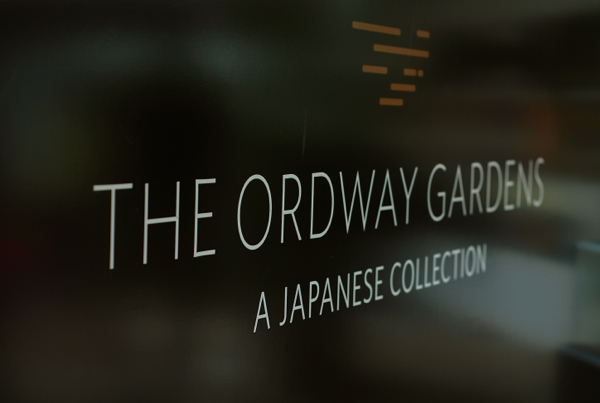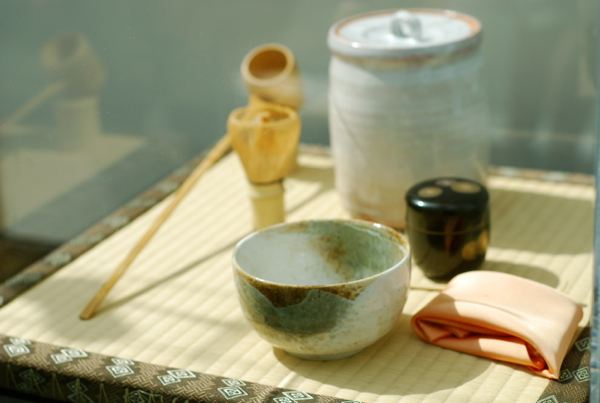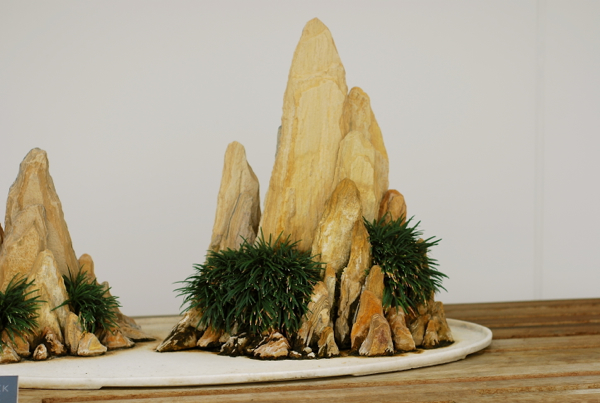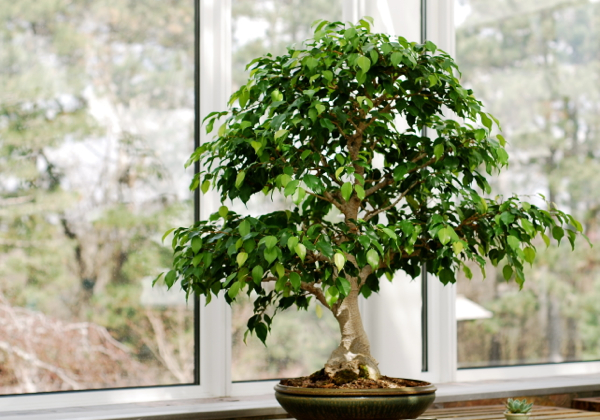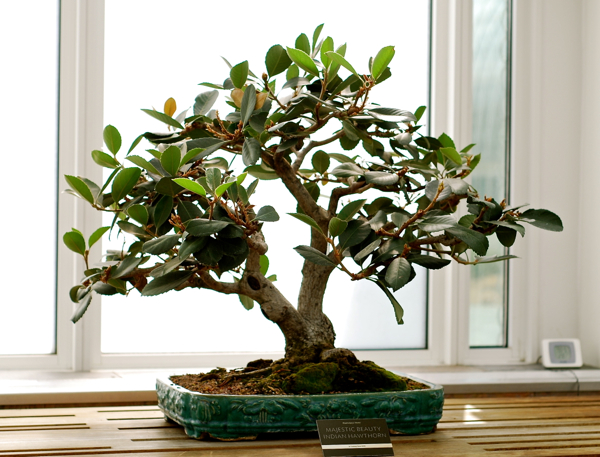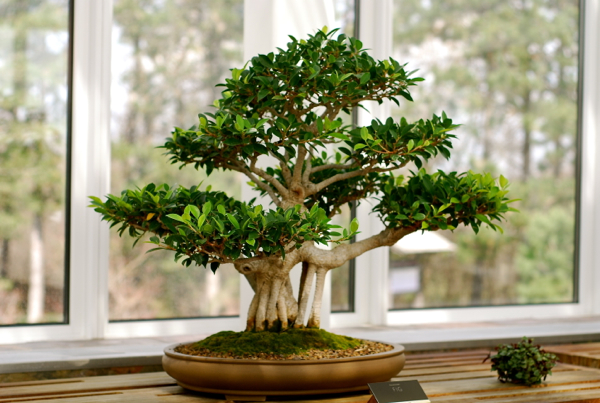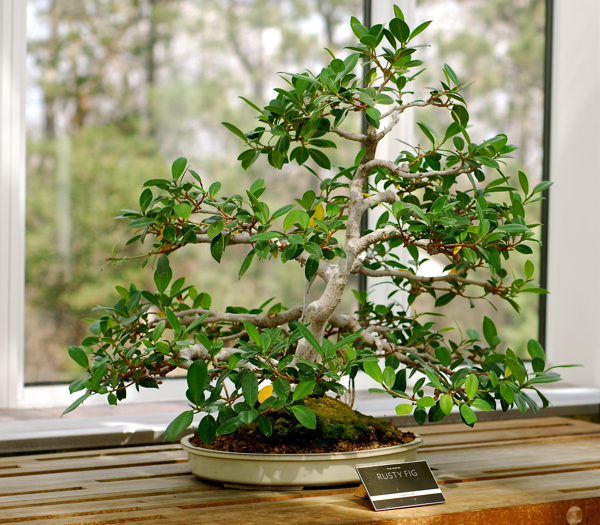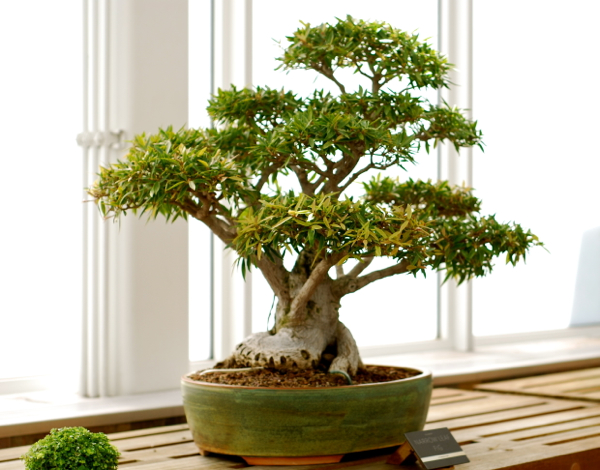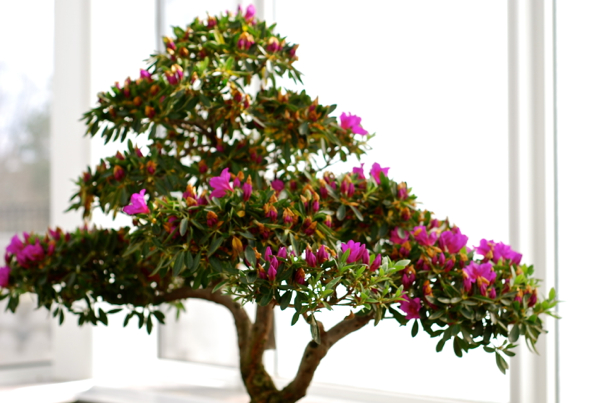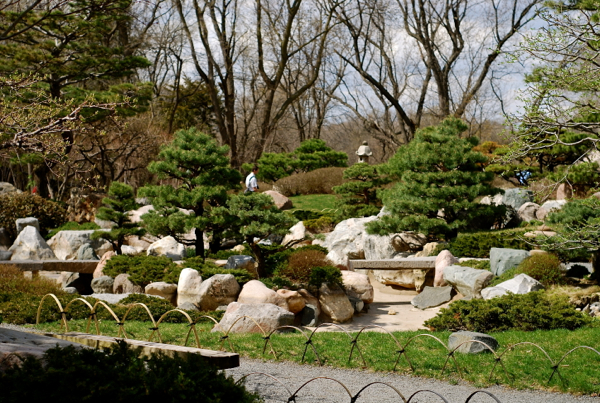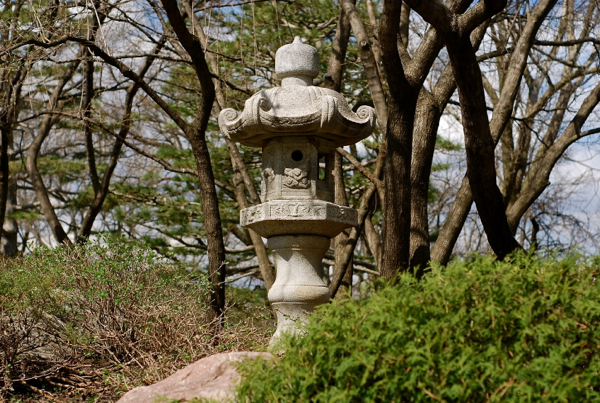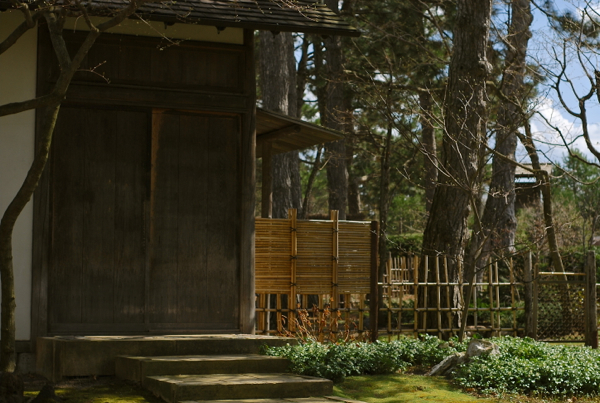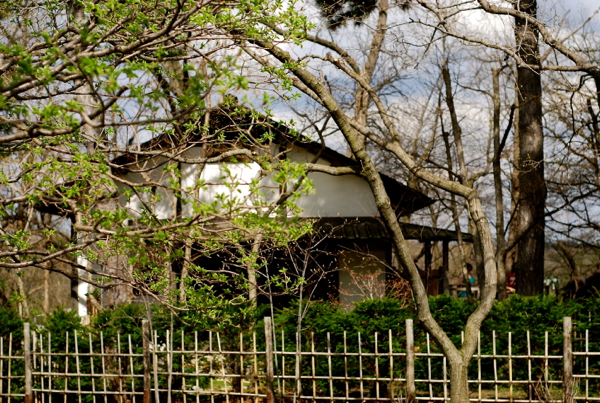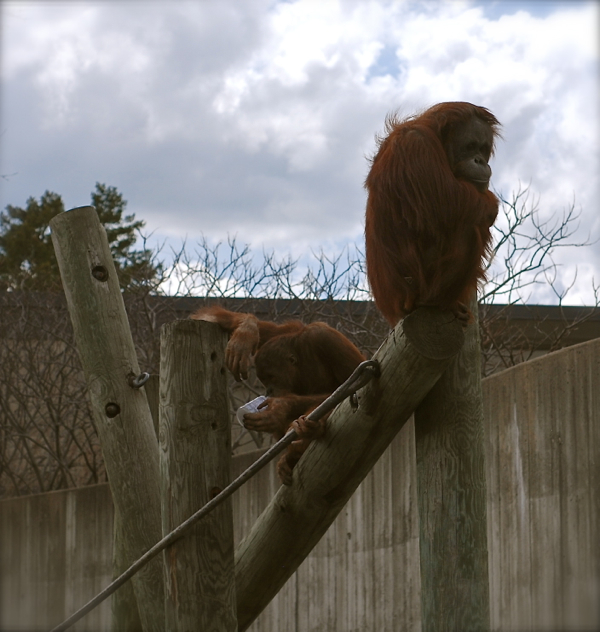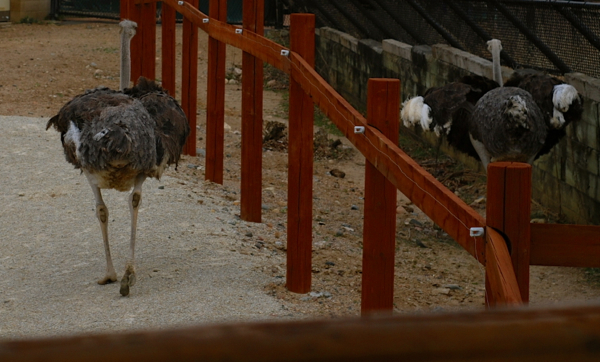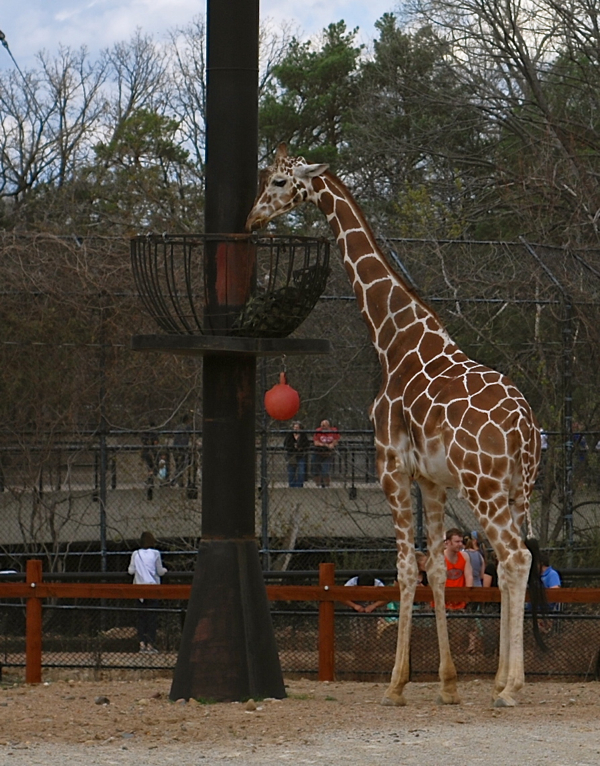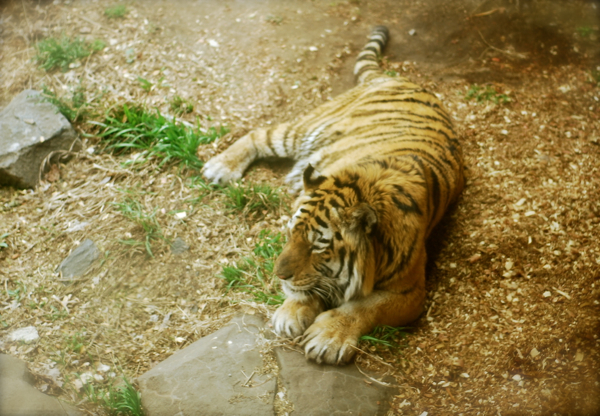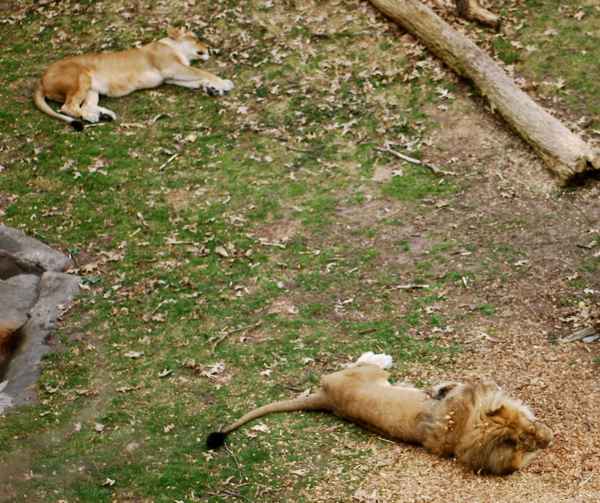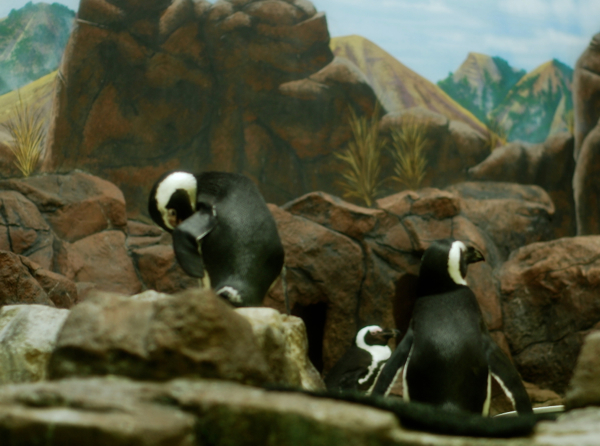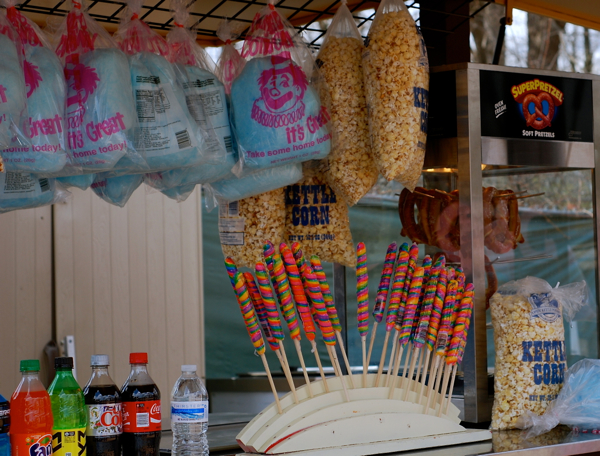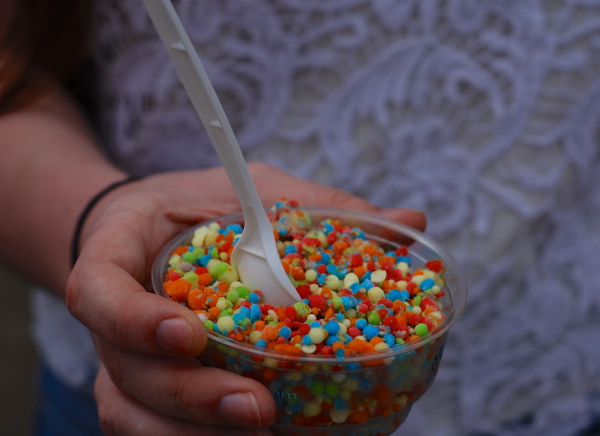 A beautiful day spent at the dazzling Como Park & Conservatory. They're currently hosting their Spring Flower Show, and after a long, lingering winter, the wild flourishes of flowers and blooms were a welcome sight. Pretty, pretty, pretty.
All of the animals seemed to be lazy when we were visiting. And camera shy. It seems most of them were either sunbathing, napping or determined to keep their backs to my camera at all times. Sigh. I tried.
 I want to visit the park again later this summer after they open the giraffe feeding area (because how awesome would it be to feed giraffes?)… and take a ride on my favorite Cafesjian's Carousel. Como Park is a lovely place to take a picnic on a sunny day too. I just love this time of year.
XO,
~M
You may enjoy these related posts: