Print Friendly Version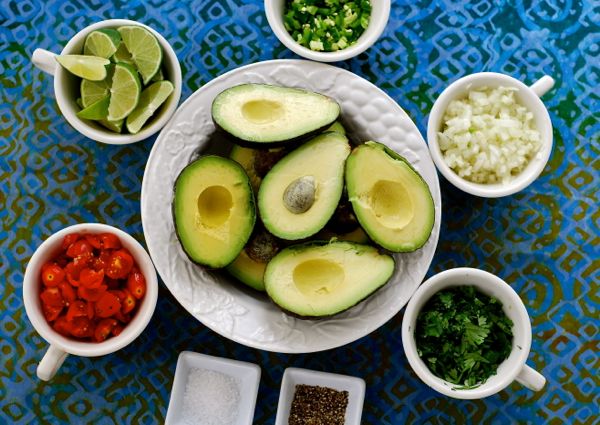 While we were vacationing in California this past April, we visited one of our favorite Mexican restaurants located at the end of Santa Monica Pier. It's called Maria Sol, and they serve this over-the-top, beautiful, delicious tableside guacamole.
Tableside guacamole is prepared right at your table, and it's as fresh as guacamole possibly gets! It's such a fun treat to serve at home too, and your dinner guests will ooh and ahh while you prepare it.
Gather your ingredients:
count on at least one avocado per person (I used 5)
chopped yellow onion
chopped, fresh cilantro
chopped, ripe, fresh tomatoes
chopped, fresh jalapeno peppers
lime wedges
sea salt and freshly ground black pepper
Once you've gathered all of your guacamole ingredients, Place them in small bowls or ramekins.
Halve or quarter your avocados and remove the pits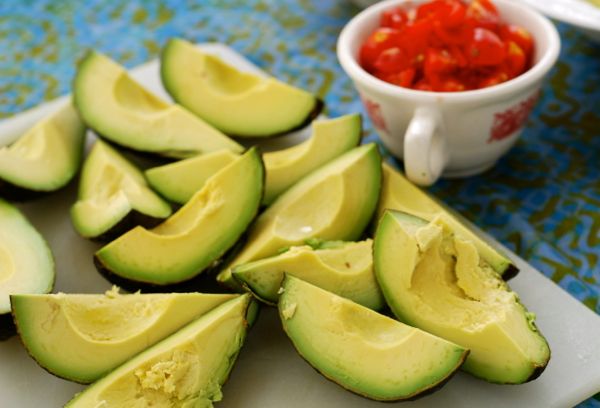 Using a spoon, scoop avocado flesh into a large mixing bowl or salad bowl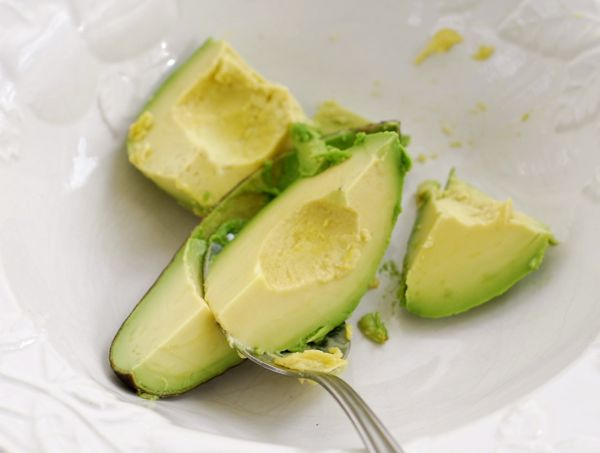 Mash avocado flesh using a big fork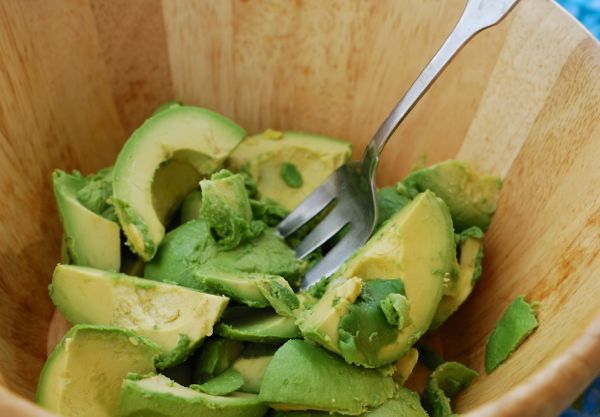 mash, mash, mash, until avocados are desired consistency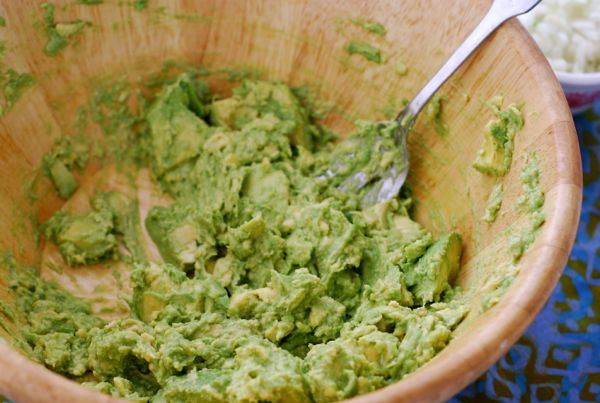 add a small handful of chopped onion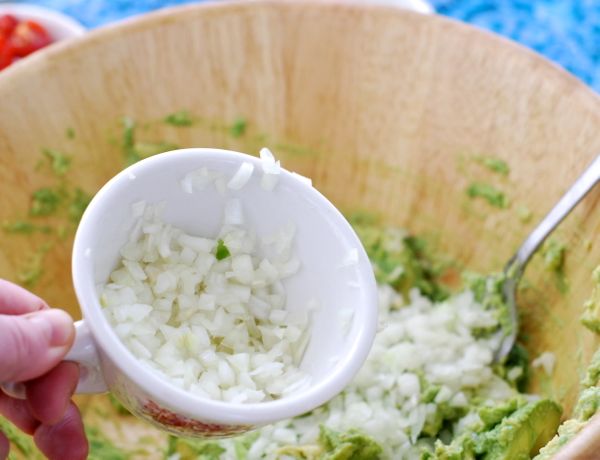 add a handful of chopped cilantro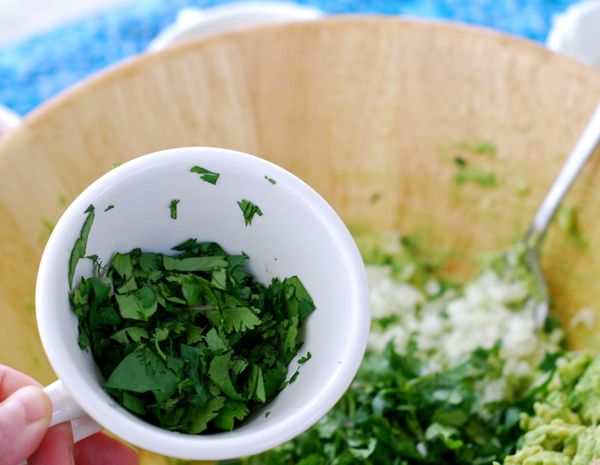 add a little chopped jalapeno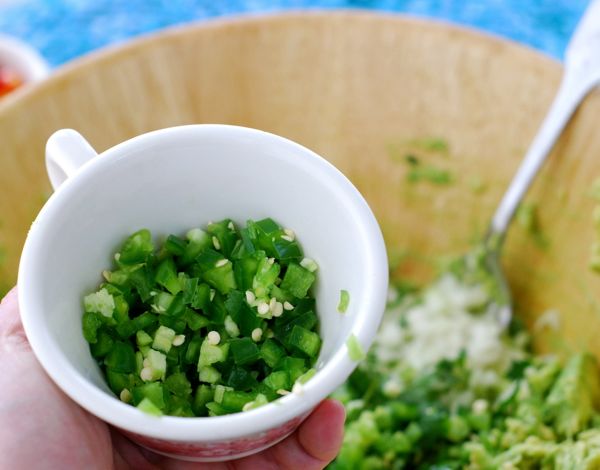 add a big handful of chopped tomato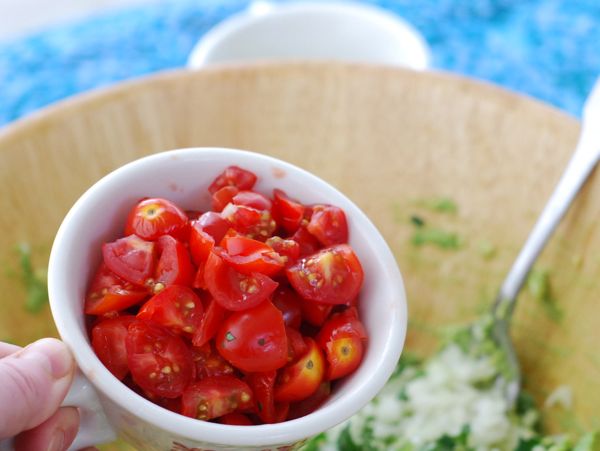 squeeze in some fresh lime juice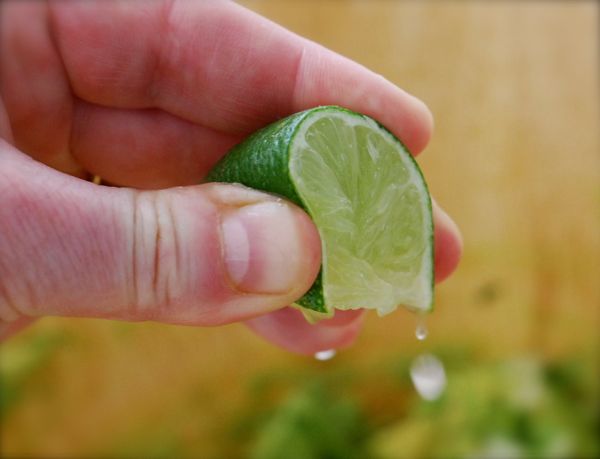 and add a pinch each of sea salt and freshly ground black pepper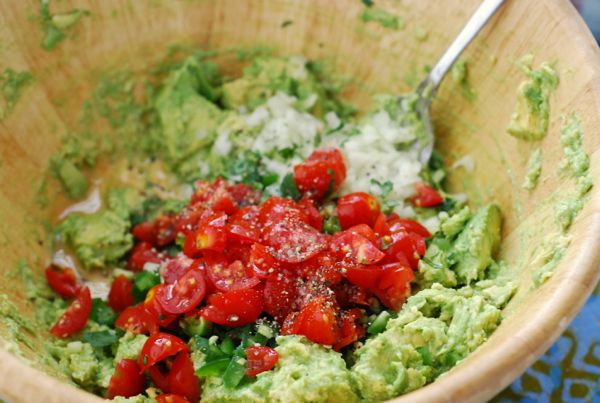 stir well and then taste. adjust ingredients as necessary.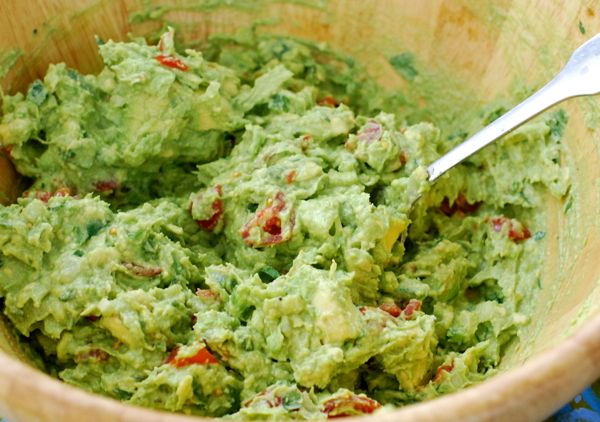 Voila!
Tableside guacamole!
Serve with fresh, homemade tortilla chips or as a topping for your favorite Mexican fare!
Enjoy!
~Melissa
You may enjoy these related posts: