Print Friendly Version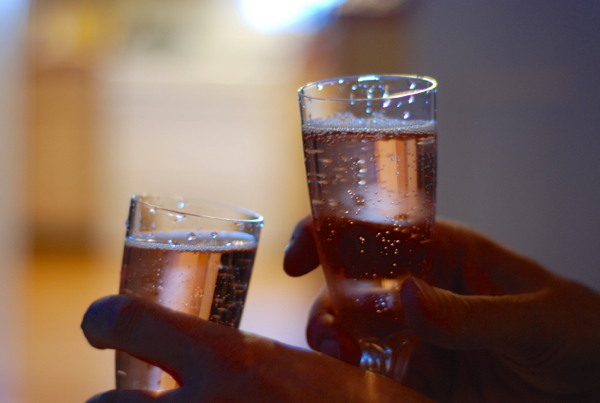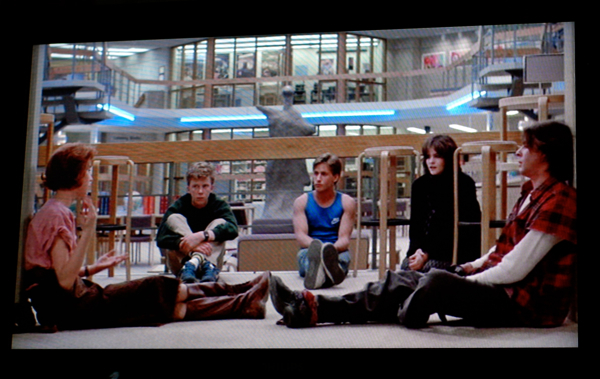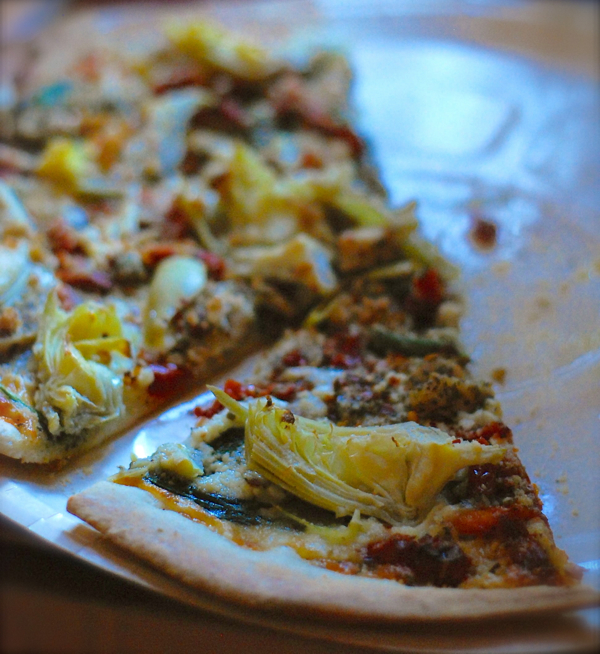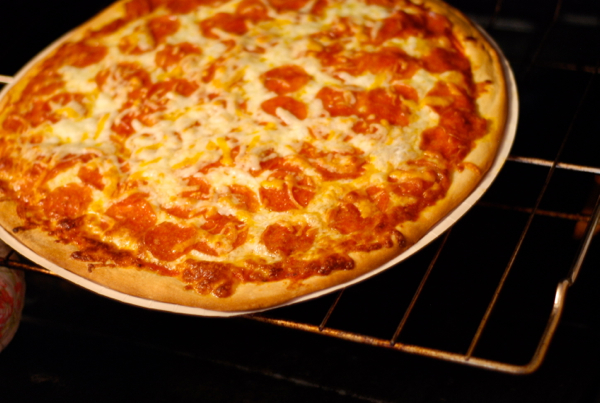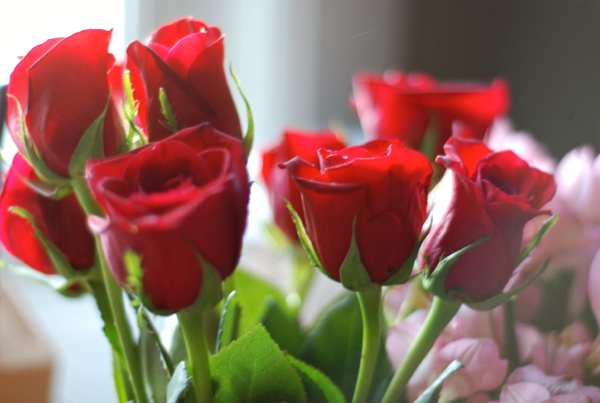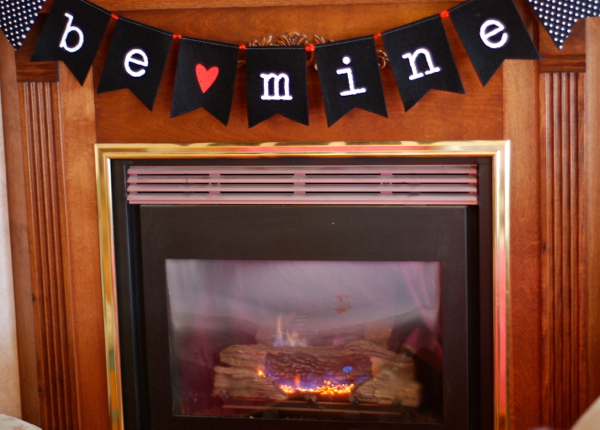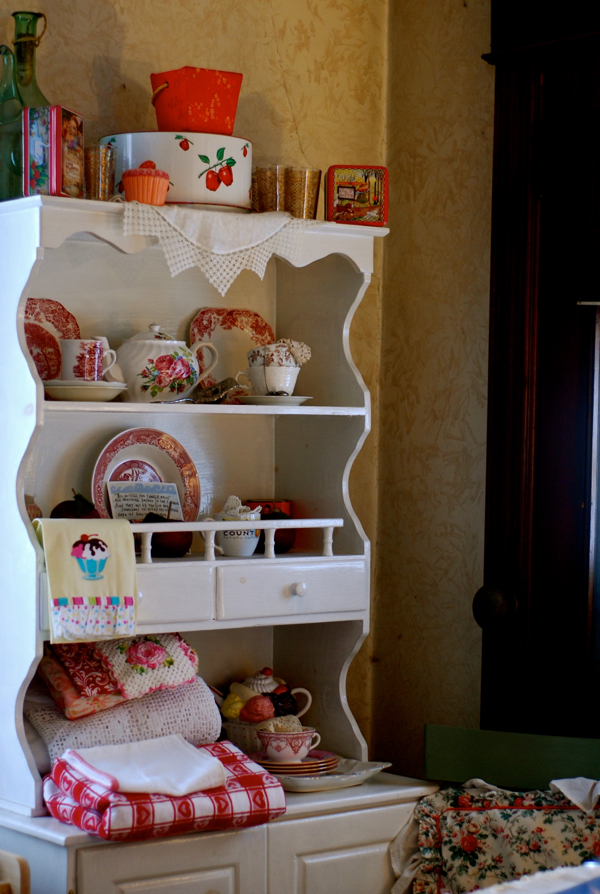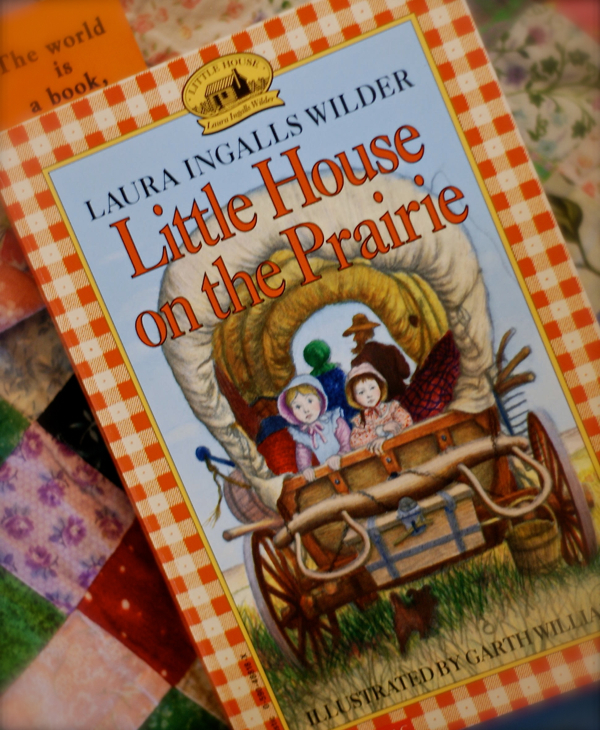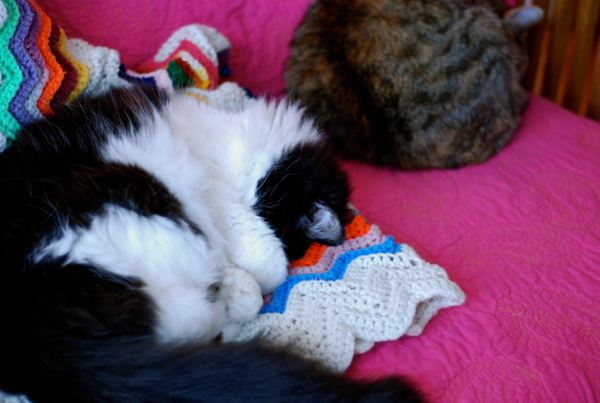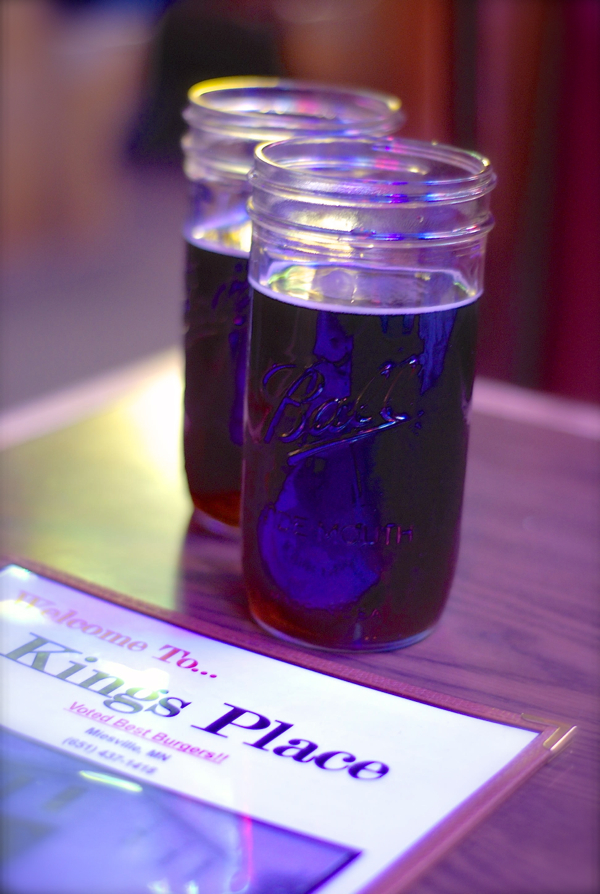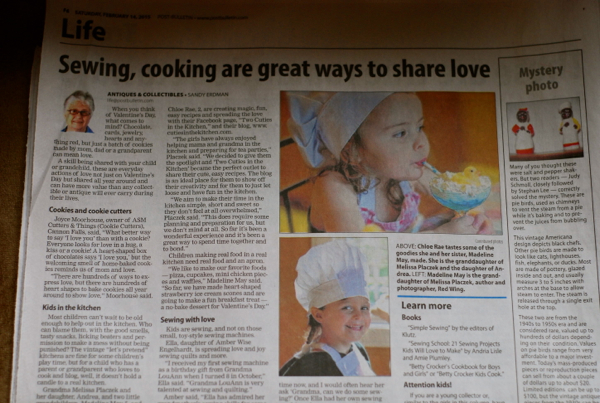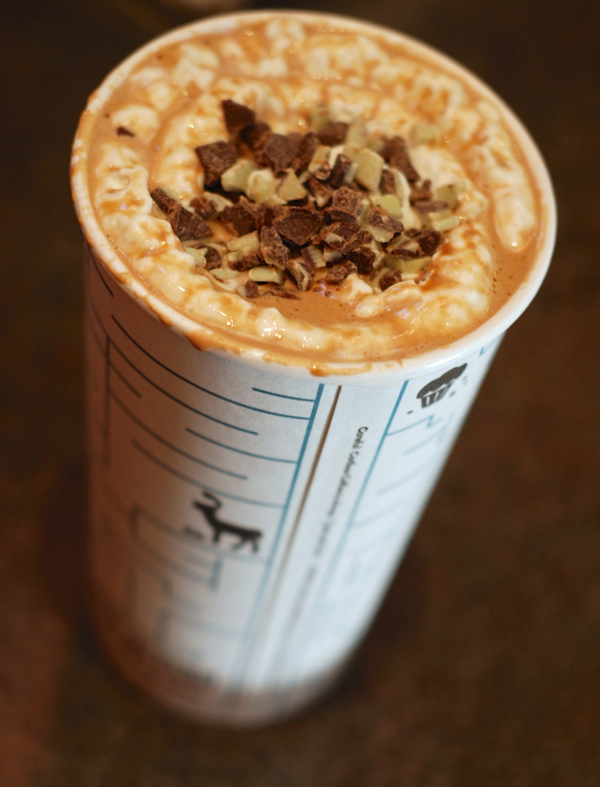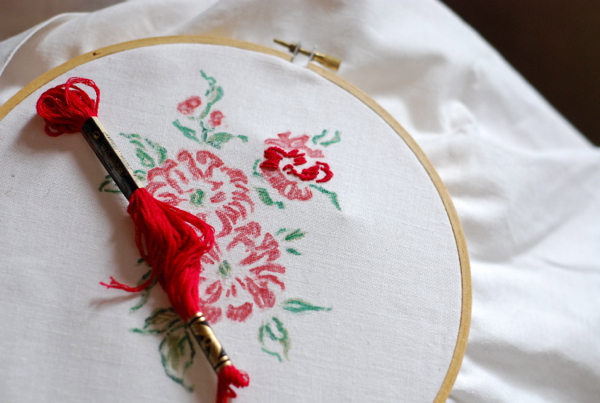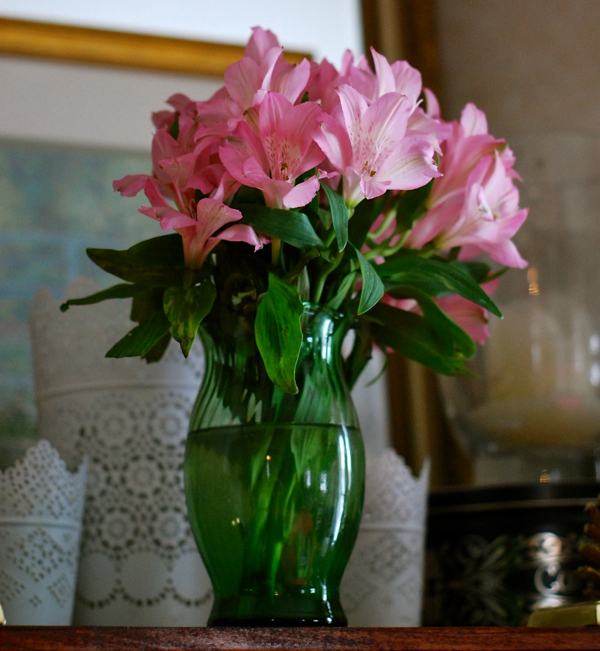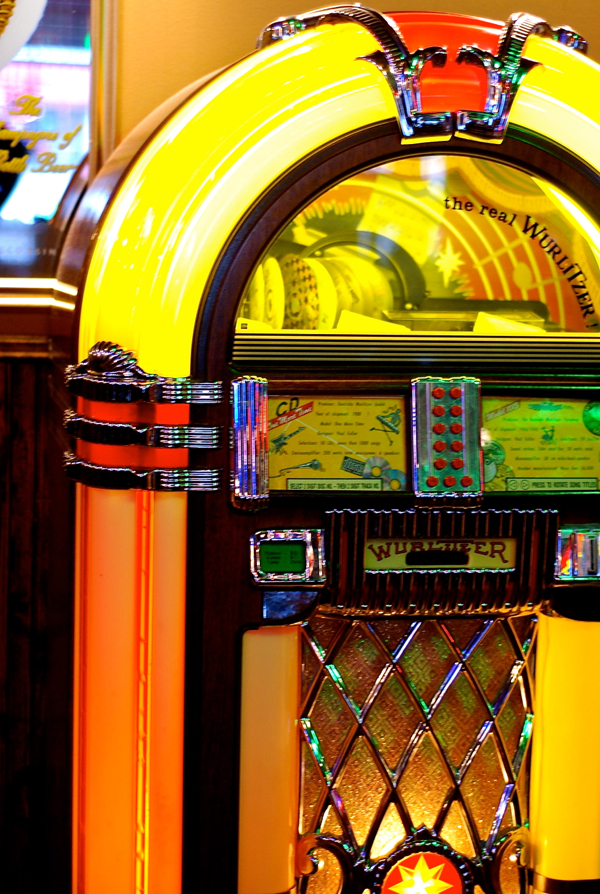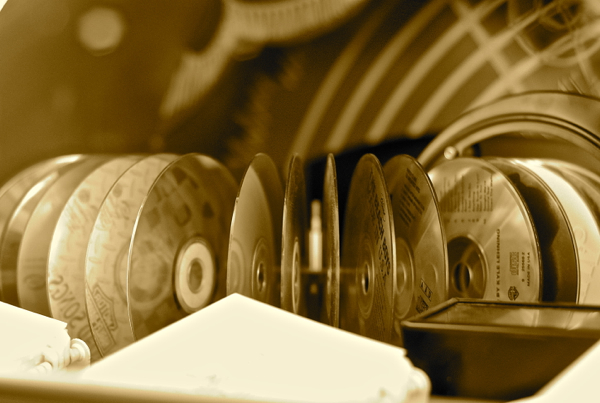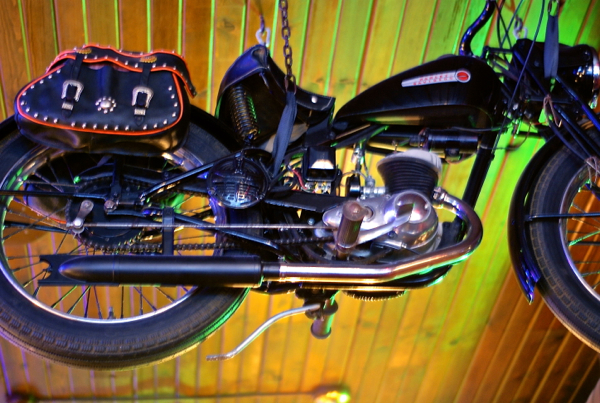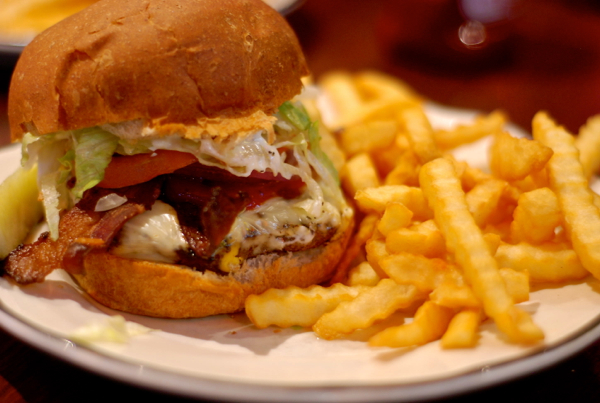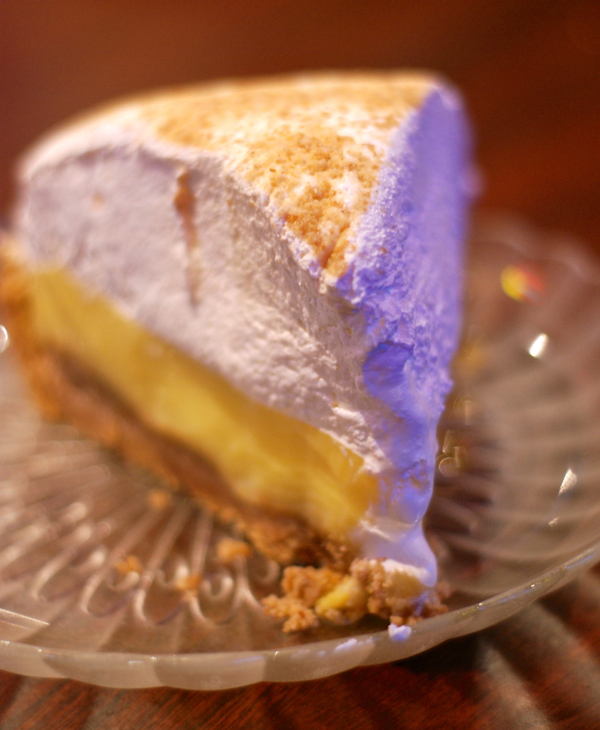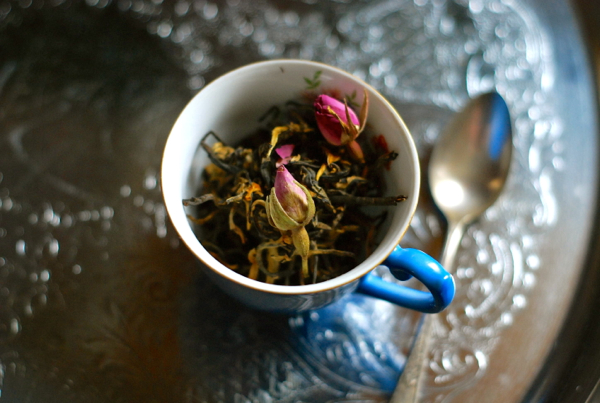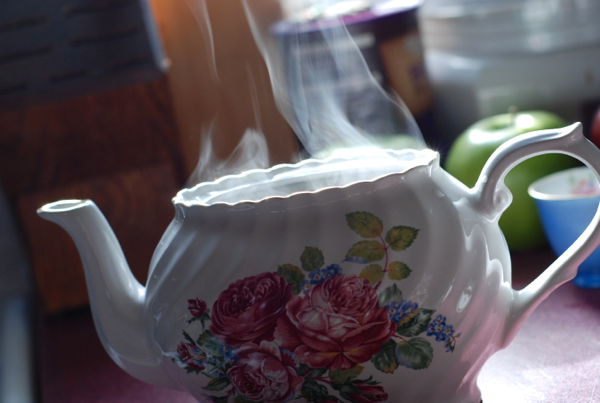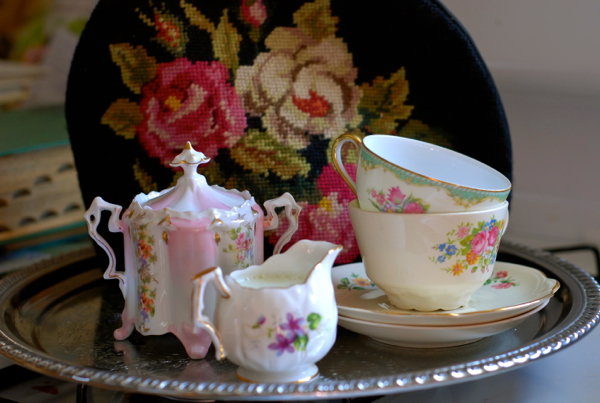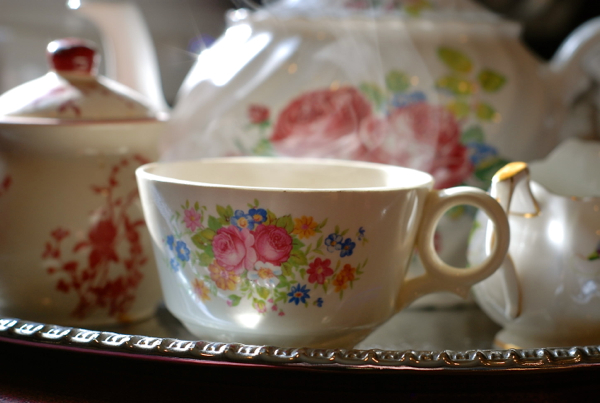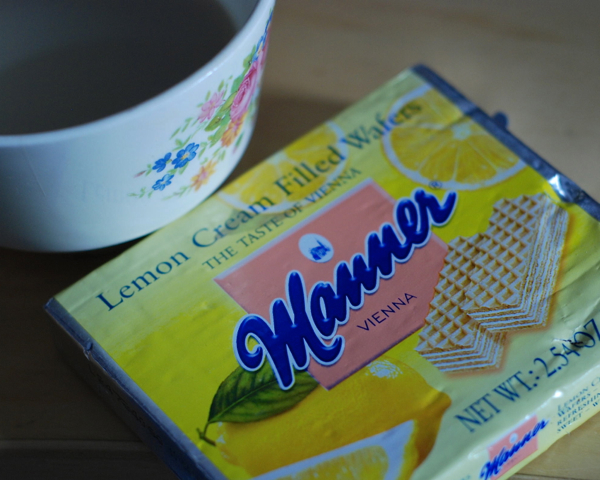 A Valentine's Day celebration ~ a date day with the hubby: this movie and a favorite wine bar.. later: pajamas, pink champagne, roses, chocolate, and the Breakfast Club on DVD while we munched our favorite pizza…This winter I've been reading an eclectic mix of books. I'm thoroughly enjoying a reread of the Little House Books, with a chapter or two of this, this and this in between…sleepy kitties…a dinner date here… My daughter Andrea's and my grand girls' blog, Two Cuties in the Kitchen, was featured in the Rochester Post Bulletin! …a coffee date with Gracie… needlework projects to keep me busy in the evenings while we're watching TV or hanging out by the fireplace… a dinner date here… tea time with Grace ~ we sipped this awesome rose petal tea and nibbled lemon tea wafers.
I hope you're all staying warm and enjoying cozy, winter days.
XO,
~M
You may enjoy these related posts: