Print Friendly Version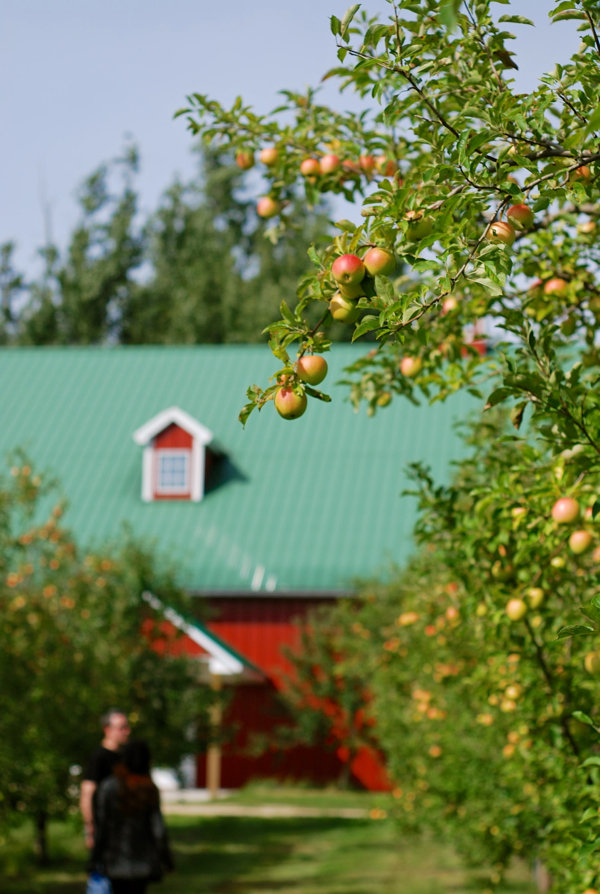 ::: Maiden Rock Apple Orchard, Winery & Cidery :::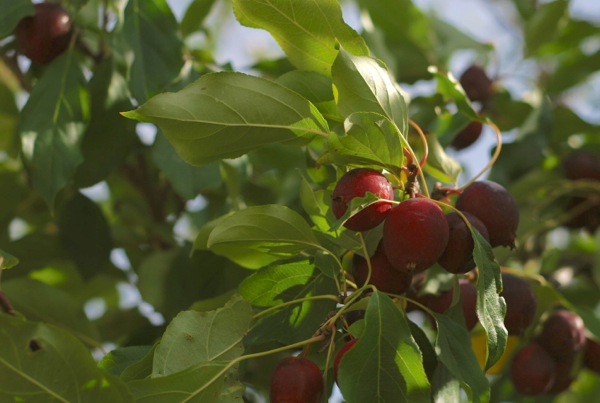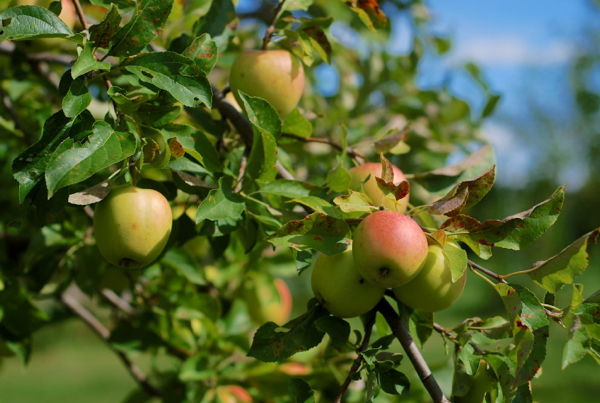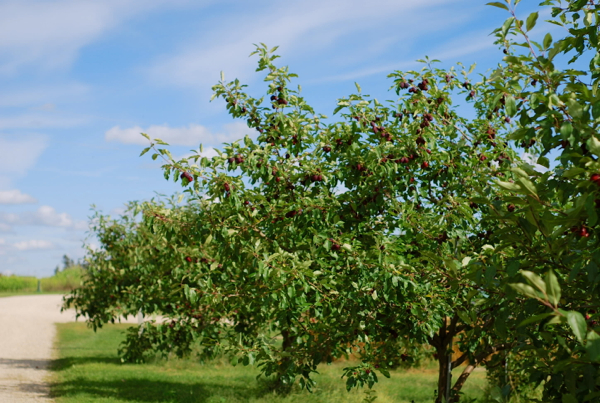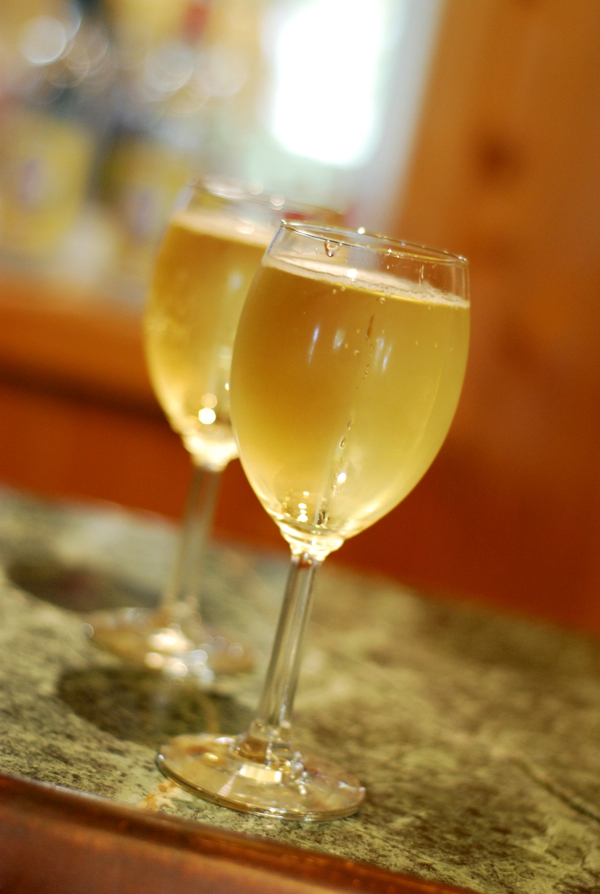 Maiden Rock Cidery's Honeycrisp Hard Cider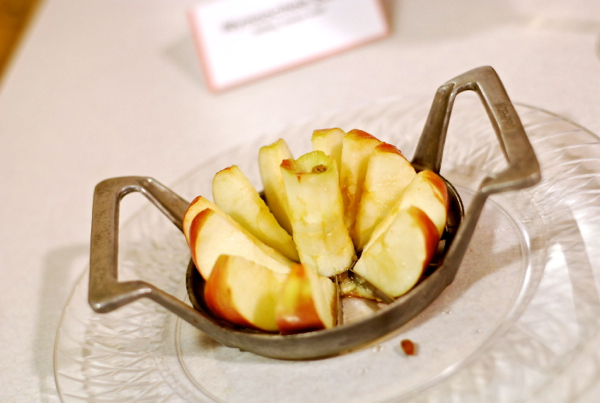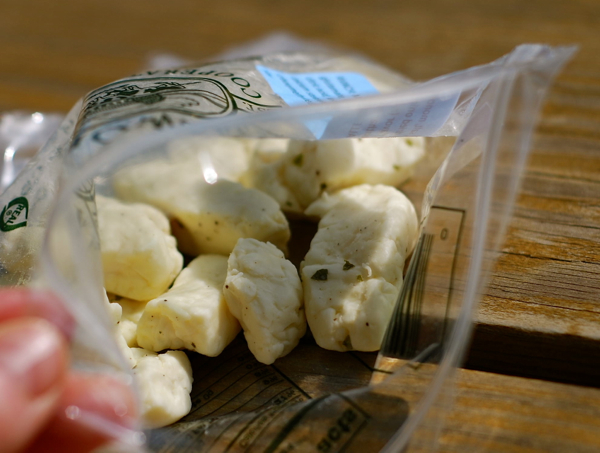 Ellsworth's ranch cheese curds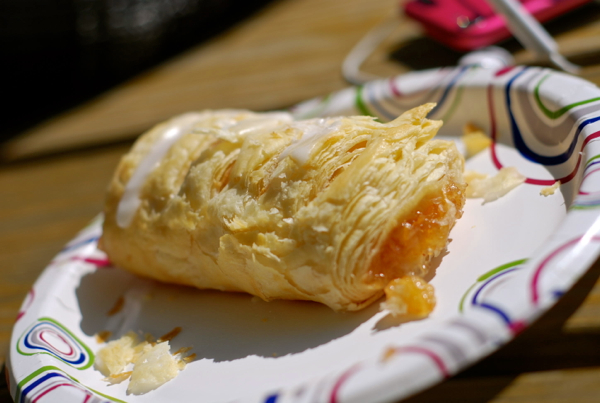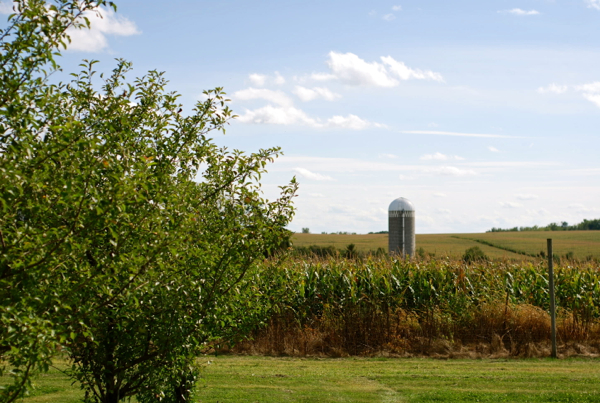 ::: a day in Uptown Minneapolis :::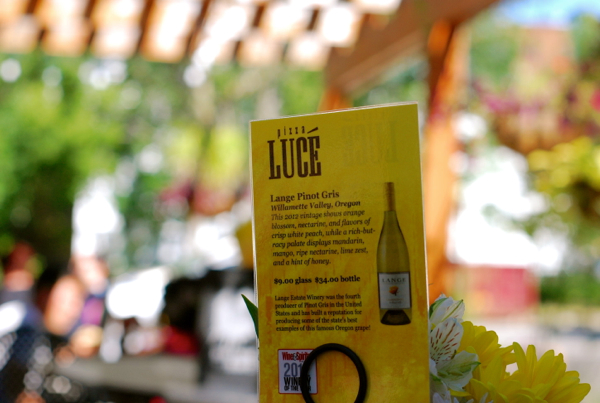 lunch at Pizza Luce…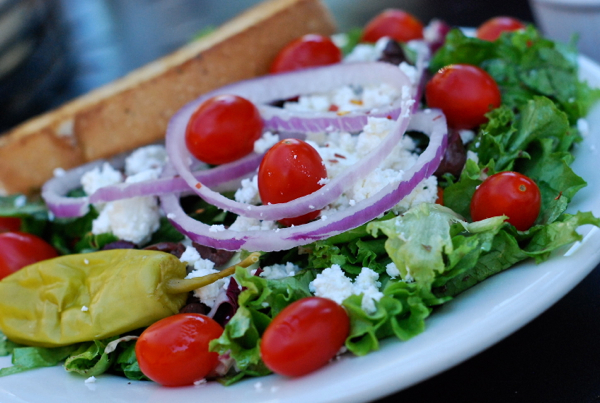 greek salad
veggie slice with bianca sauce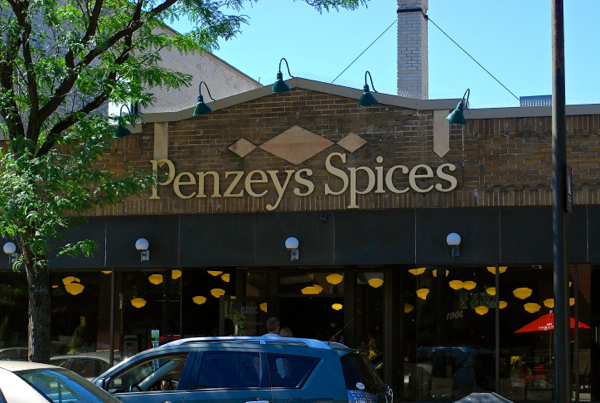 a little spice shopping at Penzey's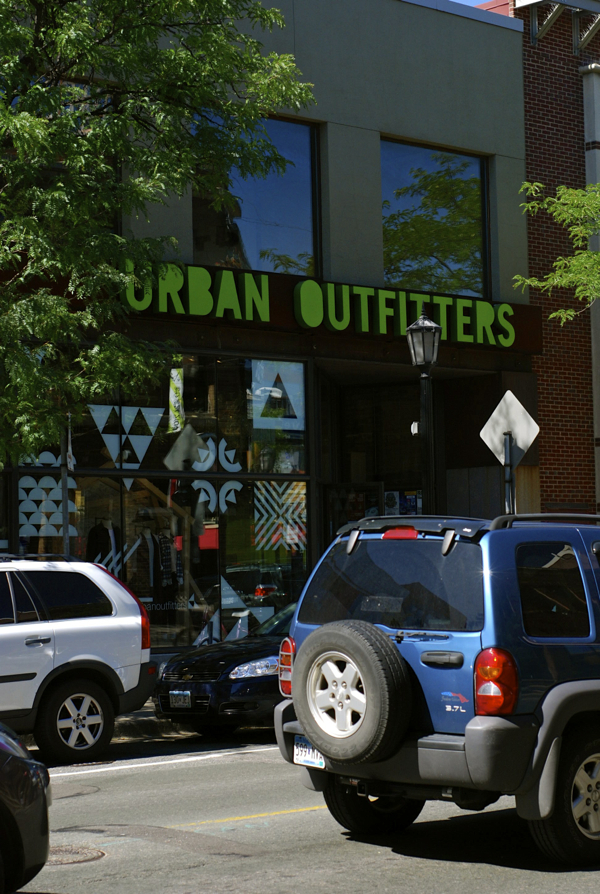 clothes shopping at Urban Outfitters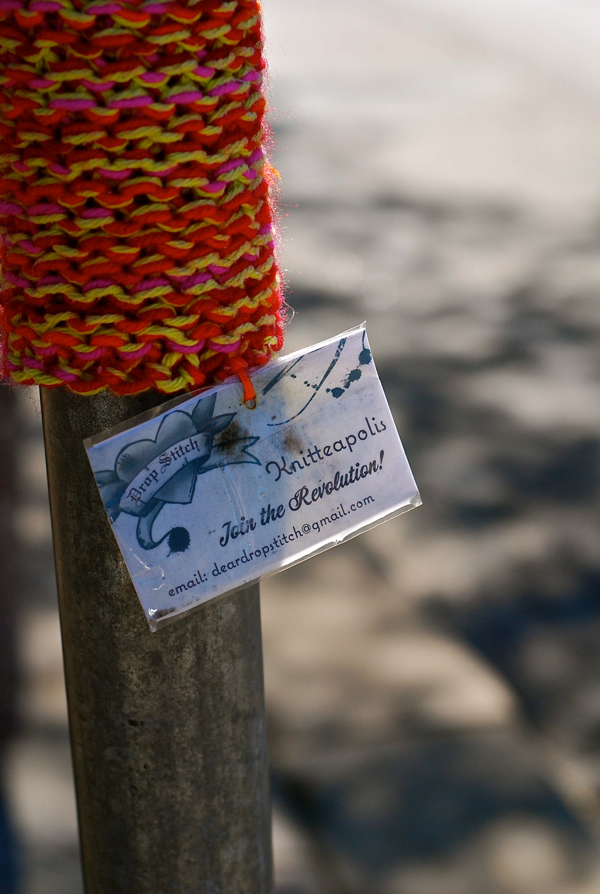 knitted cozies for sign posts!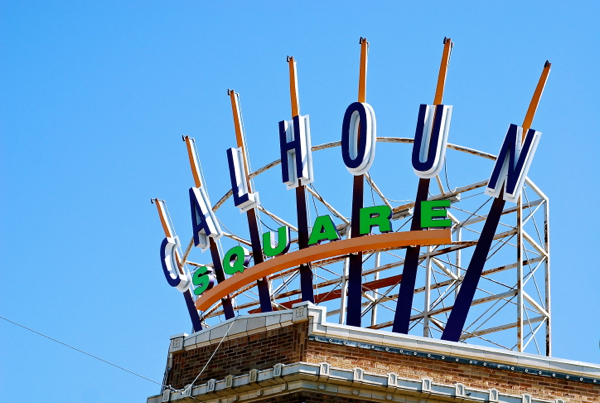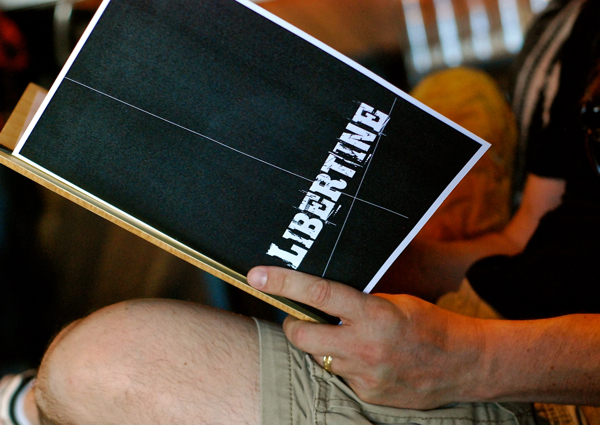 a glass of vino in the swanky Libertine lounge…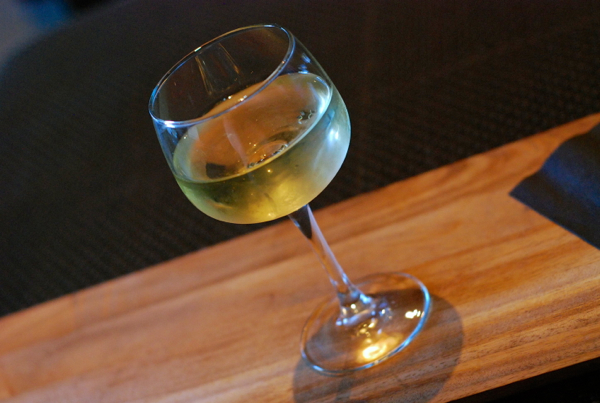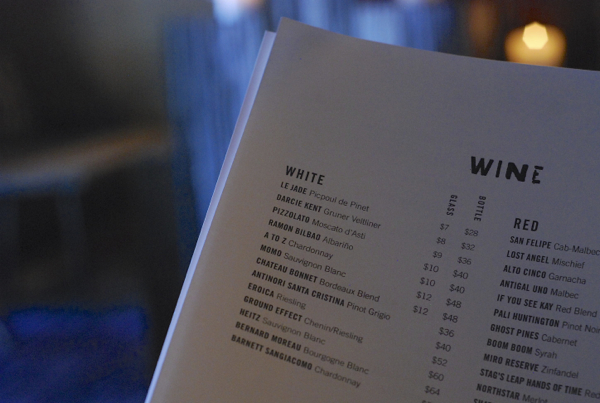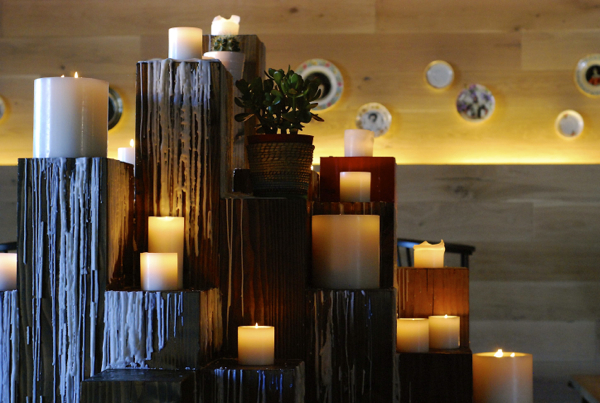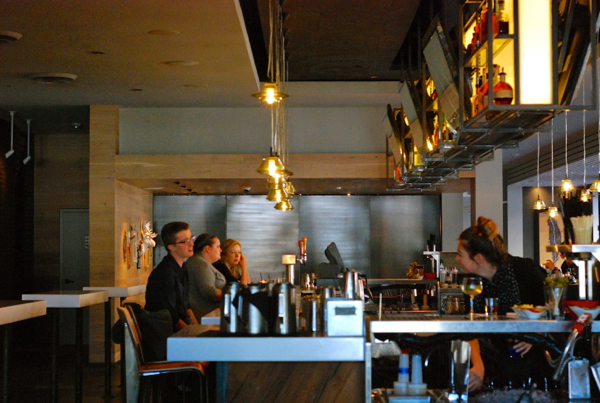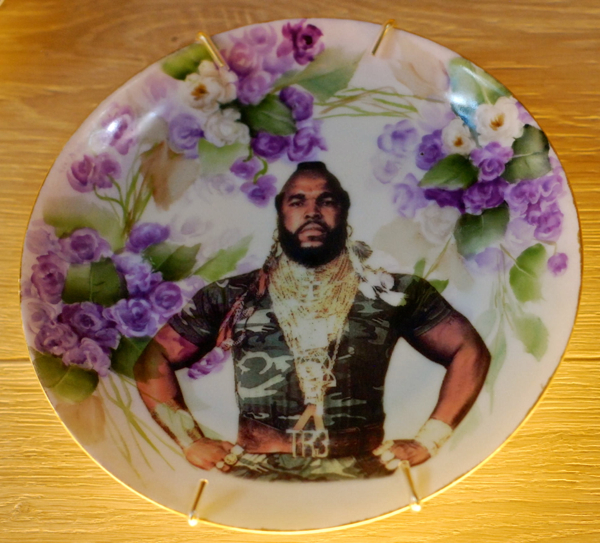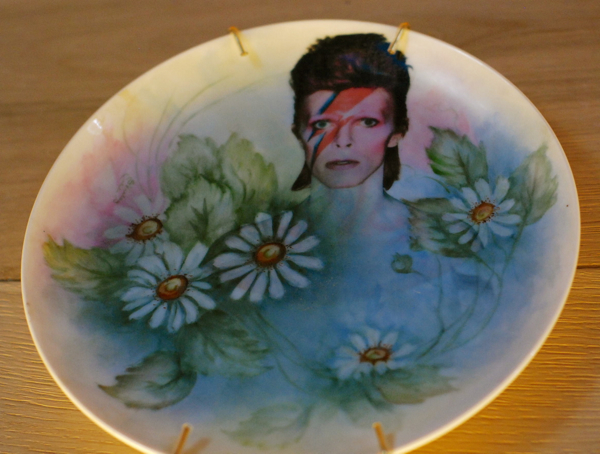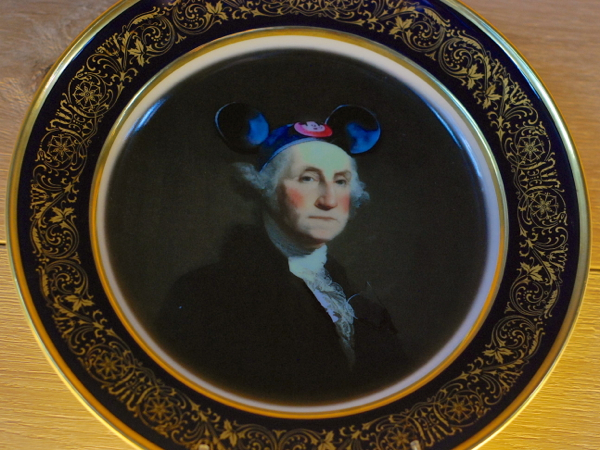 ::: lunch at Nesbitt's Oasis Eatery with Nancy :::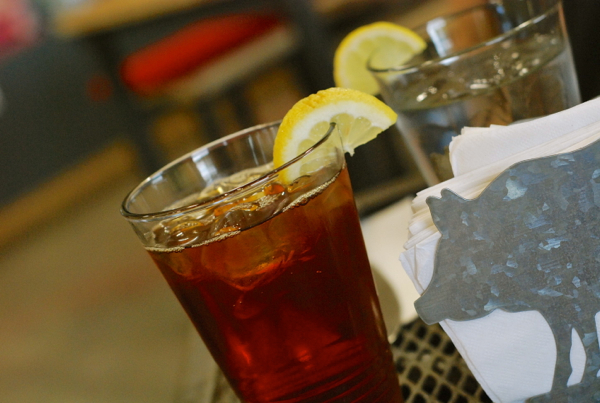 iced tea and the caper chicken salad…
::: dinner and dessert with Jeff & Grace :::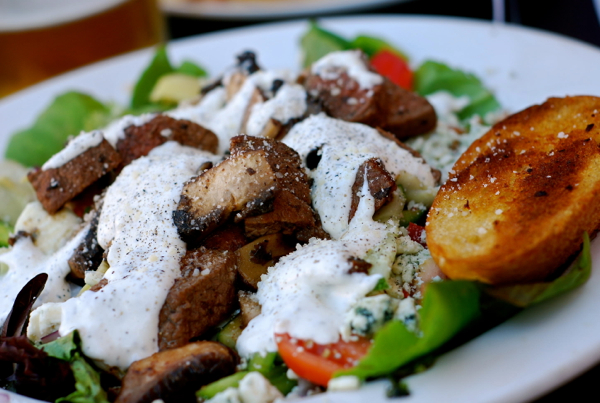 the steak salad ~ Brickhouse Pub & Grill ~ Red Wing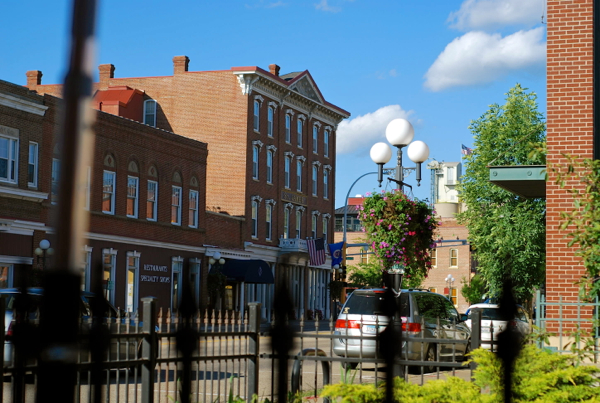 the classic Dairy Queen dip cone
What have you been up to? Are you all looking forward to Autumn?
XOXO,
~Melissa
You may enjoy these related posts: