Print Friendly Version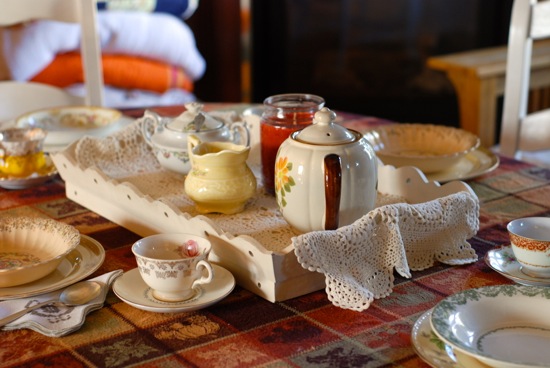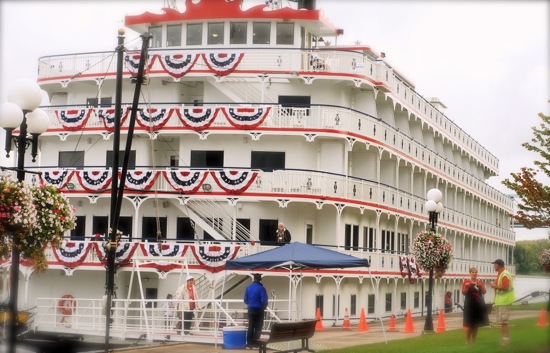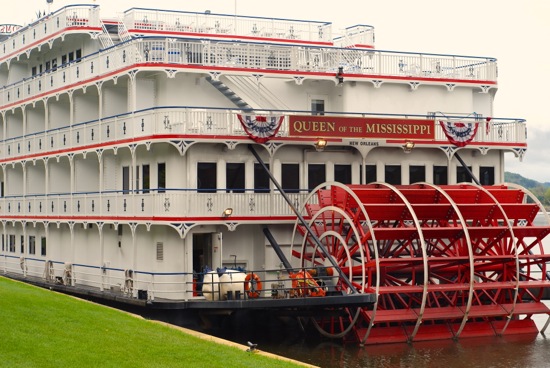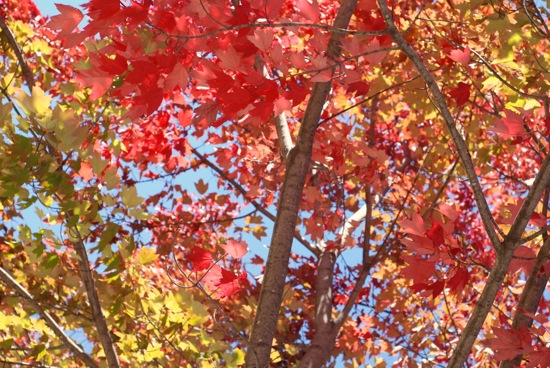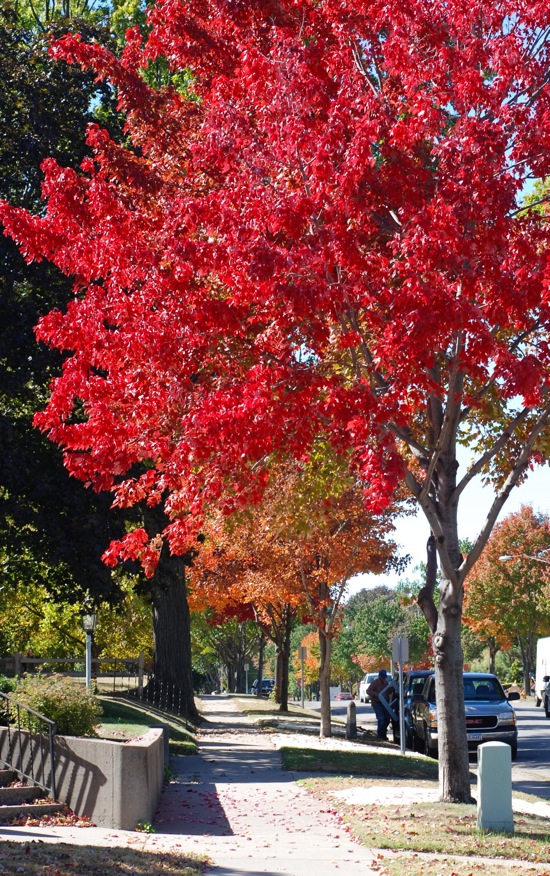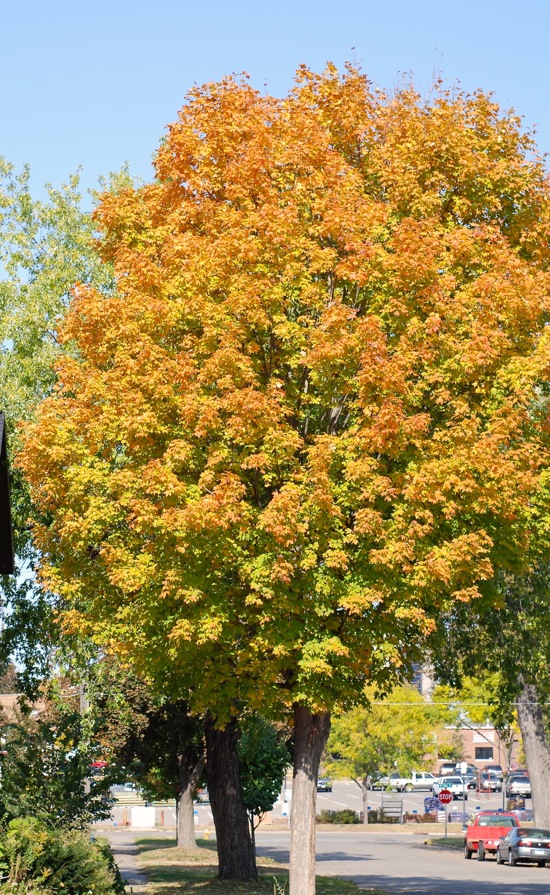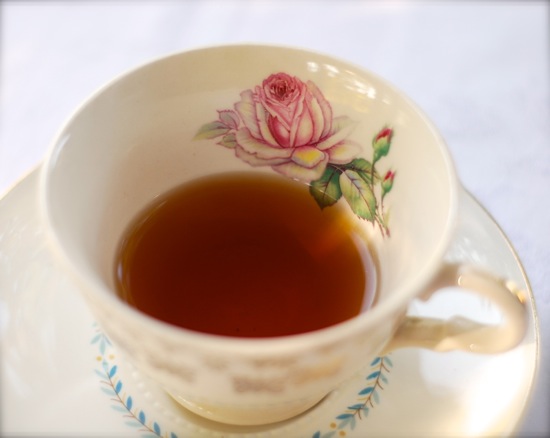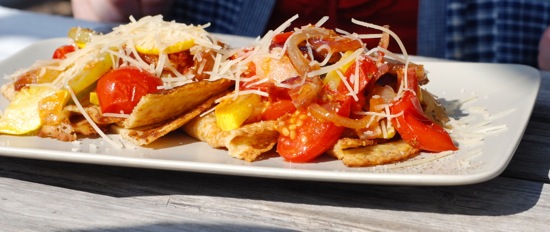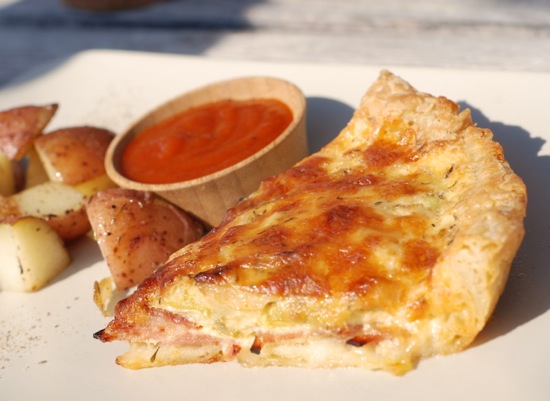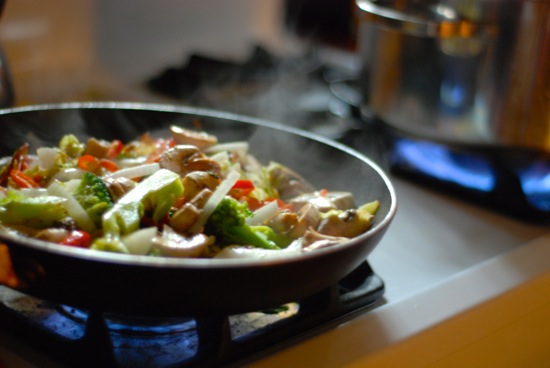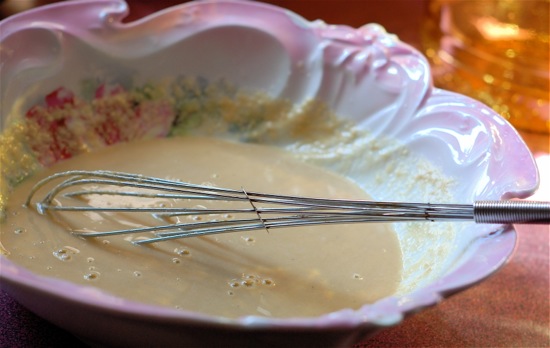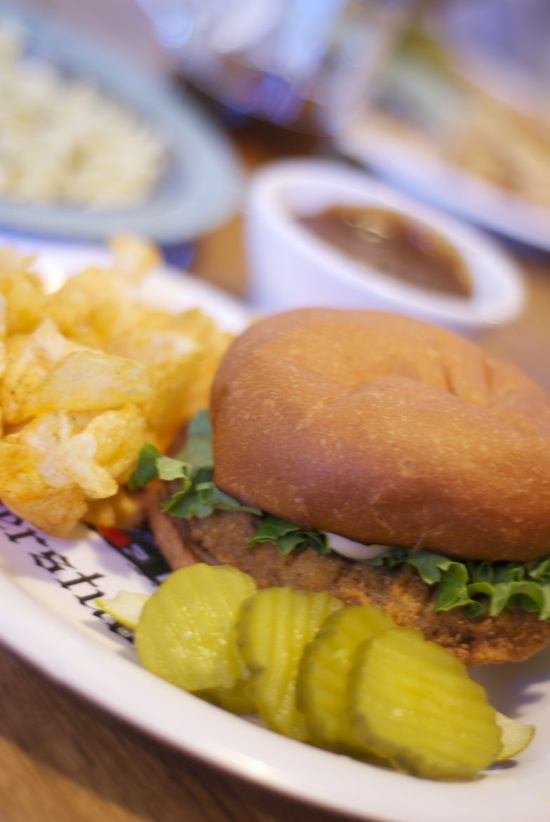 feeling ~ happy to have the time to make a special tea lunch for the people I love
hearing ~ The new album by Mumford & Sons (Babel)…completely wonderful, mesmerizing music. …and the sound of steamboat calliopes serenading us  from their port in Levee Park downtown Red Wing.
seeing ~ leaves turning shades of lemony yellow, russet brown, fiery red, glowing orange and all of the spcekled, tawny tones in between
tasting ~ wonderful entrees from Nesbitt's Oasis Eatery, veggie stirfry noodle bowl lunches, homemade dressings, and German schnitzel sandwiches with gravy and spaetzle
smelling ~ autumn smells: woodsmoke, apple and pumpkin delights baking in my oven, moss and leaves underfoot, the promise of snow
knowing ~ "You must write every single day of your life… You must lurk in libraries and climb the stacks like ladders to sniff books like perfumes and wear books like hats upon your crazy heads… may you be in love every day for the next 20,000 days. And out of that love, remake a world." ~Ray Bradbury ♥
Happy Saturday Lovelies!
What are you up to?
~Melissa
You may enjoy these related posts: