Print Friendly Version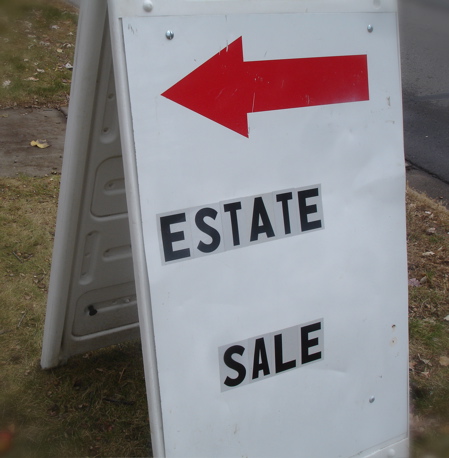 the loot 😉 …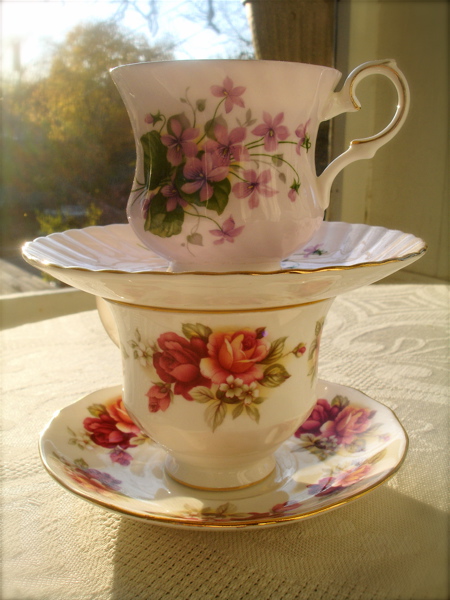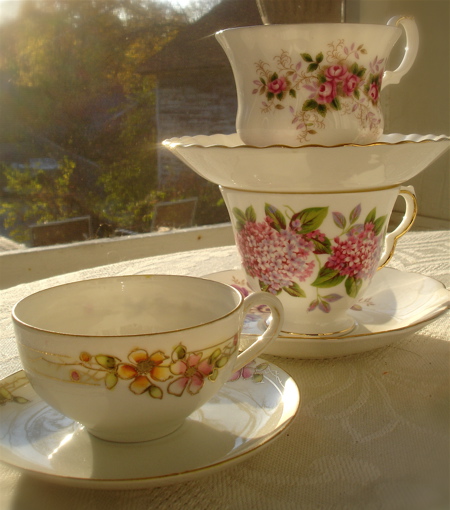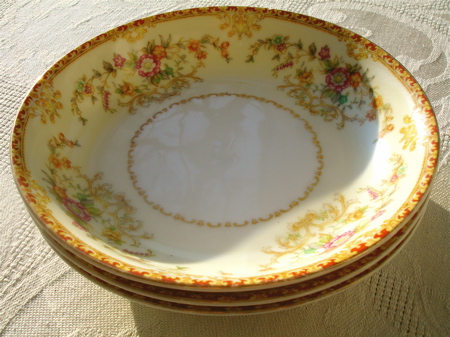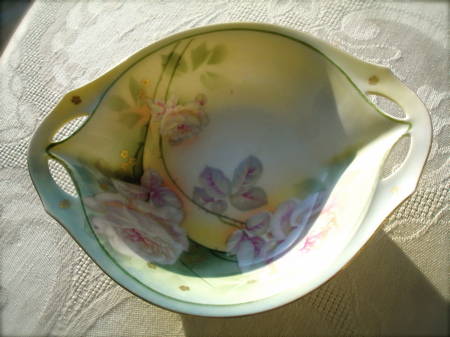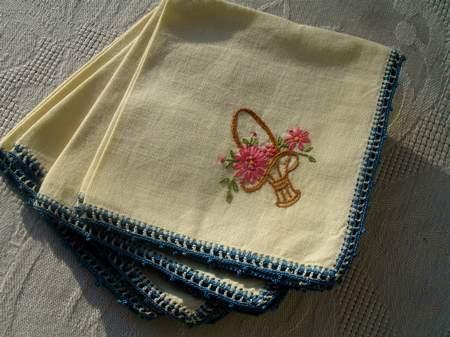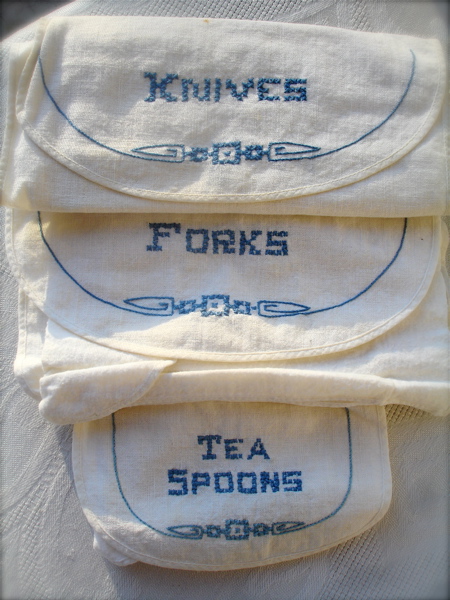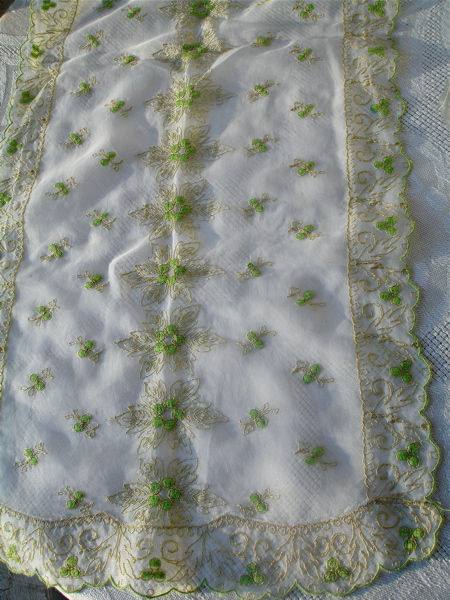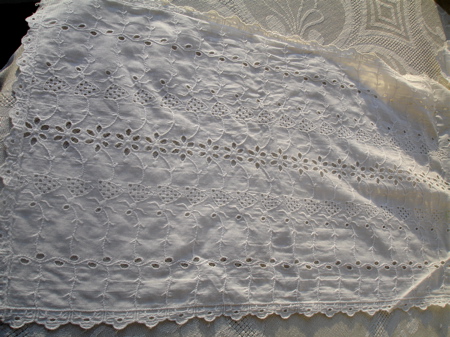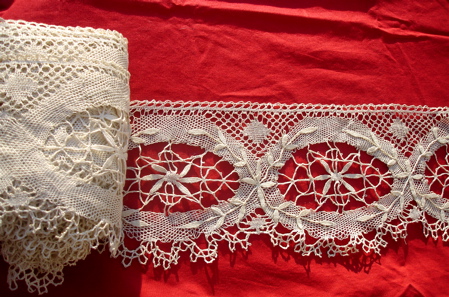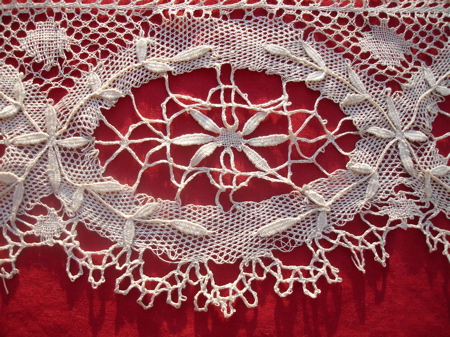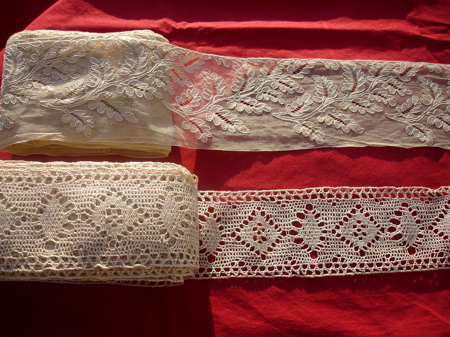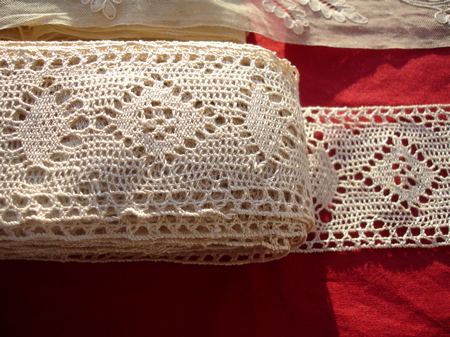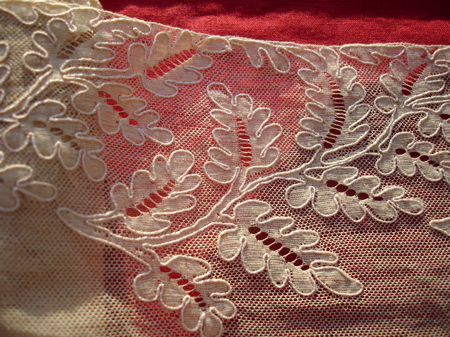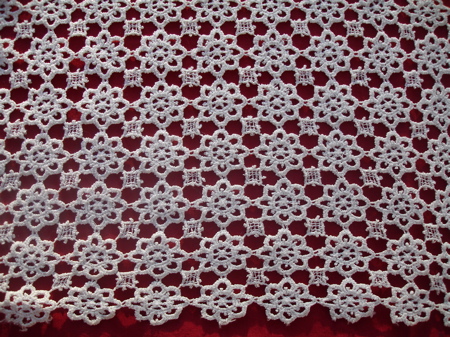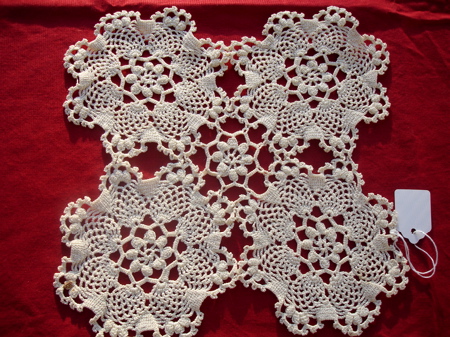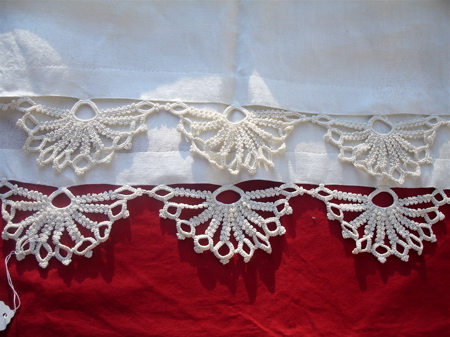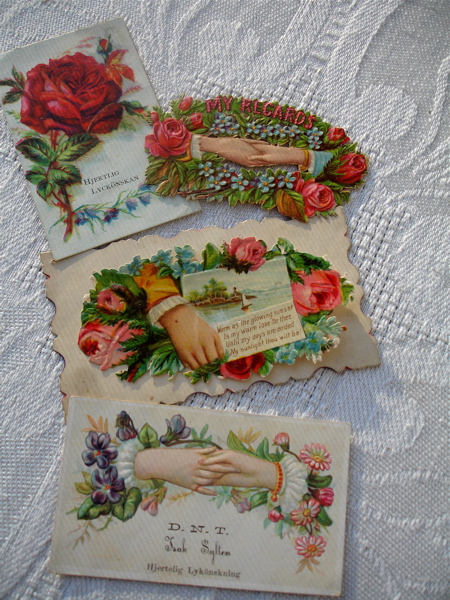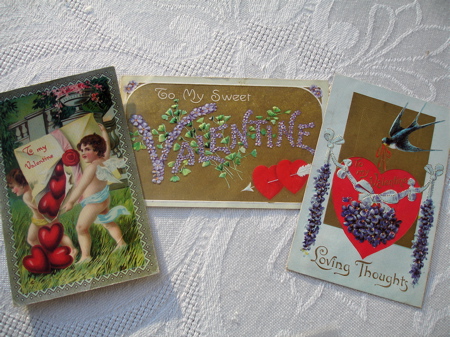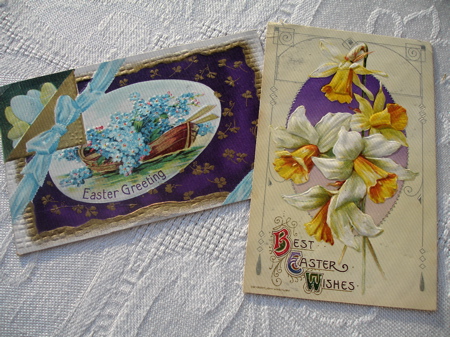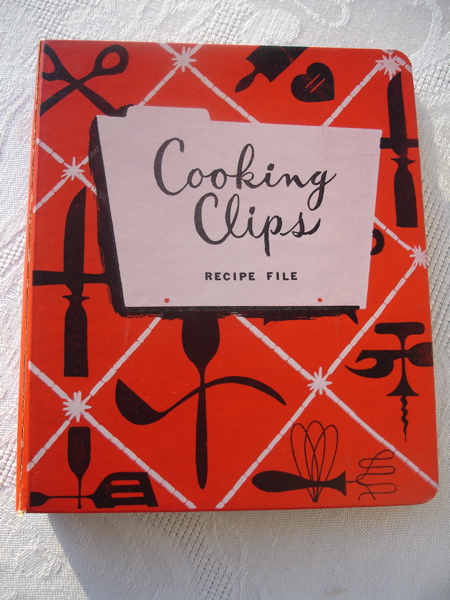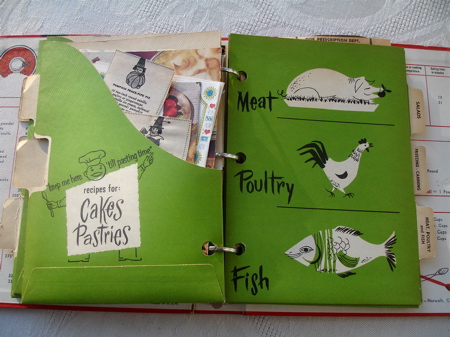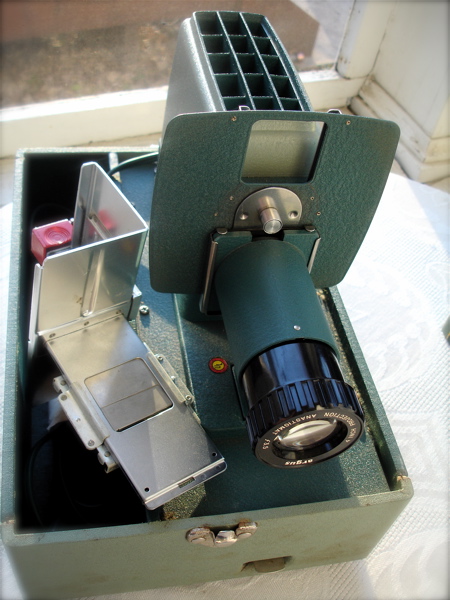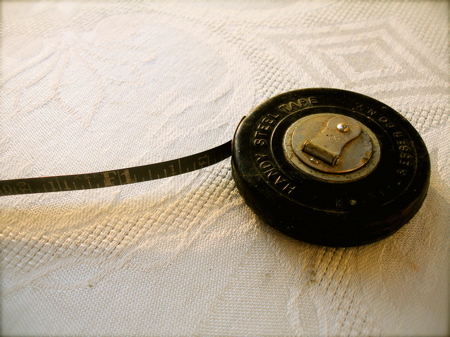 after a fun couple hours treasure hunting…we decided on Fiesta Mexicana for dinner…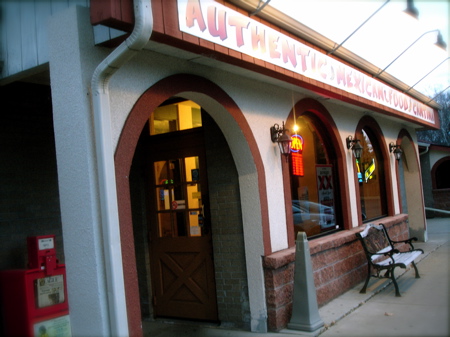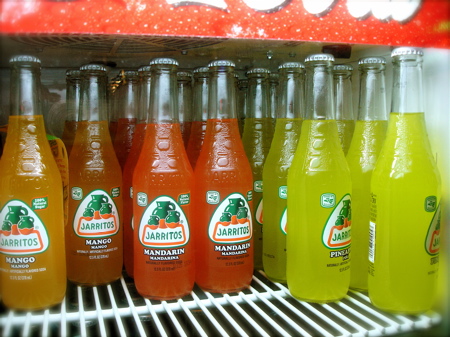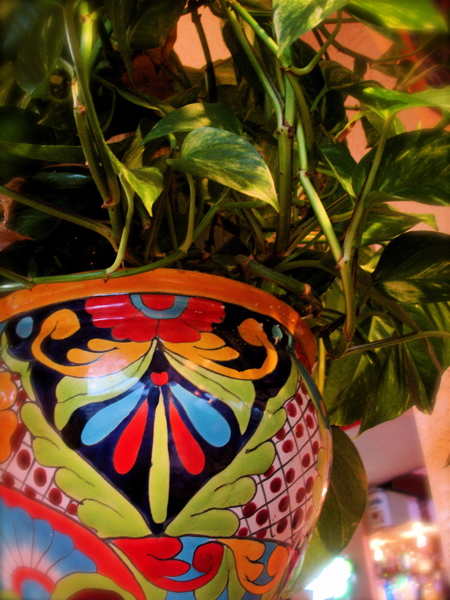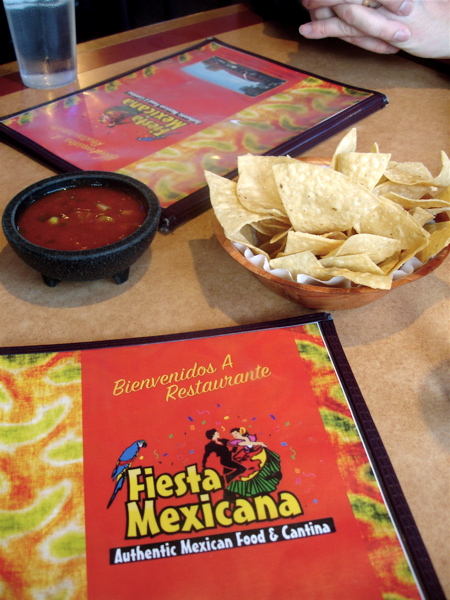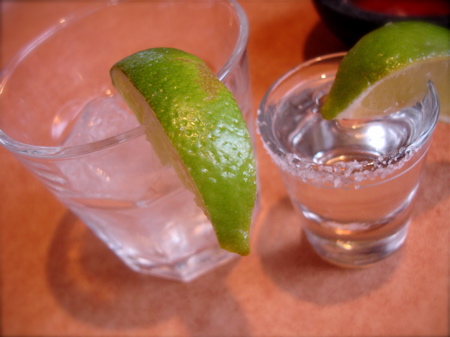 I had the tamale, enchilada, chilie rellanos combo…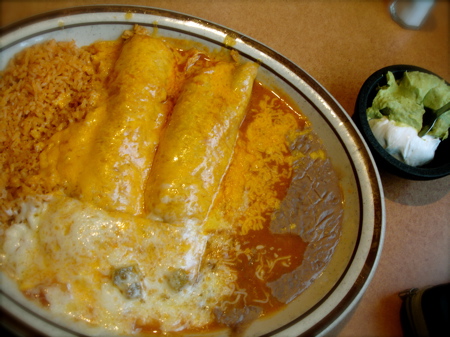 and Jeff had the Carne Asada…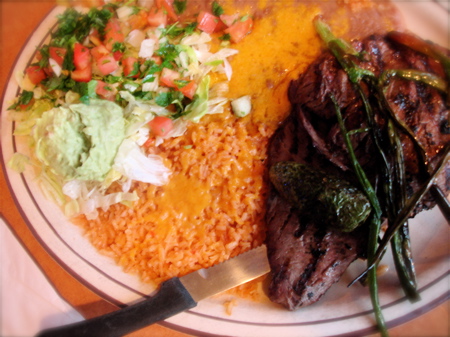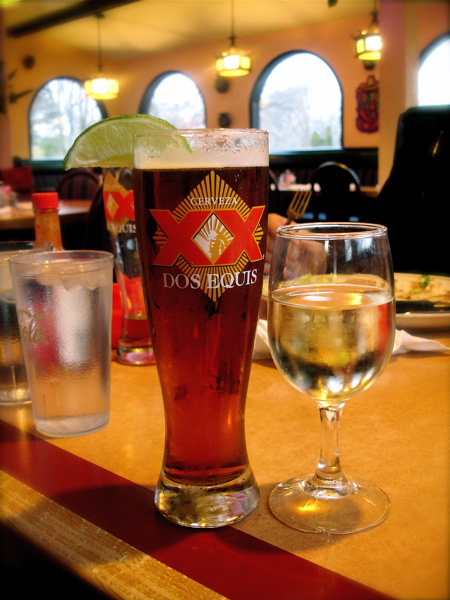 This week for date night we were out for an evening walk and happened to see an estate sale sign. We discovered this treasure trove on the last day, and usually that means everything is pretty well picked over…but in this case it was perfect. There were still plenty of great finds and everything was 50% off! Kismet!
I took home 4 fine English bone china teacups in pristine condition (Royal Albert, Elizabethan and  2 Queen Anne! The little one in the second picture is a hand painted china Nippon. ) I also lucked out by finding an RS Prussia bowl in perfect condition, a pile of vintage linens, some more vintage valentines and greeting cards for my collection, a recipe clippings book PACKED with old recipes, newspaper and magazine clippings and cooking journal entries. (Time travel by way of recipes is my favorite!) We found a handsome slide projector in great condition (so now we have a way to watch all of the hubby's slides…I'm thinking a slide show on Christmas Eve will be just the thing. Just like Clark Griswald. hee hee…) Jeff got the tape measure and a huge canvas bag full of tools. He was so excited!
The yards and yards of antique lace pictured above was actually given to me by my friend Clare (the sewing/quilting/designing goddess.) When I saw it I almost…well, no, I did. I screamed.) 🙂 I kind of have a thing for lace.
What did you do for date night this week?
XO
~Melissa
You may enjoy these related posts: