Print Friendly Version
"When I go to a country, I go to flea markets and antique stores. I am always looking for something." ~Ursula Andress
Gracie and I went on a little thrift store/antique shop excursion today and I found lots of fun things. A couple items I'm going to share with you were found on earlier expeditions (the pasta bowls and the seedy glass goblets.) But, because I hadn't gotten a chance to show them off before, I included them in this post. Enjoy!
Italian, hand painted, Villa Romana pasta bowls (6)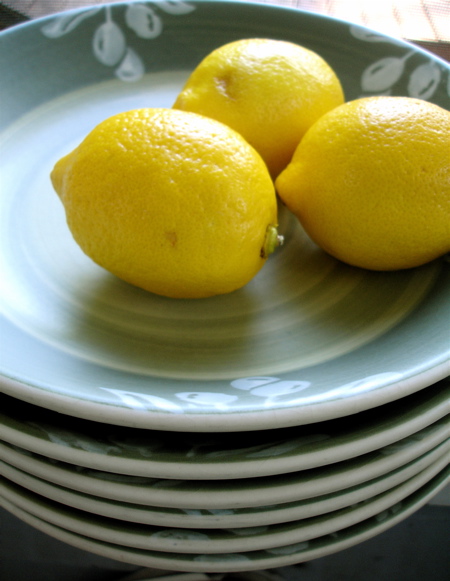 white damansk napkins (4)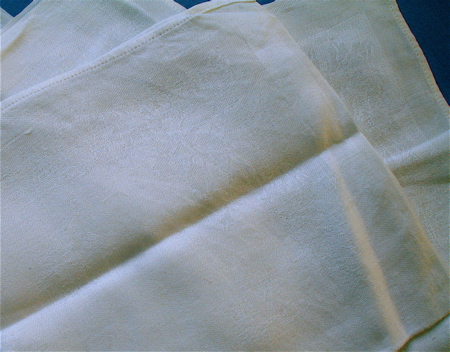 crocheted pot holder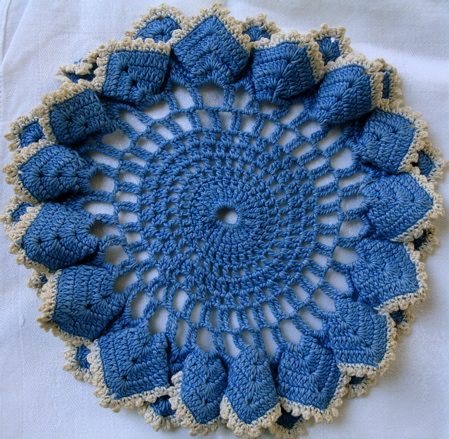 crocheted tablecloth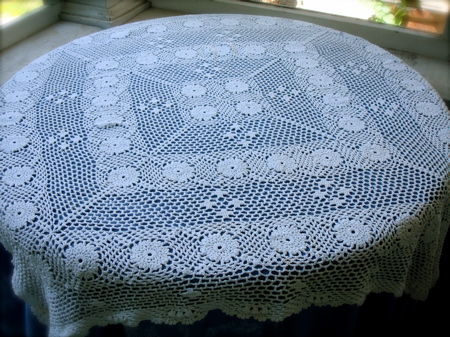 (tablecloth detail)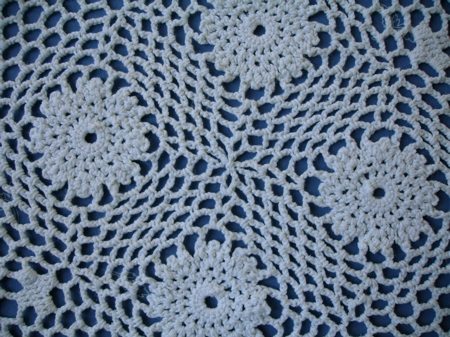 embroidered linen napkins with crocheted edges (4)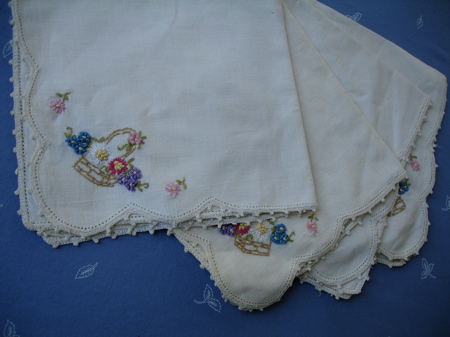 (embroidered napkin detail)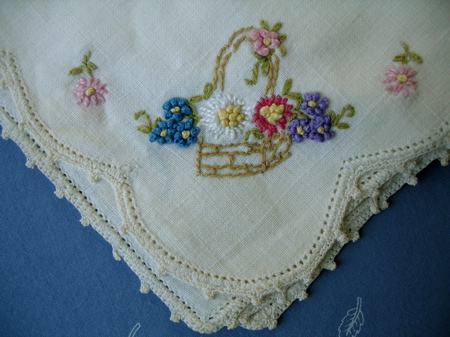 autumn leaf embroidered tablecloth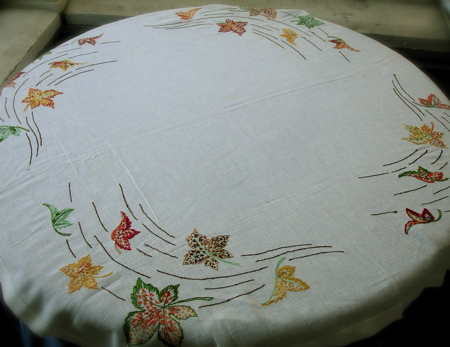 rag rug placemats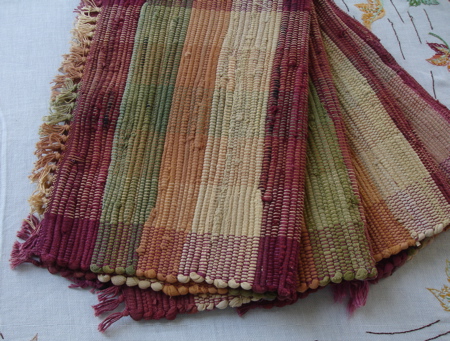 Johnson Brother's England plates (4)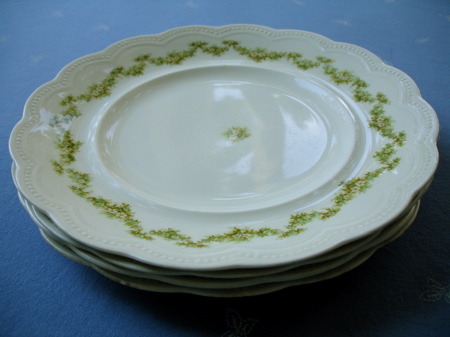 (JBE plate detail)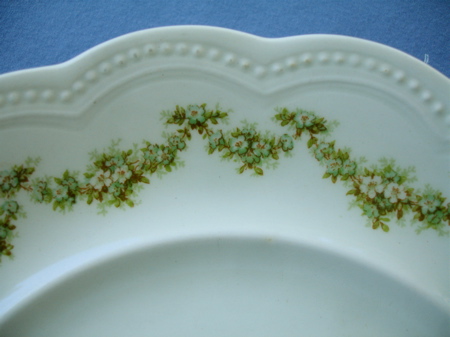 seedy glass goblets (4)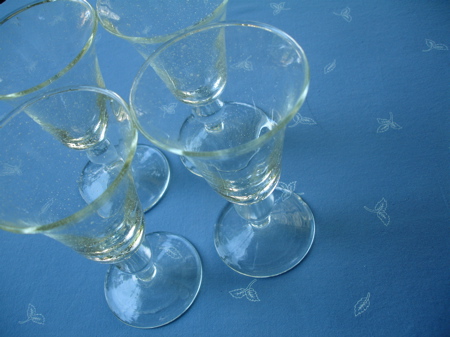 milk glass bud vase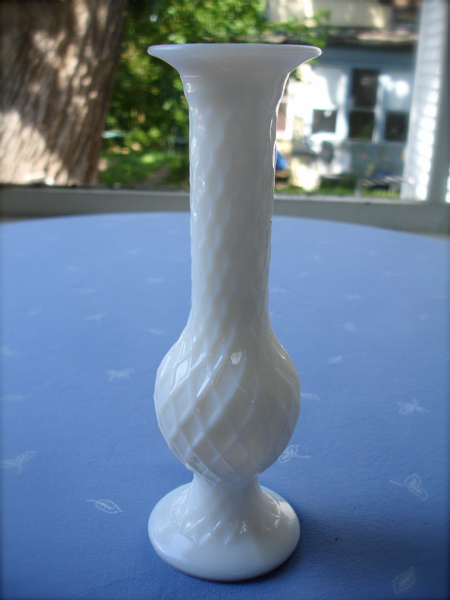 Vintage paperback "Apple Kitchen NY" cookbook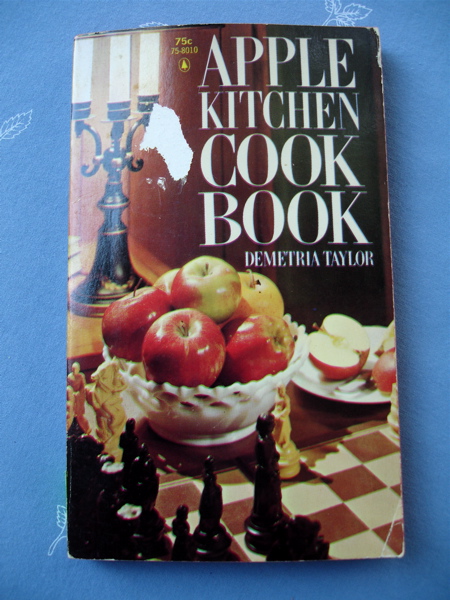 (inside the cookbook)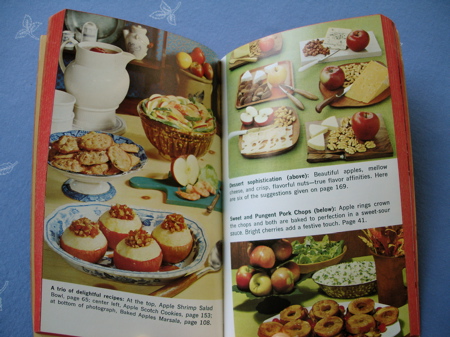 Garden Flowers book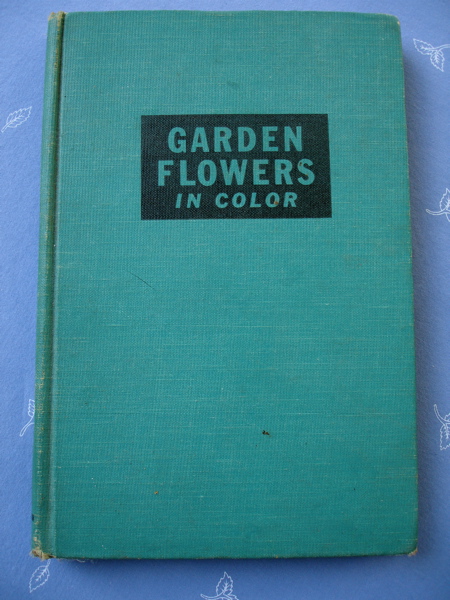 (inside Garden Flowers book)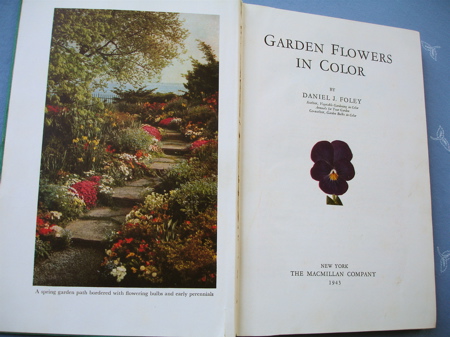 Any thrift store scores you'd like to share?
Please leave a comment!
~Melissa
You may enjoy these related posts: