Print Friendly Version
I added the movie "Ondine" to my Netflix queue a couple weeks ago and finally got around to watching it last night.  In this film fantasy, reality, and folklore meld with picturesque scenery and some of the most gorgeous music I've ever heard. I can't wait to buy a copy.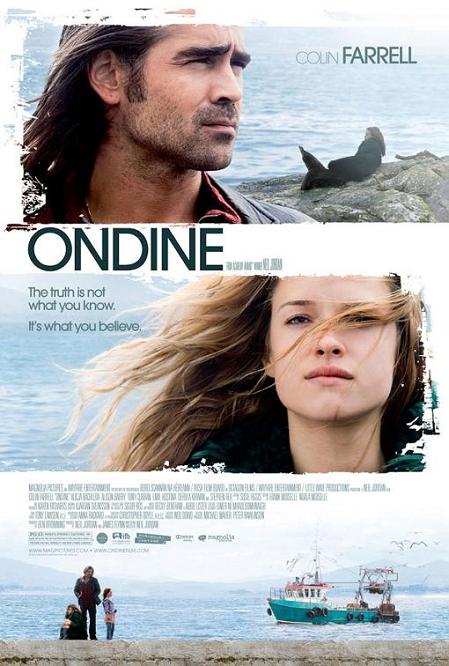 Watch the trailer here.
Listen to some of the beautiful music…
On a Quiet Night-Patrick Metheny
All Alright-Sigur Ros
Emigrant's Farewell-Tony McManus
Lille-Lisa Hannigan
Braille-Lisa Hannigan
and other gorgeous music by artists such as: Johan Westerberg, Mats Bergstrom and Toshio Hosokawa.
Enjoy!
~Melissa
You may enjoy these related posts: