Print Friendly Version
Here's what I'm listening to this weekend. I was hoping to enjoy some of these tunes 'poolside' today, but it looks like the weather has other plans. Oh well, what better way to feel sunny than by listening to surfing music?
There are a few bands (other than Vampire Weekend) that remind me of Jeff and I watching the surfer dudes in Hawaii. This is the ultimate summer sound in my opinion. Take a listen…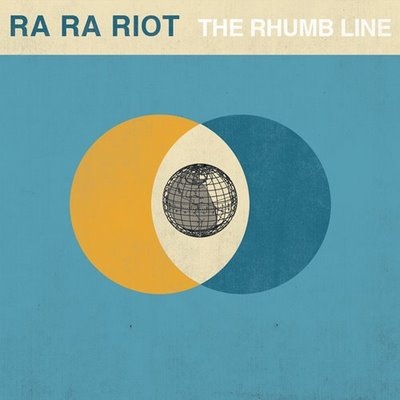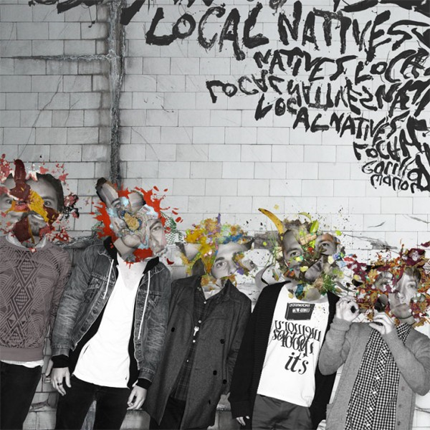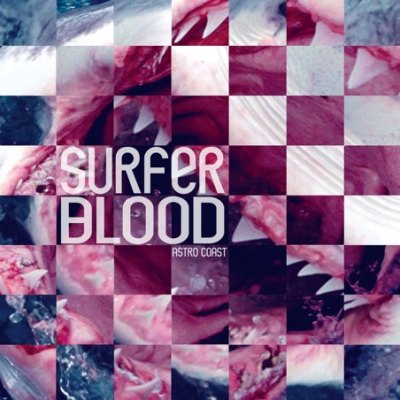 Hang Ten!
~Melissa
You may enjoy these related posts: