Print Friendly Version

"Plants cry their gratitude for the sun in green joy."  ~Astrid Alauda
For my birthday, my dear friend Nancy surprised me with a day trip to the Minnesota Landscape Arboretum for formal afternoon tea! We arrived a couple hours prior to tea time so we could tour the many, many beautiful gardens. It was such a tranquil day. I took a bazillion pictures, and narrowed it down to a little less than a bazillion 😉 Enjoy!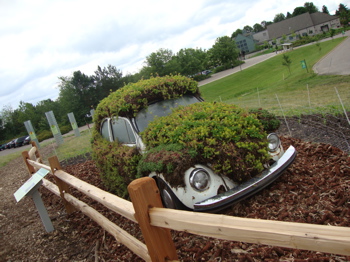 cool flower child car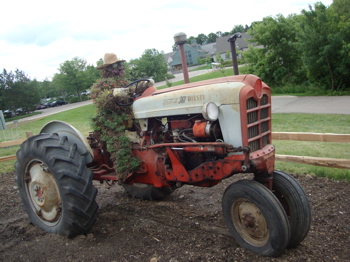 cool tractor with a flower man at the wheel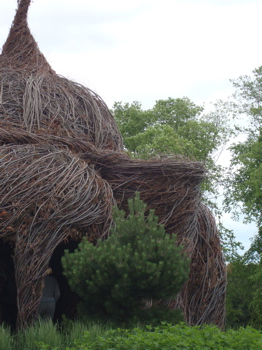 This amazing structure is called "Uff Da Palace."
It took artist Patrick Dougherty an entire month weaving sticks and saplings into this sculpture!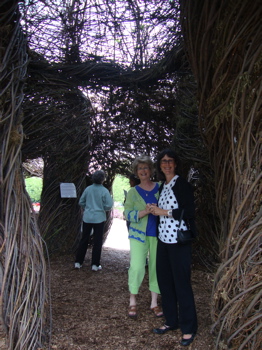 Nancy and Bonnie in the Uff Da Palace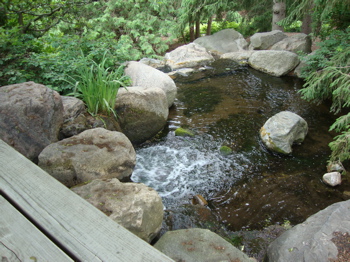 I loved all of the little waterfalls around the arboretum!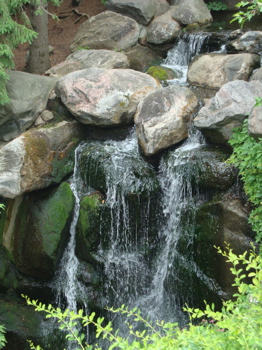 waterfall…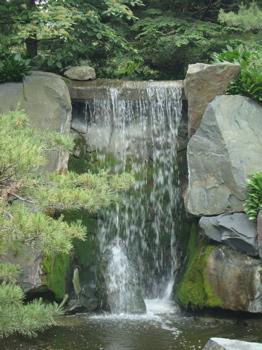 waterfall in the Japanese Garden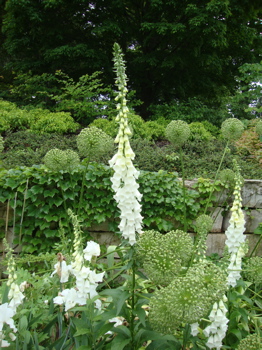 fox gloves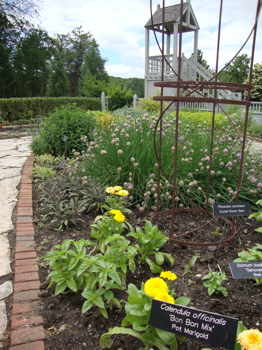 Kitchen Herb Garden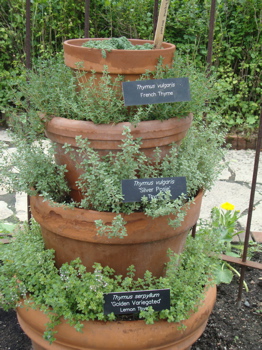 Kitchen Herb Garden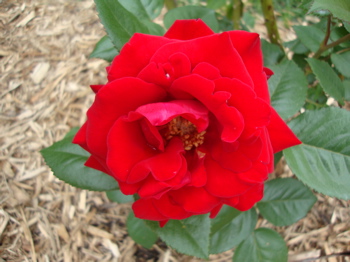 this rose is so red it almost doesn't look real!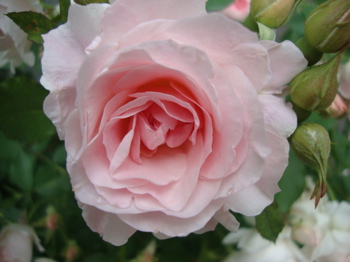 It was roses, roses all the way…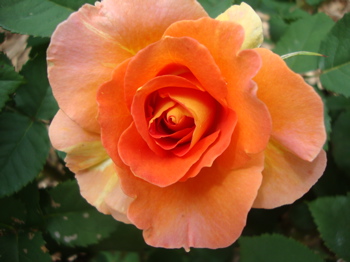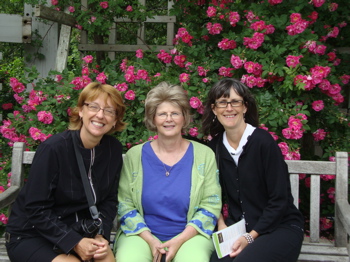 Linda, Bon, and Nancy in the Rose Garden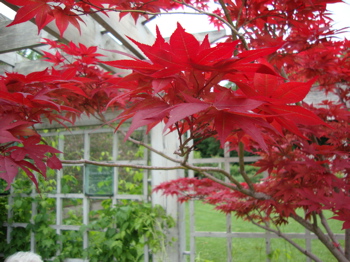 Japanese Maple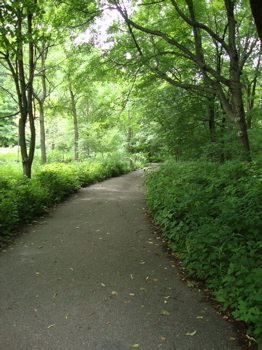 Wildflower Garden Path
Minnesota's State Flower-The Ladyslipper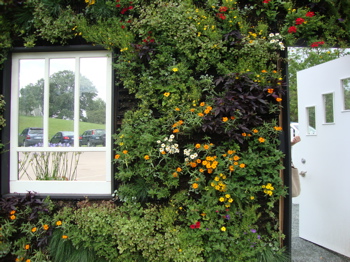 Wicked cool flower siding!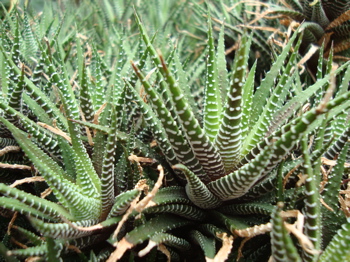 cacti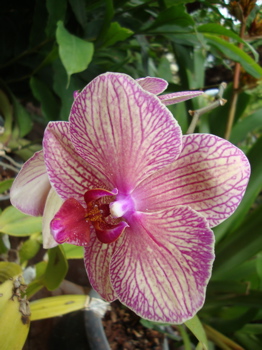 Orchid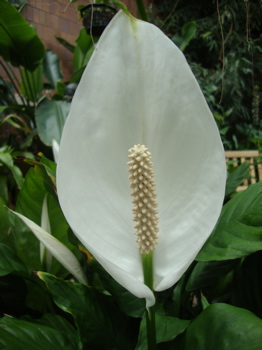 Jack in the Pulpit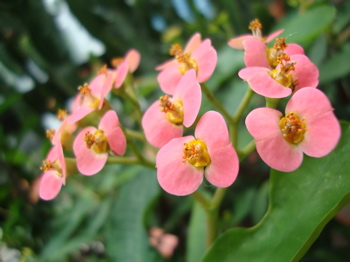 pretty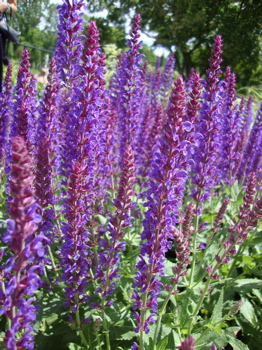 Salvia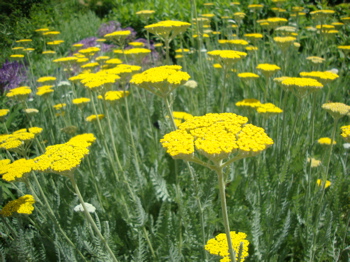 pretty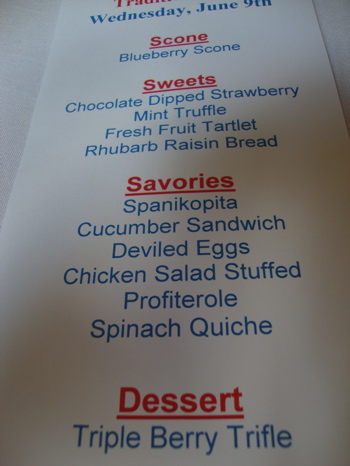 Tea Menu!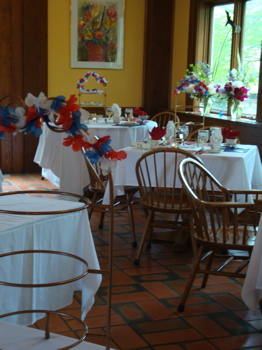 Tea Room at the Arboretum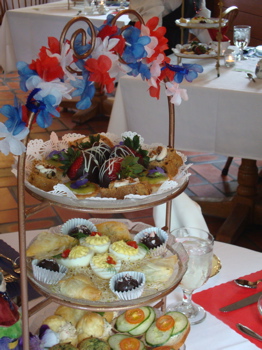 Mmmmmmm….tea treats!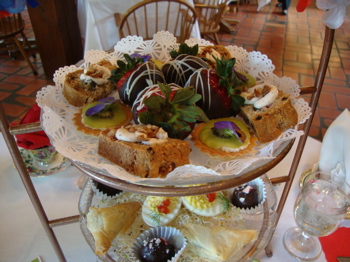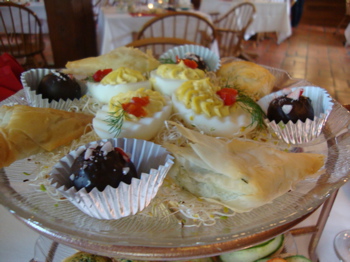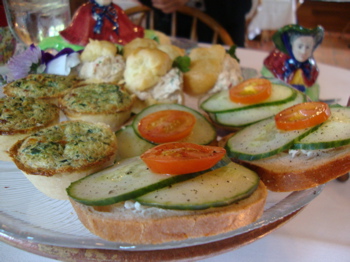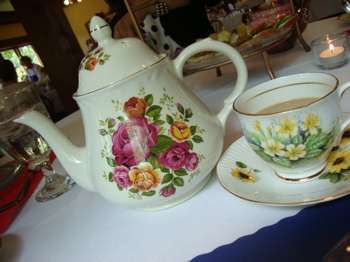 Tea!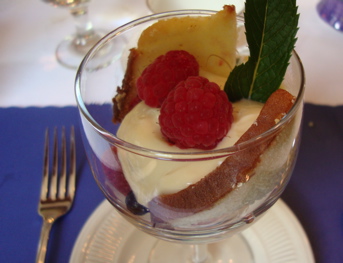 Trifle
Now I am inspired to go flower shopping!
~Melissa
You may enjoy these related posts: