Print Friendly Version
I would like to welcome guest artist and blogger, Angie Schlavin, to ChinDeep.com! She is an amazingly talented photographer. I love the idea of getting a group of my best girlfriends together and going to Angie's studio to have Pin Up style photos taken.
Minneapolis, MN – Photographer, Angie Schlavin, is on a mission to help women see their own beauty.  She encourages women to embrace "Self Celebration" through unique portraiture designed to mimic the iconic Pin Up and Boudoir photos of yesteryear.  We are at our most beautiful when we are happy, and we are most happy with our special BFF girlfriends.  Because of this fact, Angie promotes a photo shoot experience that truly is "The Best Girl's Night Out Ever".  Angie's website, www.9musesartistry.com, shows healthy visual images of women that are not exclusive of tall ultra thin models, but rather showcases the reality of variety.  We are often our own worst critic, yet, this experience helps us see ourselves as alluring and beautiful.  By empowering women to overcome their own doubts, body image fears, and anxiety, Angie gives each of her clients the confidence and freedom to transform into any interpretation of gorgeousness they desire.  For more information about booking your own photo shoot (Rates range from $120 – $300 per person for various sessions) please feel free to email Angie at: [email protected].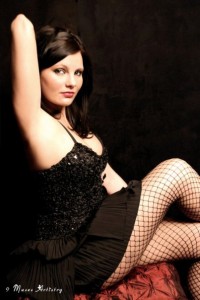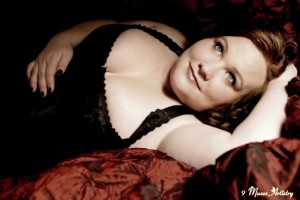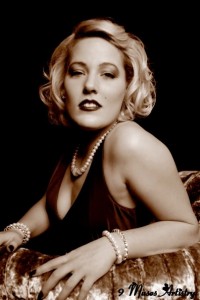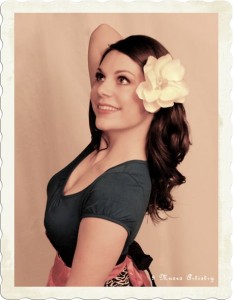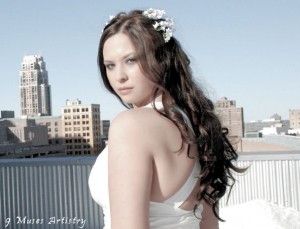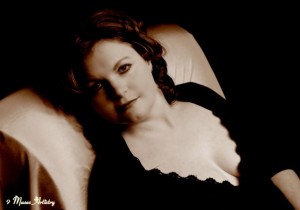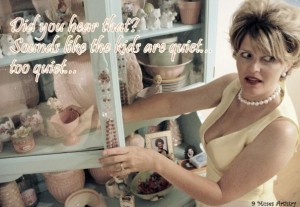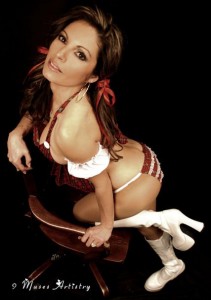 Thanks Angie!
~Melissa
You may enjoy these related posts: