Print Friendly Version
I was looking through some old picture albums with my grandparents when they were visiting last week. It was so fun to see pictures of them in their thirties, vacationing on Maui. They had their picture taken with Don Ho at the Polynesian Palace!  Many of the photos were taken with a Polaroid camera. I was struck by how much I love the look of old Polaroid pictures. The weird discoloration of the film paper actually adds to the nostalgic, vintage look of the prints. I may have to look for a Polaroid on ebay. Does anyone out there know where you can get Polaroid photo paper-film? I'm not sure it's available anymore.
If you're like me, and you like the Polaroid style, but you don't have the camera, you'll be happy to know that there is still a way to add the "look" to your pictures. Nope, it's not Photo Shop. It's a nifty little website called Rollip.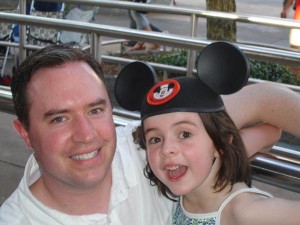 Before Rollip…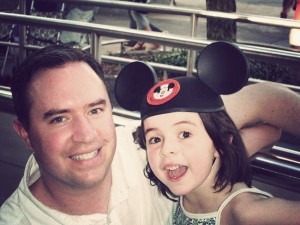 after Rollip
cool, huh?
Have fun!
~Melissa
You may enjoy these related posts: