Print Friendly Version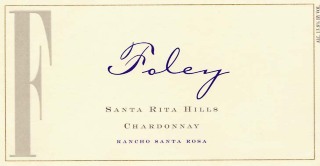 Foley Chardonnay was one of the wines I tried while dining at The Harbor View Cafe in Pepin Wisconsin a couple weeks ago. This was a fantastic glass of wine that paired well with my lunch of Hawaiian swordfish with chimichurri.
Golden color, lush creamy texture. Aromas of pear, tangerine, grapefruit, cantaloupe, and butterscotch.
You may enjoy these related posts: