Print Friendly Version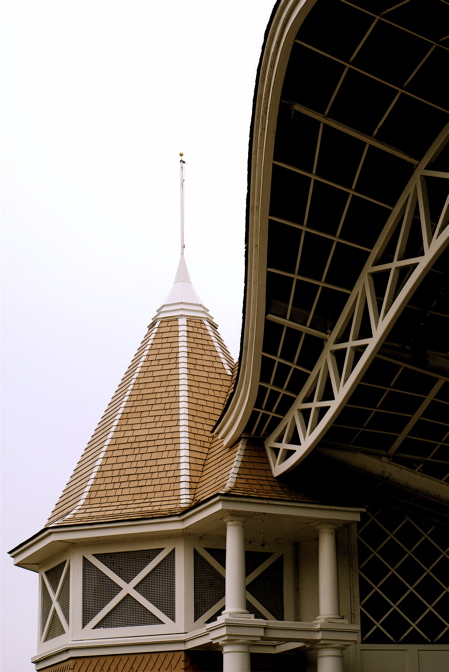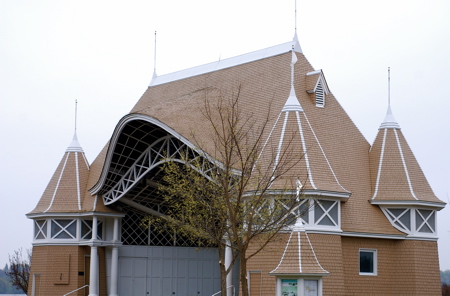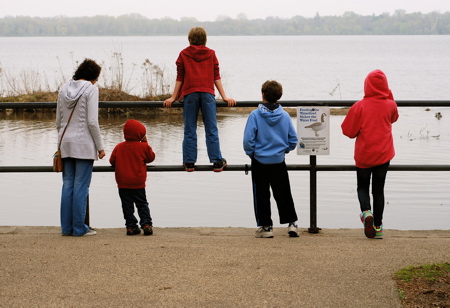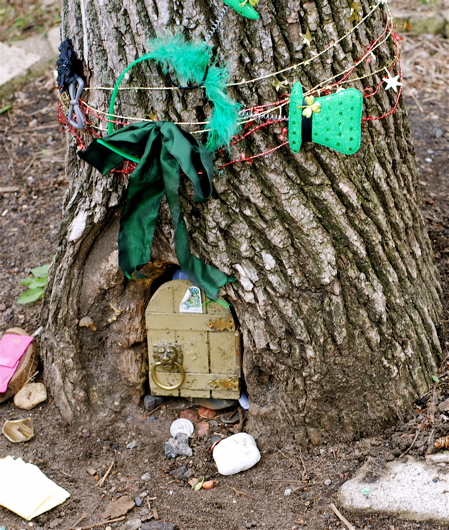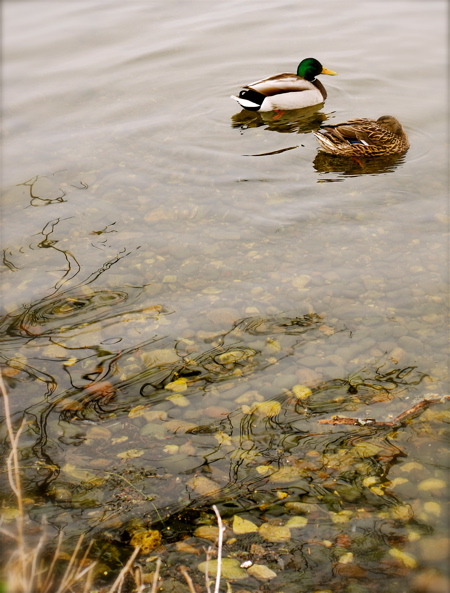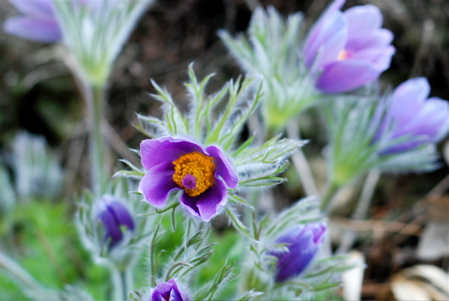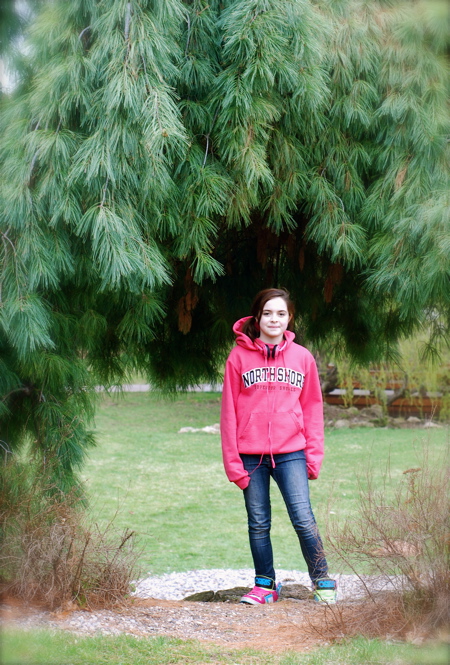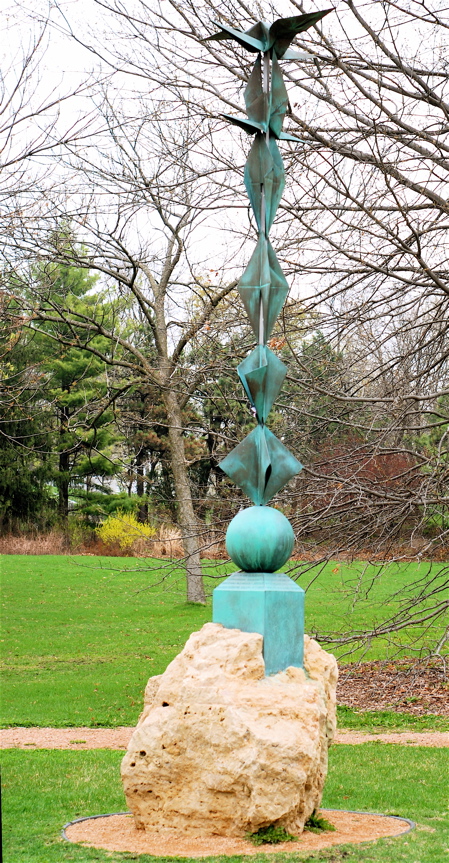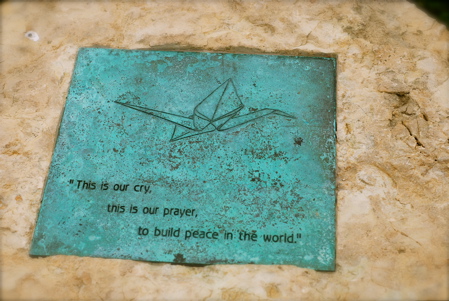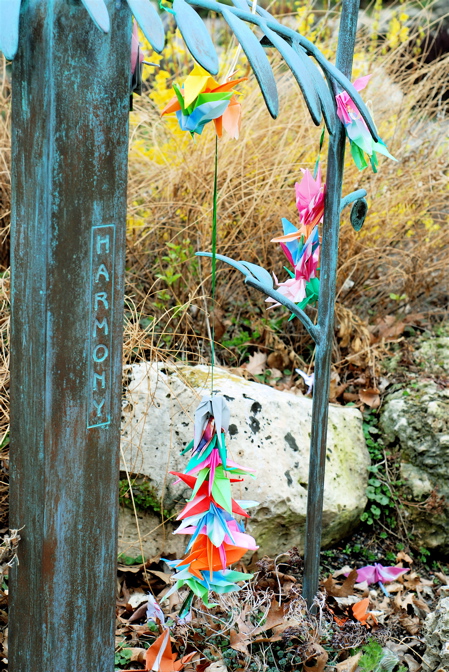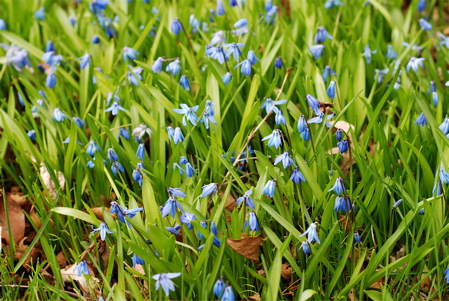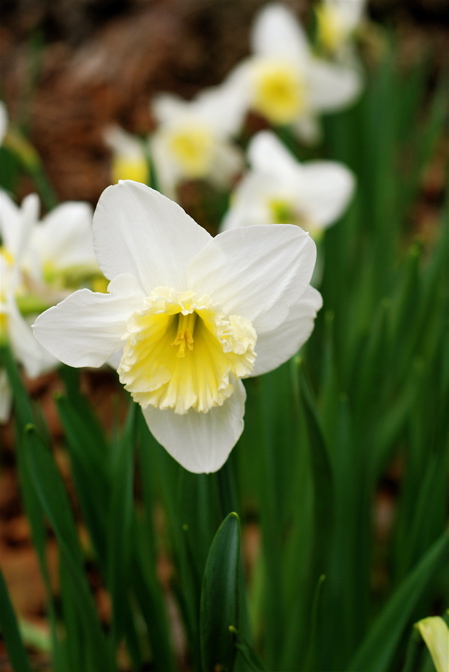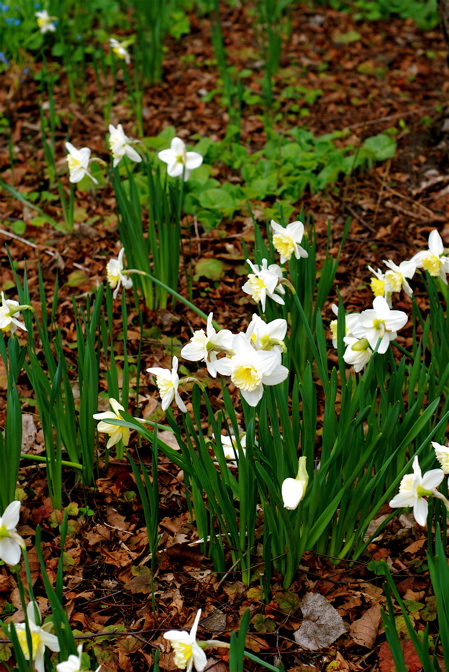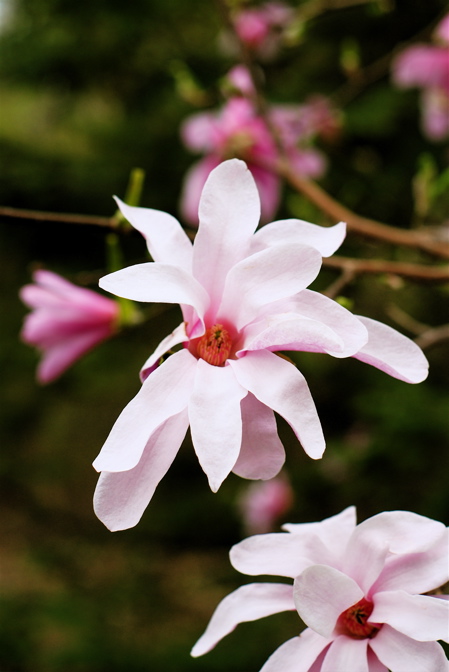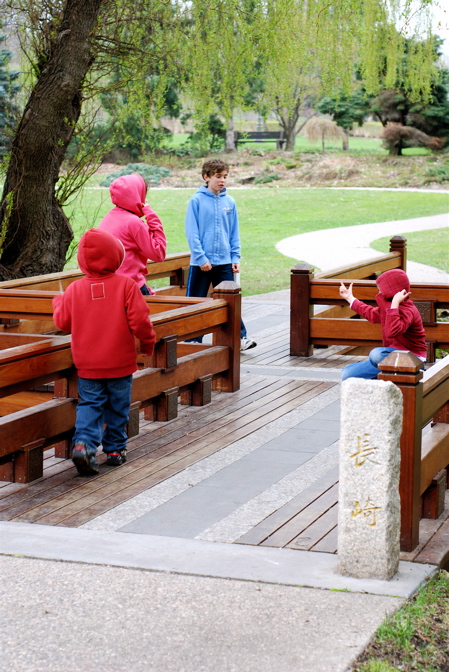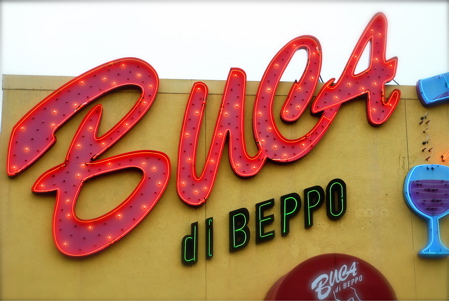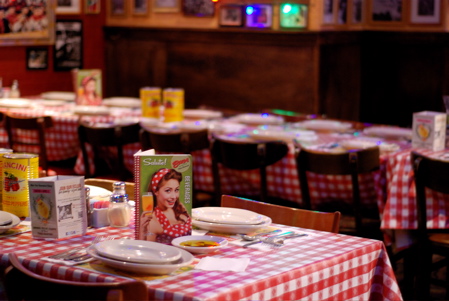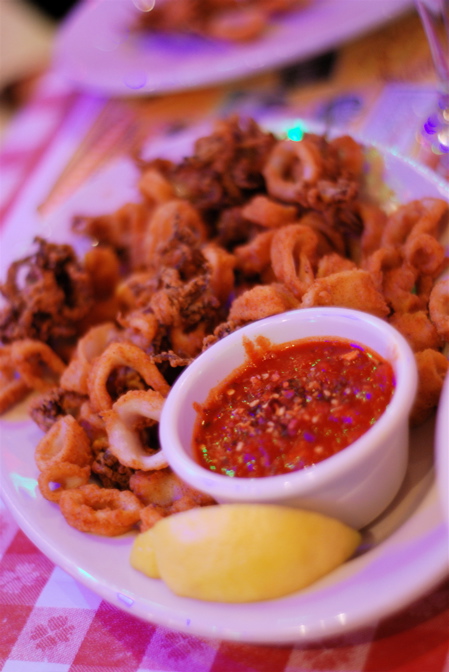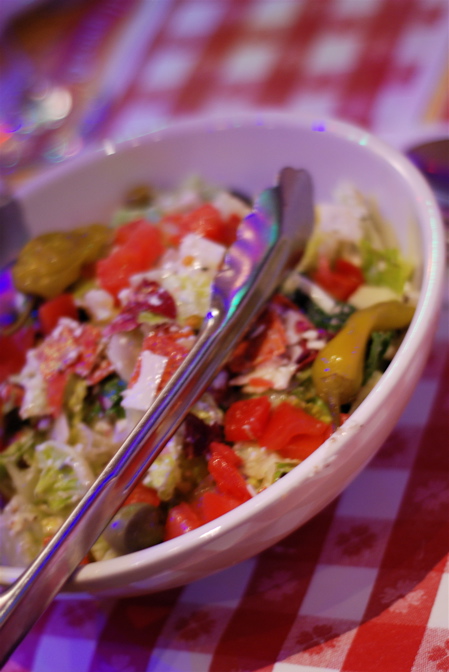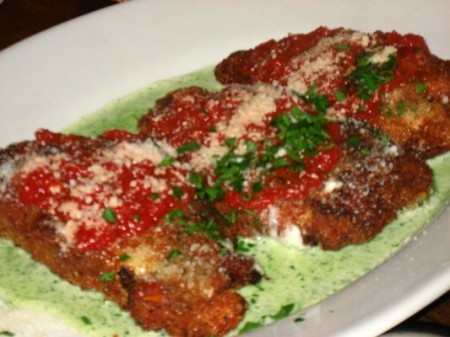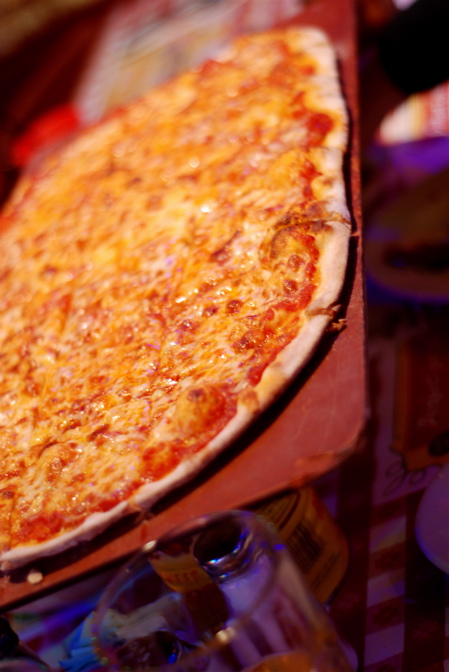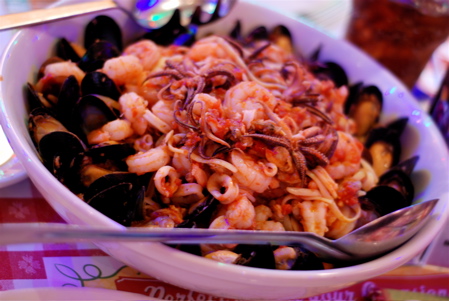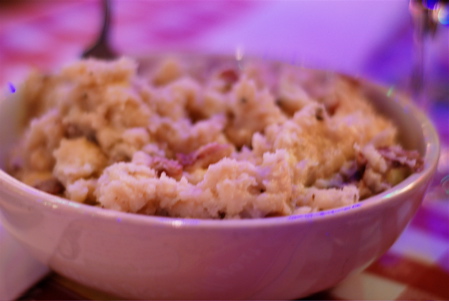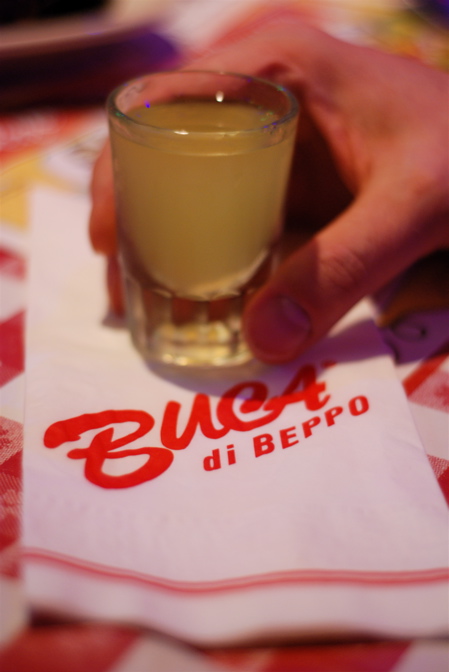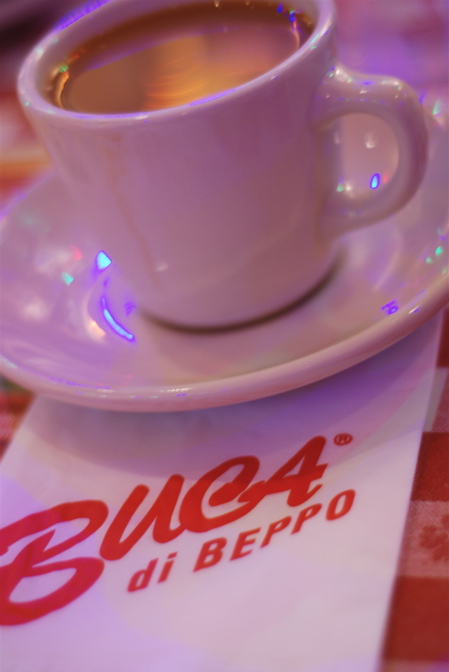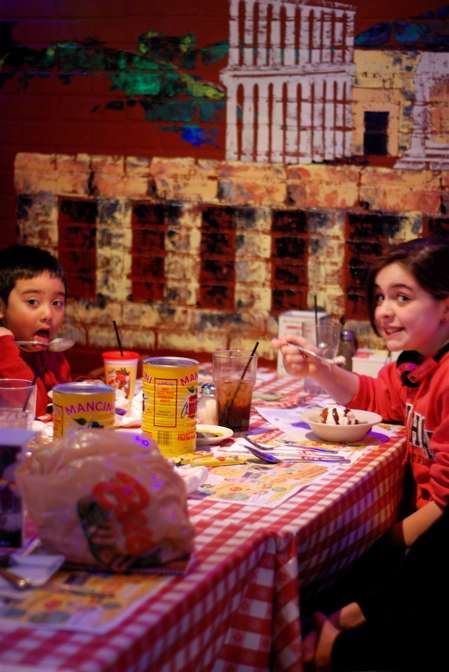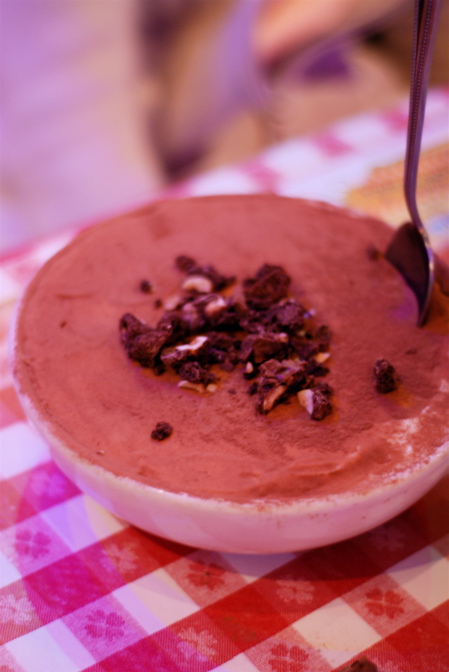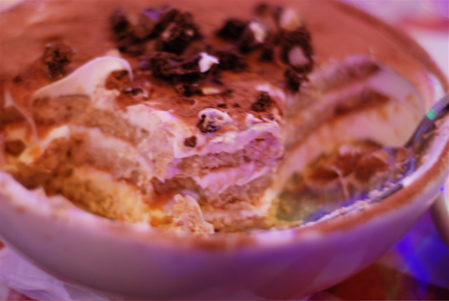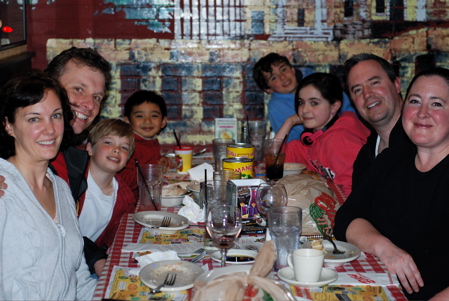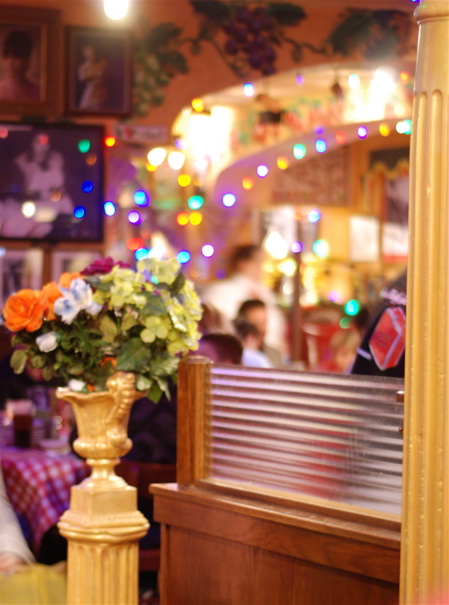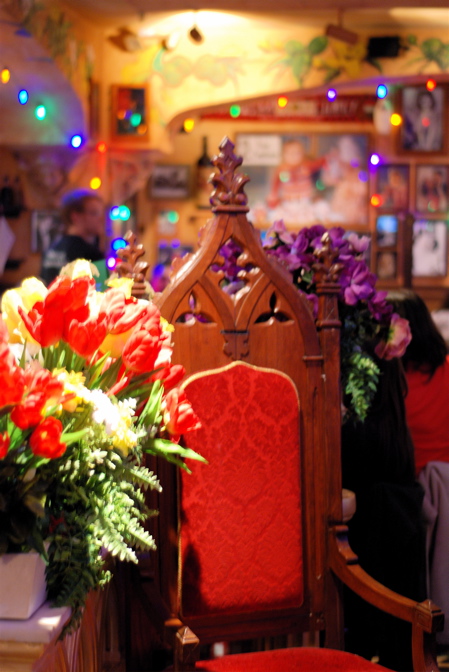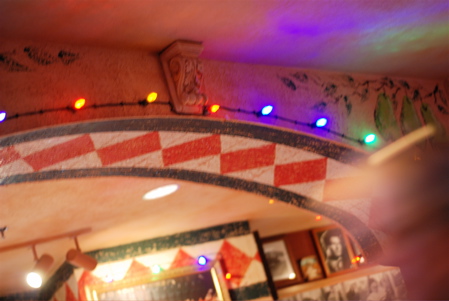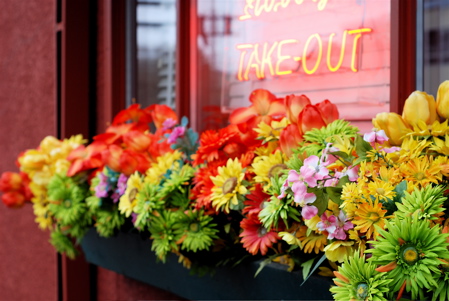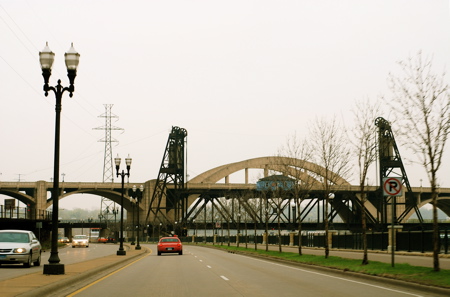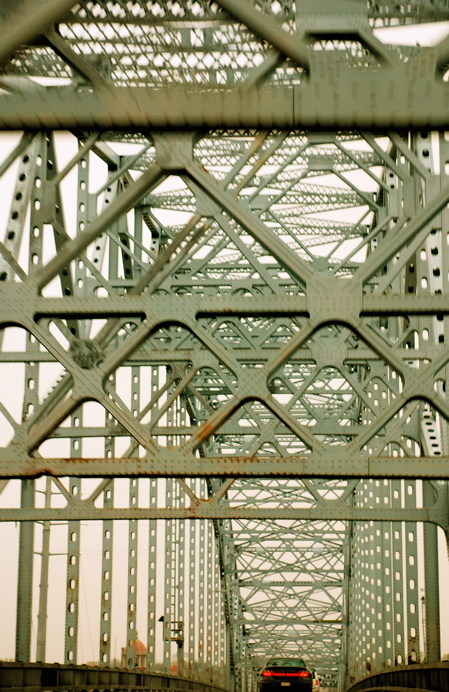 feeling ::  very happy to reconnect with our dear friends and to meet their new son
seeing :: a beautiful, cool day at Lake Harriet and the Lake Harriet Peace Garden…and an elf house!
smelling :: the fresh air coming off the lake and fresh flowers budding and flowering everywhere
tasting :: fabulous food at Buca di Beppo!!!…garlic bread, calamari, antipasto chop salad, four cheese pizza, linguini frutti di mare, garlic mashed potatoes, proscuitto stuffed chicken with pesto cream sauce, limoncello, tiramisu and coffee….mmmmm!!!
hearing :: ducks quacking, kids laughing, and Dean Martin crooning Italian love songs
knowing :: that best friends are the very best kind of family
How did you spend this gorgeous day?
~Melissa
You may enjoy these related posts: