Print Friendly Version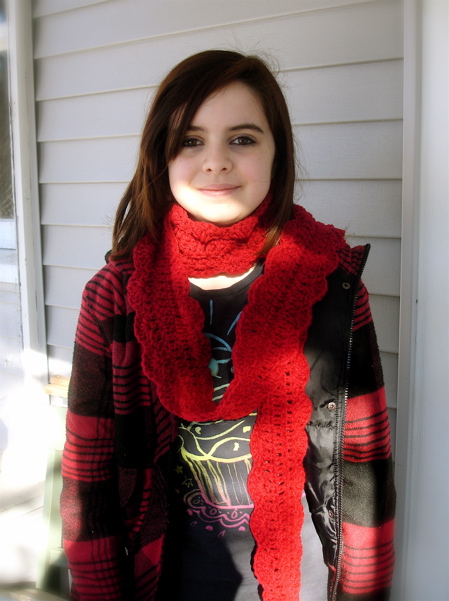 I made a bunch of these for Christmas presents and they turned out so pretty.  I used all sorts of different yarns including wool, worseted weight and homespun. If you can double crochet and do the "fan" stitch, you're in business. It takes me about two hours to crochet one of these pretties.
I used THIS PATTERN designed by Denise Cozzitorto, from Debbie Stoller's amazing crochet book, The Happy Hooker.
Enjoy!!!
~Melissa
You may enjoy these related posts: