Print Friendly Version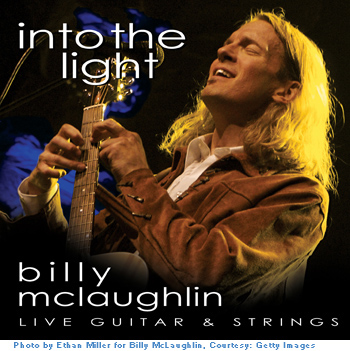 "For twenty years Billy McLaughlin, guitarist and composer, astounded audiences around the world with his complex and rhythmic music.
In 2001, Billy was diagnosed with Focal Dystonia, an incurable neuromuscular disease that rendered him unable to play his own music.
By 2002, Billy McLaughlin's career was over.
In 2006, Billy began a comeback. He was doing the unthinkable – relearning his songs left handed.
Billy McLaughlin is astounding audiences once again with both his story and his music." ~From Billy McLaughlin's website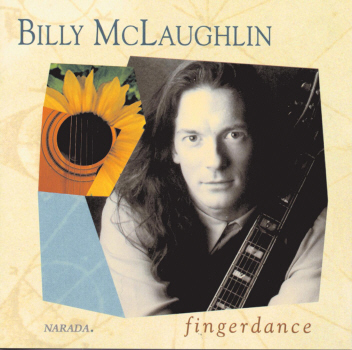 As most of you know, when we lived in White Bear Lake I worked at a tearoom called The Buckingham Bee. I love, love, love those memories. You might not know that at the same time Jeff was working at a little coffee shop, just a block away on Washington Square, called The Cupping Room. He has some cool stories of his first experiences working with coffee and being a barista.  The one that stands out in my mind is that he got to meet and make coffee for the world renowned guitar genius Billy McLaughlin. Billy was a regular at the Cupping Room! We got to see him perform at the Barnes and Noble in Har Mar, and I have to say I was brought to tears by the sheer beauty and awesomeness of his music. We talked with Billy after the show, and he is a beautiful, humble, sweet person. I am so inspired by his story and his will to keep creating music and playing guitar.
Here is some of his music. Enjoy!
One of the greatest comebacks in music history
What are you listening to?
~Melissa
You may enjoy these related posts: