Print Friendly Version
I wear different perfumes according to the season and my mood…
Here are my 6 favorite summer scents:
Summer Hill by Crabtree & Evelyn
This perfume will forever remind me of the east coast. Strolling the streets of Boston, and touring Nantucket Island…
A light and airy fragrance captures a perfect summer day in a warm white floral blend of summer grasses, field lilies, wild flowers and orchard fruits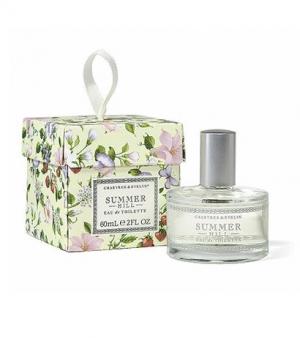 Wish-Sugared Pastille by Lollia
This scent reminds me of a shopping day with my girl Jana.
A Burst of Italian Bergamot, notes of Cinnamon and Pepper, Rice Flower, Jasmine and Ylang Ylang, sheer Amber Woods and Vanilla Bean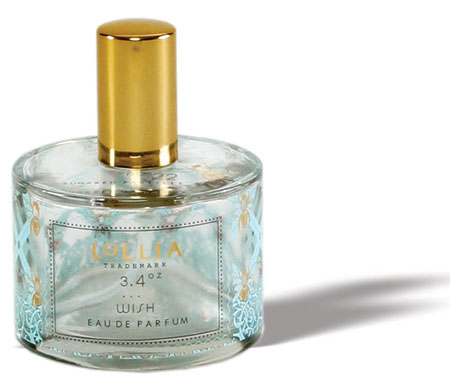 Imagine by Lollia
Jeff surprised me with a little bottle of this and I'm almost out… I may have to treat myself to the larger bottle.
A floral fragrance impression of the most beautiful day imaginable. Flowering Willow & Lotus float in, then flutter away, a trace of Orchid on their wings. Breezy Rice Flower and warm Coconut Milk mix with dew drop notes of Mandarin & Jasmine petals. Not a cloud in sight: a sun dappled, sophisticated scent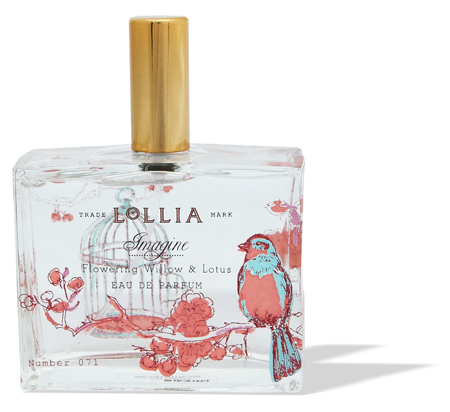 Beachy by Lilly Pulitzer
This is my Maui scent. Hawaii in a bottle…
A fresh, joyful and intoxicating perfume, which offers water melon, sunny citruses and sea breeze aromas in the very opening, while the heart is enriched with jasmine flowers, tiare and frangipani. The base includes salt crystals, golden amber and sweet vanilla.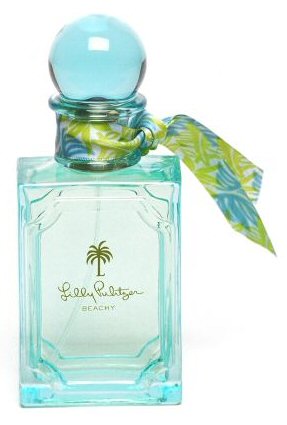 Pleasures Exotic by Estee Lauder
This is the perfume I chose before taking a vacation with the family to Orlando. I love how perfume has the power to transport me to my favorite places!
Let this tropical delight tempt you with its sparkling blend of exotic fruits and flowers shimmering in the air around you. It's a seductive fusion of Mango Passion Fruit Cocktail, juicy Citrus Fruits and watery Lychee combined with Island Bamboo Flowers, Orange blossom and dewy Bougainvillea Vine.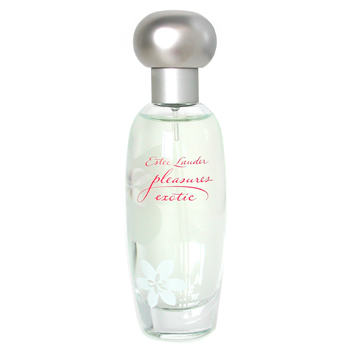 Heely's Sel Marin
My newest, favorite summer scent…
Both breezy and aquatic, Sel Marin perfectly captures an early summer's day spent at a quiet cove, a place absent of all fruity tropical oil smells and distractions when the only thing to concentrate on is the refreshing water, the soft sand and the salty sea air. A fleeting note of lemon opens this perfume only to be overtaken by a gentle wind carrying hints from the woods towering above the sea cliffs. The drift woods of cedar and birch dry in the blazing sun while vetiver and seaweed blend earth and ocean. Effortless and relaxing, Sel Marin is the perfect cure-all for a rainy day and a natural complement to a day spent walking in the sand.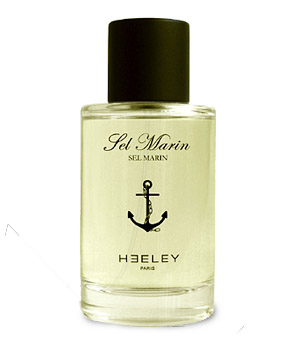 What are your favorite summer scents?
You may enjoy these related posts: