Print Friendly Version
"I'm a material girl – want to see my fabric collection?"  ~Author Unknown
I'm almost done with my pile of yarn projects and as usual when it comes to my creative stuff, I'm thinking waaaayyy ahead. I'm going to make some purses and a spring quilt. I've got several yards of vintage reproduction fabric that I can start with, but I made the mistake of going to my favorite vintage repro. fabric website reprodepot.com and there are about ten more I have to get. Yes, I have to. Well, see for yourself. Even if you don't sew you'll convince yourself you need something during your visit 🙂 Here are some that I already have, and some I'm getting ready to order.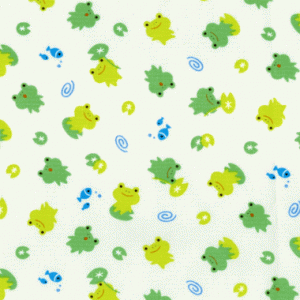 I want to use this to make a froggie dress for Madeline.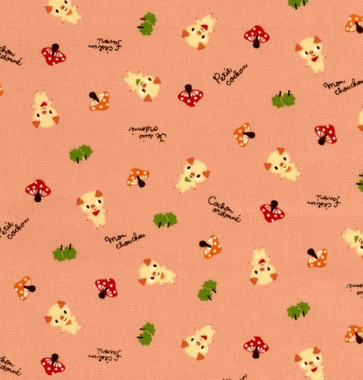 …and another dress for Madeline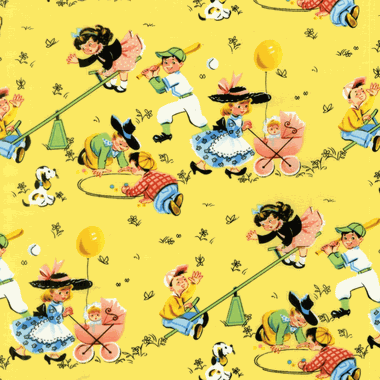 and another…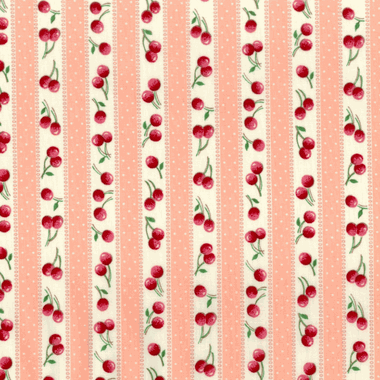 I think this cherry fabric would make a cute tablecloth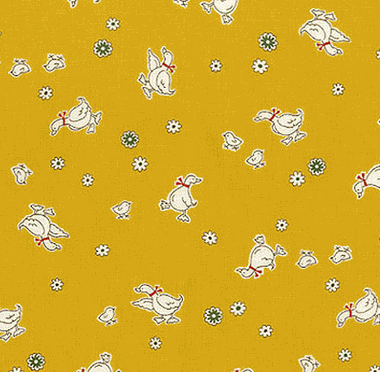 and another tablecloth…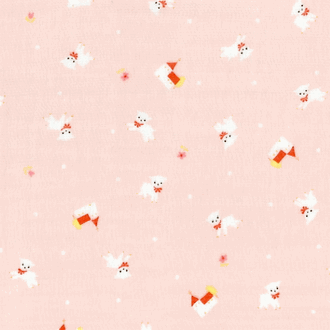 and a purse out of this lamb fabric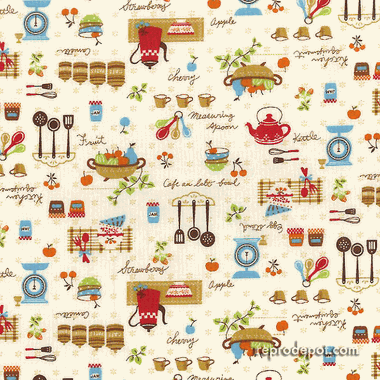 and another tablecloth…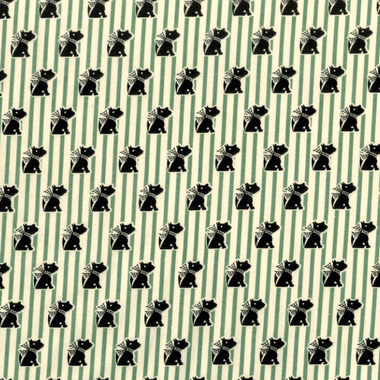 I have this scotty fabric in red…cute purse fabric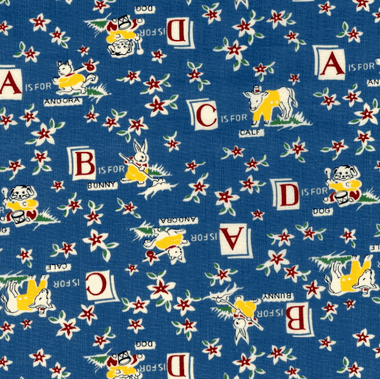 baby clothes, or part of a baby quilt…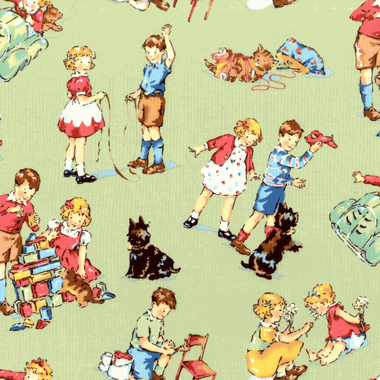 this is one of the fabrics I used in a quilt for Gracie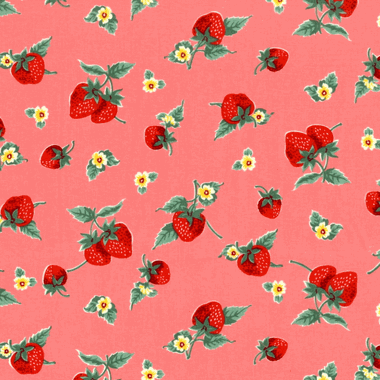 tablecloth…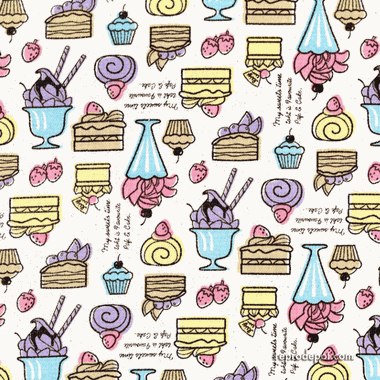 tea napkins…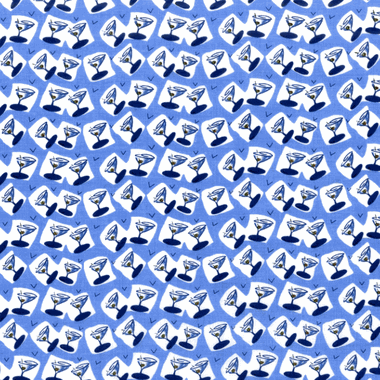 I have this martini fabric…I'm thinking purse!!!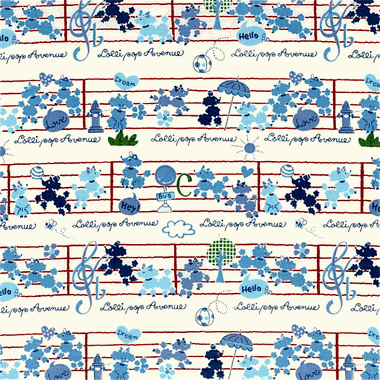 and I just love this poodle fabric…not sure how I'll use it 🙂
Happy Monday!
~Melissa
You may enjoy these related posts: