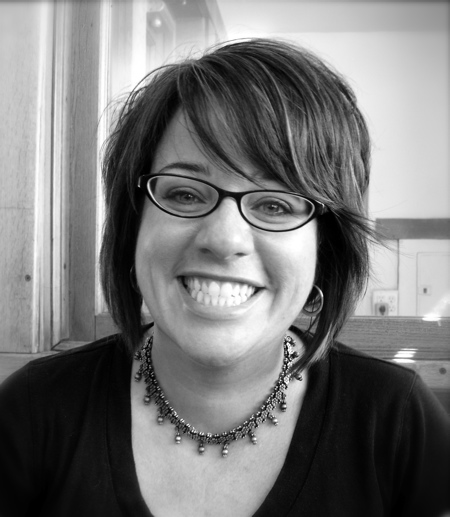 My friend Jana is one of my favorite artists. She works with many different mediums, but her fortes are oil painting and pottery/cermaics. She studied fine art at MCAD (Minneapolis College of Art and Design) and graduated with her Bachelor of Fine Arts degree from Washburn University, Kansas. She returned to school (Mankato University) a few years ago to become an art teacher, earned her Art Education degree, and was immediately placed as a teacher. She now teaches high school pottery and treats me to wonderful, handmade gifts that she's created in her studio.
She made these beautiful brown and blue nesting bowls for Jeff and I as a gift for our 15th wedding anniversary. What a treat! I waited until I could get a picture of them in the morning light so you could see the gorgeous variations in the glaze work. I think they are the prettiest bowls I've ever seen, and I've already whipped up a batch of egg salad in the smaller bowl and put pizza dough in the big one to rise. I love that every time I use them I'll be thinking about how my best friend made them for me.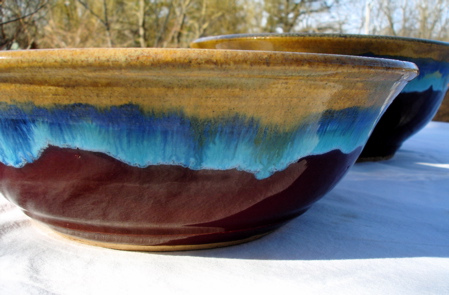 photographs by Melissa Placzek
aren't they beautiful?
Can't wait to show you more of Jana's art. Stay tuned!
~Melissa
You may enjoy these related posts: